10.14.17
Gemini version available ♊︎
A system which would work only for parasites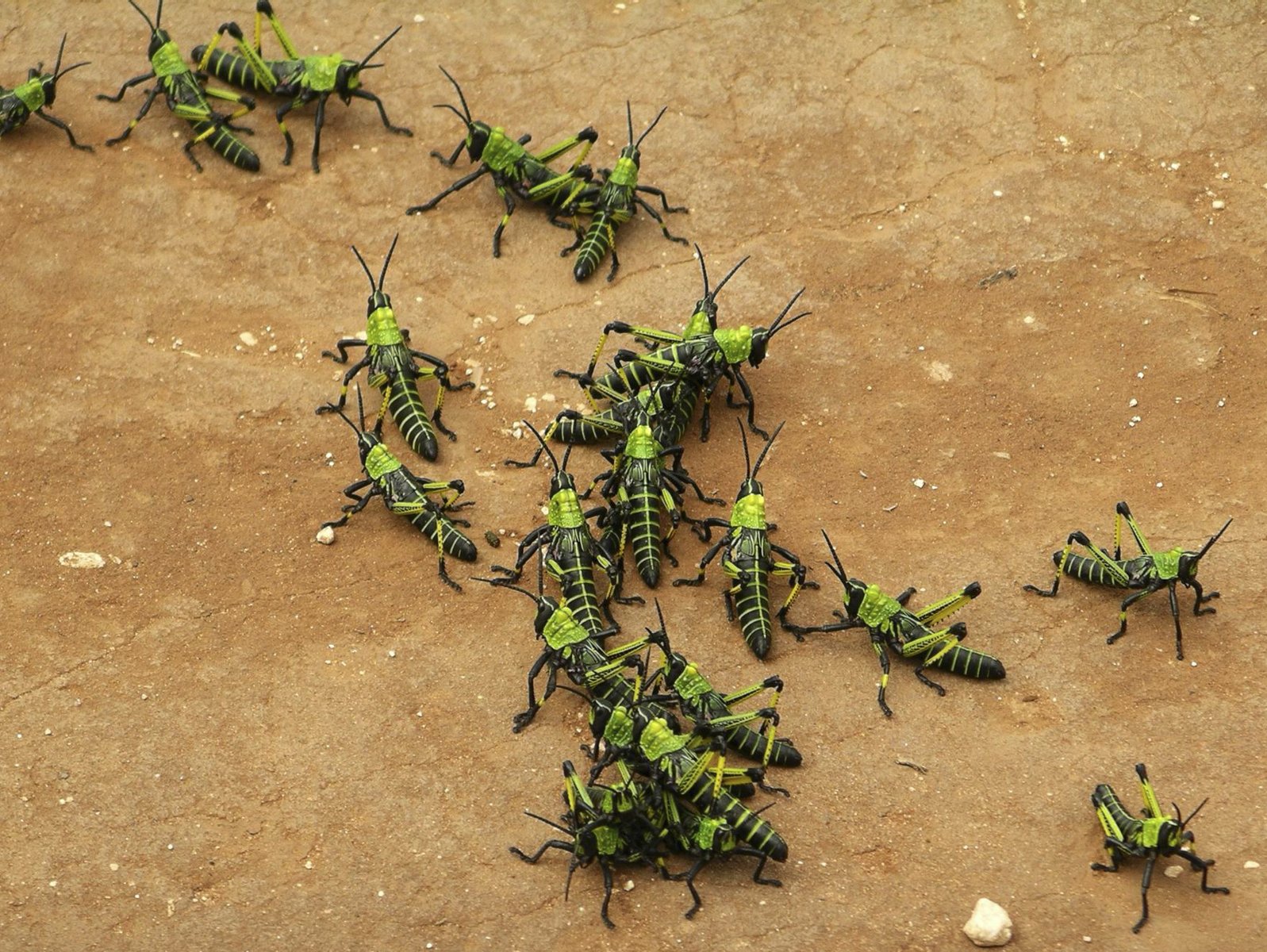 Summary: The Unitary Patent litigation pipe dreams (or prosecution/trolling fast lane), which Battistelli's EPO long relied on, turn out to be the road to nowhere
THE purpose of patent offices is to assess the eligibility of applicants' inventions and decide whether to grant a monopoly on some device or compound (usually not just a mere idea). The purpose of patents isn't just to cushion the litigation 'industry'. Everyone knows that.
"The purpose of patents isn't just to cushion the litigation 'industry'."A few days ago a popular US-based blog wrote about patent trial misconduct in the US. We have been covering many examples like this; it's a timely reminder to those who have blind faith in patent justice. Sometimes only the lawyers win (legal fees). Another failed patent lawsuit in Germany was also reported just before the weekend [1, 2]. It turns out there was no infringement and moreover:
Although ResMed's products do not infringe, ResMed will continue its challenge of the validity of the German utility model before the German Patent and Trademark Office (GPTO).
Will GPTO and EPO take note? Don't let patent 'SLAPP' like the above happen. Don't allow spurious litigation, irrespective of the eligibility of a patent (which is still a subject of controversy here). Germany is already being flooded with nuisance (or 'SLAPP') litigation and the UPC promised to make things even worse for a lot of companies. SMEs would be hurt the most (cost of litigation).
Thankfully, the UPC is stuck. Just before the weekend, in fact, Mark Engelman published this article (behind paywall) titled, "Is the door closing on the Unified Patent?"
From what's not behind paywall:
A cloud continues to loom over the implementation of the Unified Patent Convention…
Engelman must be one among many who now realise that timing matters (momentum) and time is running out.
Two days ago this Team UPC blog bemoaned the situation in Ireland. To quote the conclusion/concluding part:
Ireland is one of the few member states of the UP system where a referendum is held as part of the ratification formalities. In Denmark a referendum was held on 25 May 2014. 62.5% of the Danish voters approved joining the UPC. So far, 14 member states have ratified the UPCA. If the UK and Germany ratify as well, the system will start. The UK may complete the ratification process later this year, but in Germany this depends on the decision of the Federal Constitutional Court about the complaint that has been filed against ratification.
It links to this article from the Irish media; it says that the "referendums on the establishment of a Unified Patent Court" have been canceled. Rightly so in fact, for the UPC is a dead project. Here is the relevant bit:
There are a number of referendums omitted from the list.

These include the promised referendums on the establishment of a Unified Patent Court, changes to how the Ceann Comhairle is elected and also a vote on the public ownership of Irish Water.
It is worth noting that the above Team UPC blog no longer names the authors like it used to. Notice how a lot of pro-UPC lobbying is nowadays being published anonymously by UPC boosters. Unitary Patent lies (expectations/predictions that repeatedly turn out to be false) make them look bad. Bristows has said nothing about the subject for weeks (which is very atypical). The above post was promoted by UPC proponents who have dedicated accounts for this purpose, e.g. "UPCtracker" (they're still hoping), but with no English-speaking countries in the UPC there will be no Unitary Patent (because English is an official language). Expect not much to happen on this front any time before next year. █
Permalink
Send this to a friend