11.18.17
Gemini version available ♊︎
Just in time for pie/cake day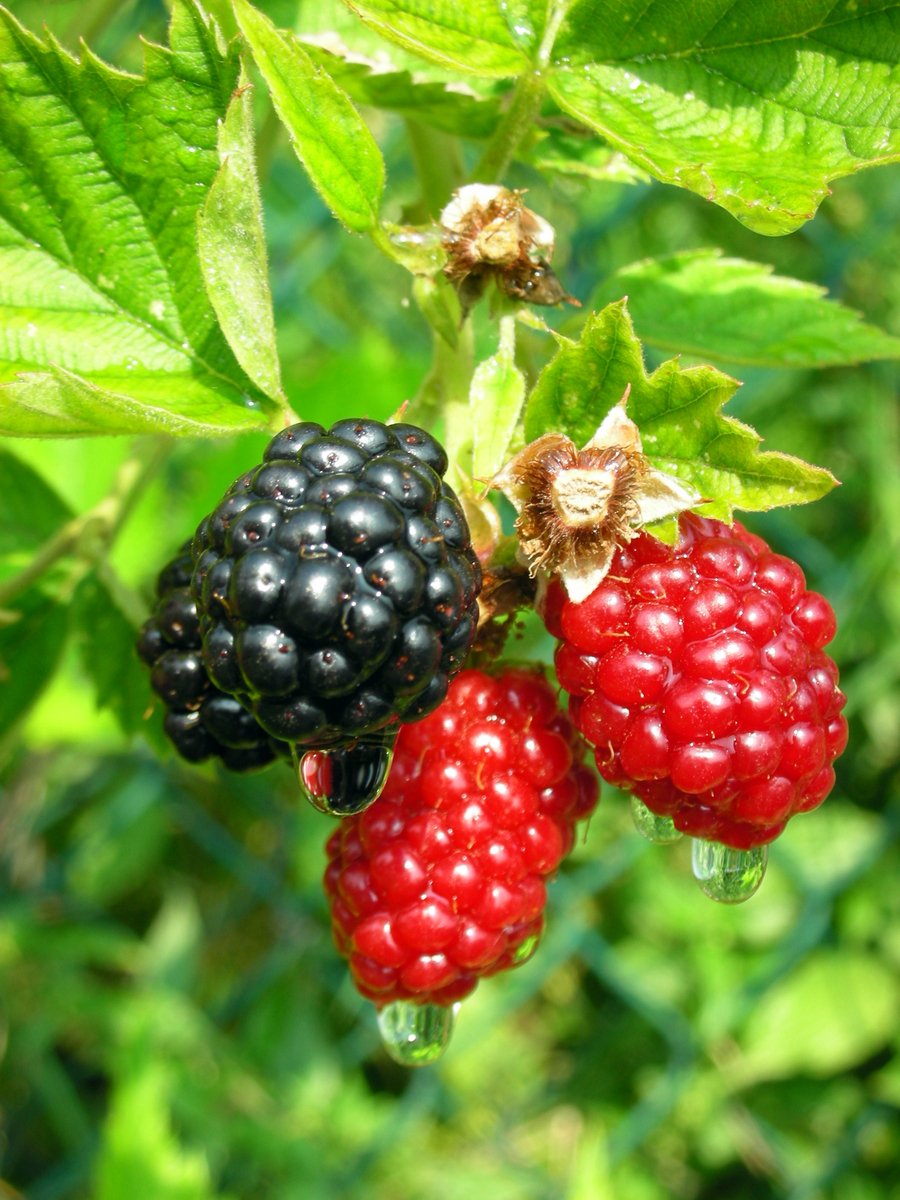 Summary: The lifecycle of mobile giants seems to typically end in patent shakedown, as Apple loses its business to Android just like Nokia and BlackBerry lost it to Apple
THIS past autumn we started a Wiki page about BlackBerry because BlackBerry made it clear that it had become somewhat of a parasite; some in the mainstream media go as far as alleging that BlackBerry is still operating in "troll" mode — something which is only likely to exacerbate in years to come.
When BlackBerry adopted Android we were hoping it would move away from patent aggression and/or passage of patents to dubious entities. BlackBerry's patent strategist is now out (maybe he got kicked out), but his legacy remains. Based on this days-old press release and early coverage from a BlackBerry news site, there's another patent deal that smells familiar (similar to previous deals):
BlackBerry continues to sign new patent licensing deals and the latest to be announced is a strategic licensing agreement with Teletry. As part of the agreement between Teletry and BlackBerry, Teletry will have the right to sublicense a broad range of BlackBerry patents to a majority of global smartphone manufacturers.
Based on later coverage from broader scope news sites (e.g. [1, 2]), "BlackBerry has entered into a strategic patent licensing deal with Teletry. As per the agreement, Teletry can sub-license a host of BlackBerry patents to global smartphone manufacturers. The financial terms of the deal have not been disclosed yet."
One can imagine that BlackBerry will receive a modest bucket of money and many of the patents in question cover software. BlackBerry has got almost nothing left but patents; other companies too have nothing better to tell/talk about with their shareholders (bragging about patents in one's press releases).
It's not only sad; it's very dangerous because BlackBerry's patents are likely to be passed in bulk to some trolls some time in the near future. Nokia is already doing this.
Two months ago we said that Apple is the next BlackBerry because they follow similar trajectories. Wait and watch what happens in the coming decade or so.
When it comes to patent news, Apple is currently mentioned in relation to the ITC action against it. Well, don't expect ITC to ever embargo anything from Apple (Apple is American like the ITC), but nonetheless the prospect is worth entertaining. Here is how an Apple advocacy site put it four days ago:
The U.S. International Trade Commission has declared that it has launched an investigation of many of Apple's present and past products that use Screen Sharing and AirPlay Mirroring, after complaints from a company and its licensing subsidiary that develops cross-platform remote access solutions.
Soon thereafter even the bigger publishers wrote about it [1, 2, 3, 4, 5, 6], mostly based on reports like this one from Reuters:
The U.S. International Trade Commission said on Tuesday it had launched an investigation into allegations of patent infringement by Apple Inc on various devices.
That sounds like BlackBerry under a decade ago. When BlackBerry had huge turnover many patent trolls and small firms were hounding it for a share of the profits. Now it's Apple, but as Apple diminishes it will become less attractive a target and quickly become a targetter, i.e. a dying company whose last remaining 'asset' is a 'warchest' of 'innovation' to 'monetise' (to use the bizarre terminology of the patent 'industry'). █
Permalink
Send this to a friend