11.22.17
Gemini version available ♊︎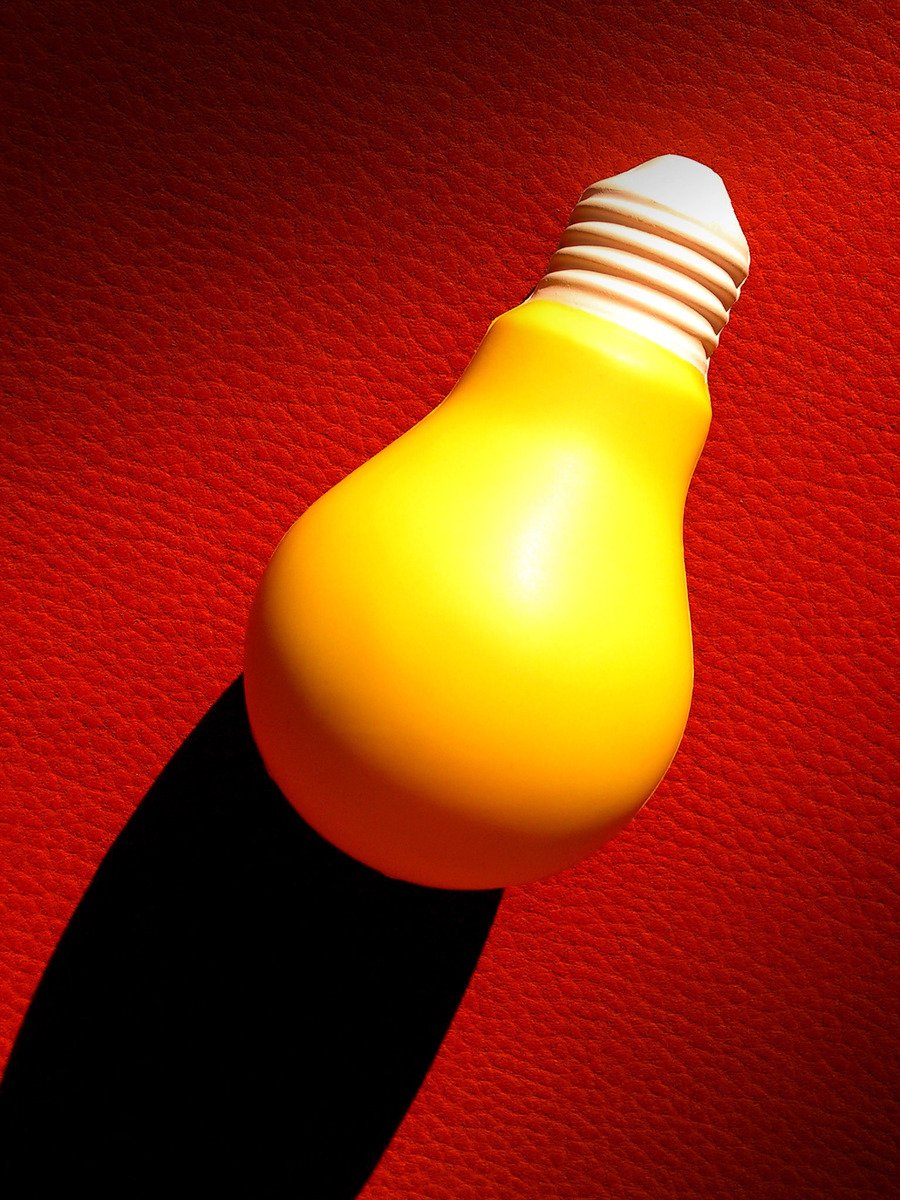 Summary: In an effort to sabotage PTAB with its inter partes reviews the patent microcosm is organising one-sided events that slam PTAB's legitimacy and misrepresent statistics
THE Patent Trial and Appeal Board (PTAB) is loved by everyone except those whose entire business [sic] model is litigation. This isn't exactly surprising and hopefully the Justices have already grasped that. In a matter of months they will likely cement PTAB's role in the USPTO.
The patent 'industry' isn't happy. It's not supposed to be happy. It's a parasite.
A short while ago Managing IP published "Michael Shore vows to "take a wrecking ball to the IPR system"" — an article in which Michael Shore, an architect of a "scam" or a "sham" (he schemed to misuse tribal immunity), is portrayed as anything but a con artist. Speaking to the aggressors and sharks at IP Dealmakers Forum, he thinks this behaviour of his is normal and acceptable:
The lawyer behind Allergan's controversial transfer of patents to a Native American tribe said at the IP Dealmakers Forum that other companies are "lining up to do deals" and that universities' endowment funds are interested in getting involved. Shore outlined why he believed these types of deals are here to stay
It's one of those echo chamber-type events. It's stacked/loaded with PTAB foes. These people aren't doing so well. Their business is certainly diminishing. It looks, for example, like a lot of IAM staff left quite recently. About half the names (of writers) are gone in just a matter of months. Is this patent trolls' lobby dying with the trolls?
Yesterday, Fenwick & West, proponents of software patents in the US and elsewhere, braced hands with the patent trolls' lobby (IAM et al) in this PTAB-bashing article which is based on an IAM event. To quote: "So we see some evidence supporting both sides of the argument. But that doesn't mean we should give up on trying to draw meaningful conclusions from these facts. Many factors go into a bull or bear market, whether in the technology sector or otherwise. Even if the investors speaking at the IAM 2017 conference provide only anecdotal evidence, still it is evidence that is directly relevant to the issue at hand: whether the threat of narrowed patent protection drives investment away from the U.S. The views expressed by the IAM 2017 investor speakers seem intuitively reasonable."
IAM would cherry-pick what suits its funders and target audience, i.e. patent predators.
Statistics actually do matter (contrary to the headline, "Did you hear about the statistician who drowned in a lake with an average depth of two feet?") and they suggest growth for PTAB, little success for patents on software and so on.
It's not about belief and prayers as these would not improve one's chances in litigation.
Earlier today saw Rothwell, Figg, Ernst & Manbeck, PC (Jenny L. Colgate and Eric Blatt as the writers) commenting on PTAB in relation to the patent troll Uniloc. This troll lost its software patents very recently. Here is what they wrote: "A petitioner in an inter partes review may request to cancel as unpatentable one or more claims only on a ground that could be raised under section 102 or 103 and only on the basis of prior art consisting of patents or printed publications. This is expressly set forth in the statute, 35 U.S.C. § 311(b). Notwithstanding this limitation, there are creative ways to bring other challenges, such as written description challenges under 35 U.S.C. § 112, ¶ 1, before the Patent Trial and Appeal Board ("PTAB"). And there are good reasons for doing so. Notably, PTAB judges, unlike district court judges that would otherwise preside over § 112, ¶ 1 arguments, have technical expertise—and in some cases, prior patent prosecution experience—and, consequently, are typically more receptive to hyper-technical arguments. [...] In Uniloc, the Petitioners (Sega et al.) had challenged the claims of U.S. Patent No. 5,490,216 ("the '216 Patent") as being anticipated by U.S. Patent No. 5,509,070 ("Schull"). Because Schull had an effective prior art date later than the provisional applications to which the '216 Patent claimed priority, the Petitioners' anticipation theory could only prevail if the Petitioners were successful in defeating the priority claim to the provisional applications. The Petitioners did not, however, present a conventional § 112, ¶ 1 argument that the claim elements were not disclosed in the provisional applications. Instead, the Petitioners argued that a claim recitation calling for a "unique ID generating means" was properly interpreted as a MPF limitation under § 112, ¶ 6, and that the provisional applications merely disclosed the claimed function and did not describe the structure (i.e., an algorithm) for performing that function. The PTAB and the Federal Circuit agreed with the Petitioners' analysis, and held that the priority claim was ineffective because the priority documents did not comply with the requirements of § 112, ¶ 6."
PTAB and the Federal Circuit have both, in this case, put an end to the troll's weapon. This is exactly why the patent 'industry' is so angry at PTAB and Dennis Crouch, a closeted supporter of trolls, carried on with his PTAB bashing earlier today when he cherry-picked yet another patentability affirmation (those are in the clear minority). "The PTAB instituted review," he said, "but ultimately affirmed patentability of the claims – although with a changed claim construction in the final decision."
Don't be misled. Like the aforementioned IAM propaganda, what they try — and maybe succeed at doing — is tilt the expectation of patents being upheld as valid. █
Permalink
Send this to a friend