02.13.18
Gemini version available ♊︎
"Nein!" to patents on humans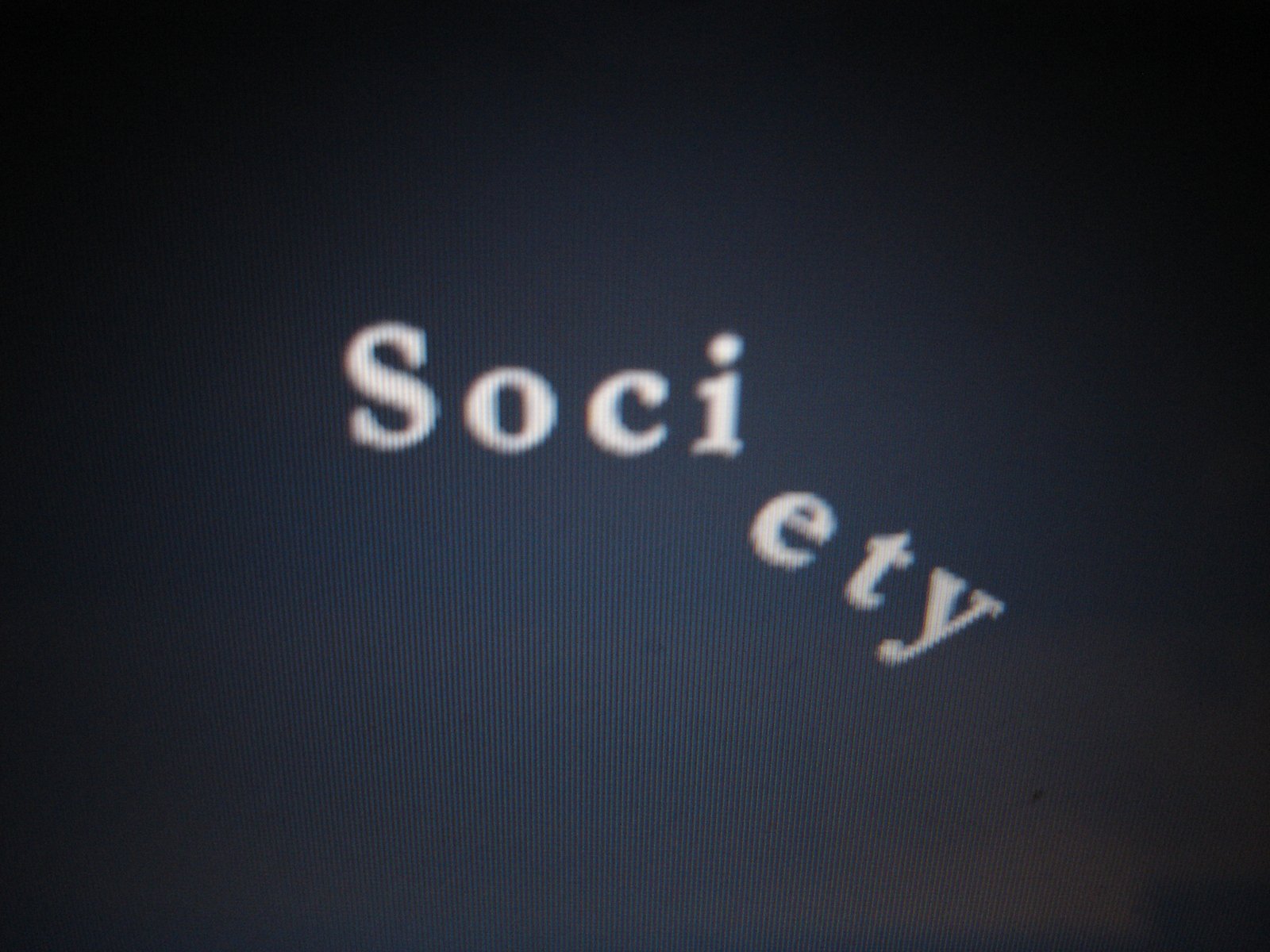 Summary: The patent maximalists who strive to bring patent trolls and limitless patents to Europe are losing their battle; this is, for the most part, owing to courageous European examiners who say "no" to patents that aren't justified
THE EPO's Boards of Appeal (maybe even the "enlarged" one) are likely to deal with CRISPR patents some time very soon. That's because an appeal was reportedly lodged after the Office had shot down a CRISPR patent (even the USPTO does not permit such patents).
"IAM recently began posting copies of its articles in other outlets in an effort to broaden the scope/reach of lobbying."Jo Pelly and Phil Merchant (Boult Wade Tennant) have just published "G1/16 – Enlarged Board of Appeal confirms EPO practice on undisclosed disclaimers" (a recent decision), but we have not heard anything or seen anything in the news about CRISPR patents at the EPO for about 3 weeks. It's like a buried subject.
Today, however, IAM brought up the subject again [1, 2]. It said: "There could be CRISPR patent eligibility and licensing troubles ahead, according to biggest-ever study of the global CRISPR patent landscape," citing this new puff piece which said:
A new study [sic] of the global CRISPR patent landscape released today provides the most detailed insight yet into how entities are seeking to protect their inventions relating to the revolutionary technology.
I already responded to IAM some hours ago. "Sorry, IAM, but patents on CRISPR are verboten," I told them, "no matter how much you are paid to claim otherwise…"
"As Germany may take several years just to decide on the constitutional complaint, one can say goodbye to the UPC irrespective of what happens in the UK."As we noted over the weekend, IAM together with Finnegan now lobby for patent maximalism in life sciences. That's just what it is: lobbying.
IAM recently began posting copies of its articles in other outlets in an effort to broaden the scope/reach of lobbying. Some hours ago IAM pushed this EPO puff piece from "Martin Chatel, Product and Quality Manager and Dennemeyer & Associates in Munich…"
IAM, where Battistelli is a writer right now (soon also a keynote speaker), hasn't done a good job distancing itself from its EPO connections. Remember that the EPO's PR firm paid IAM for UPC promotion and speaking of such promotion, Team UPC is obsessing over these things. Alan Johnson (Bristows), for example, is back to publishing misleading 'articles' (lobbying) [1, 2]. One of these does not permit comments and the other recently shielded itself from UPC-hostile comments, so don't expect rebuttals to appear there. The UPC lobby is troubling for all sorts of reasons and it's now done by just a firm or two (most firms stopped talking about it after the constitutional complaint in Germany).
Speaking of "unitary" effect, Professor Michael Risch wrote about EPO/EPC matters several hours ago, as a case of "country consolidation". To quote:
Let's unpack this a little bit. First, for those who were in EPC countries, they continued to file in their home countries and the EPO at the same rate. It's unclear why – perhaps they wanted the extra chance at protection, or perhaps it was for vanity.

Second, in EPC countries, the rate of invention (measured by patent filings) went up, but only a small amount. But because the rates were pretty low, even a small change was a real change.

Third, foreign patent filing shifted to the EPO almost wholesale. Whereas EPC filers chose both, foreign filers seemed to appreciate the ability to get one patent to cover all countries. The implication I take from this is that EPC filers had some strong reason for that national coverage rather than some worry about overlapping protection if one patent were invalidated.
If one looks at the EPO's figures, a helluva lot of patents are German and very few are British. That's not because Brits aren't inventive but because the EPO is instrumental in all sorts of ways for Germany. As Germany may take several years just to decide on the constitutional complaint, one can say goodbye to the UPC irrespective of what happens in the UK. █
Permalink
Send this to a friend