02.26.18
Gemini version available ♊︎
Trying to make algorithms sound a lot more complicated and sophisticated than they really are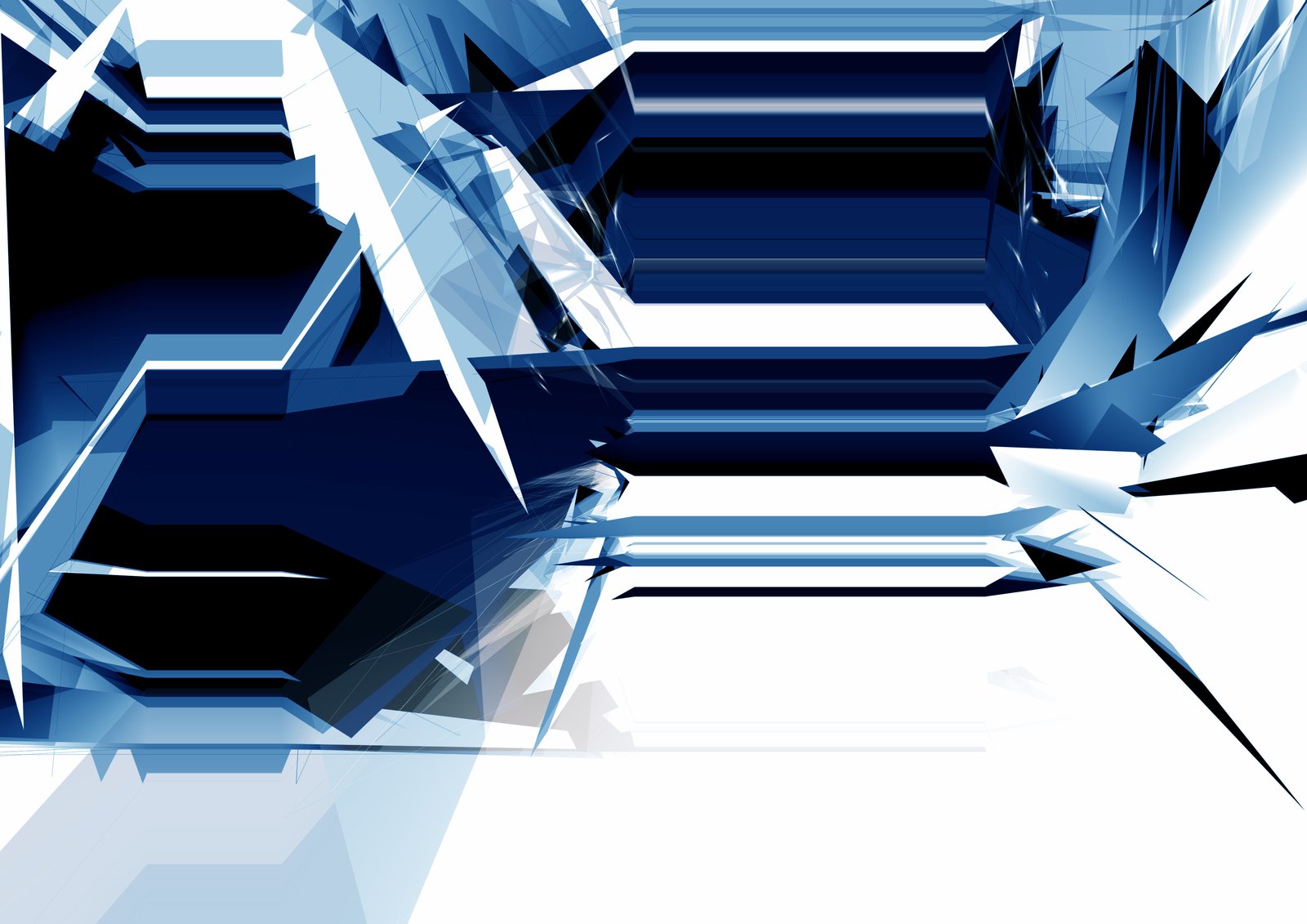 Summary: Using hype and relying on the notion that novelty is implied from fashionable 'IT' trends (like 'cloud', 'AI' and so on), companies continue to receive software patents, but what happens when closer/stronger scrutiny is applied?
ANY time the USPTO grants a software patent it makes us curious; such patents are noteworthy because these are almost never described as software patents. They use buzzwords and misleading terms (the EPO does the same, e.g. with 'words' like "ICT", "CII" and "4IR"). We have repeatedly named some of the buzzwords that are commonly used in the US. Examiners need to watch out and wise up; don't be taken for fools by attorneys.
Software patents ("per se" or "as such") are globally shunned, but they are now formally allowed in China. Not only are these patents counterproductive; they actively harm innovation. But in China, like in the US, the blockchain hype is being exploited to patent algorithms. As one article has just put it:
Apparently, Bank of China, one of the most important commercial banks in the country and the fourth largest, has the intention to work on a solution to scale blockchain systems. The bank has filed a patent application for this process that may help blockchains to scale.
Software patents. A rose by any other name would smell as sweet…
Here's another new example where software patents are being painted as "drones". The key admission:
"We've effectively made a $1,200 piece of hardware perform like something costing 50 times as much, simply because of our patented software driving the UAS. No one else is doing anything like this," he says.
So it's software. No matter if "[n]o one else is doing anything like this," it's still not patent-eligible.
Another new example comes from PeerLogix's press release. PeerLogix is pursuing bogus patents that are algorithms and moreover it euphemises mass surveillance as "Consumer Data". It's quite common to label such things "big data" because it's a buzzword and thus it can sound rather innovative.
How about "cloud"?
"They just try calling software patents "cloud", as we noted last year. Why are examiners falling for it?"Darryl Taft has just done an IBM puff piece titled "Cloud-centric IBM patents promise payoff" [1, 2]; those are mostly software patents and they're dropping like flies when asserted against those able to afford a legal defence, e.g. PTAB IPR. The article says that a "substantial number of IBM patents for 2017 — more than 1900 out of 9043 total patents — were for cloud technologies, the company disclosed last month. Those numbers illustrate a clear shift in the company's roadmap for products and services. In past years chip technology dominated IBM's patent portfolio, which supported the bulk of the company's business."
They just try calling software patents "cloud", as we noted last year. Why are examiners falling for it? PTAB is thankfully doing a 'sanity check'. For many years if not several decades IBM amassed a large heap of software patents that are worthless after Alice (IBM just lobbies desperately to crush Section 101). IBM cannot maintain this bubble, so it just retreats to a game of buzzwords. Here's the latest example of IBM losing a patent: "IBM loses at PTAB bc its Wednesday: https://e-foia.uspto.gov/Foia/RetrievePdf?system=BPAI&flNm=fd2017007705-02-20-2018-1 … "selecting a portion of a document, filtering it to identify a dependent expression,… modifying the document to create a second document.. including a mapping link in a metadata section" is "abstract idea"…"
This is hardly a surprise. We suppose that thousands of not tens of thousands of IBM's patents are bogus patents. But there are so many of these that it's hard to keep track. █
Permalink
Send this to a friend