03.04.18
Gemini version available ♊︎
Otherwise more litigation targets (victims) will be found and shaken down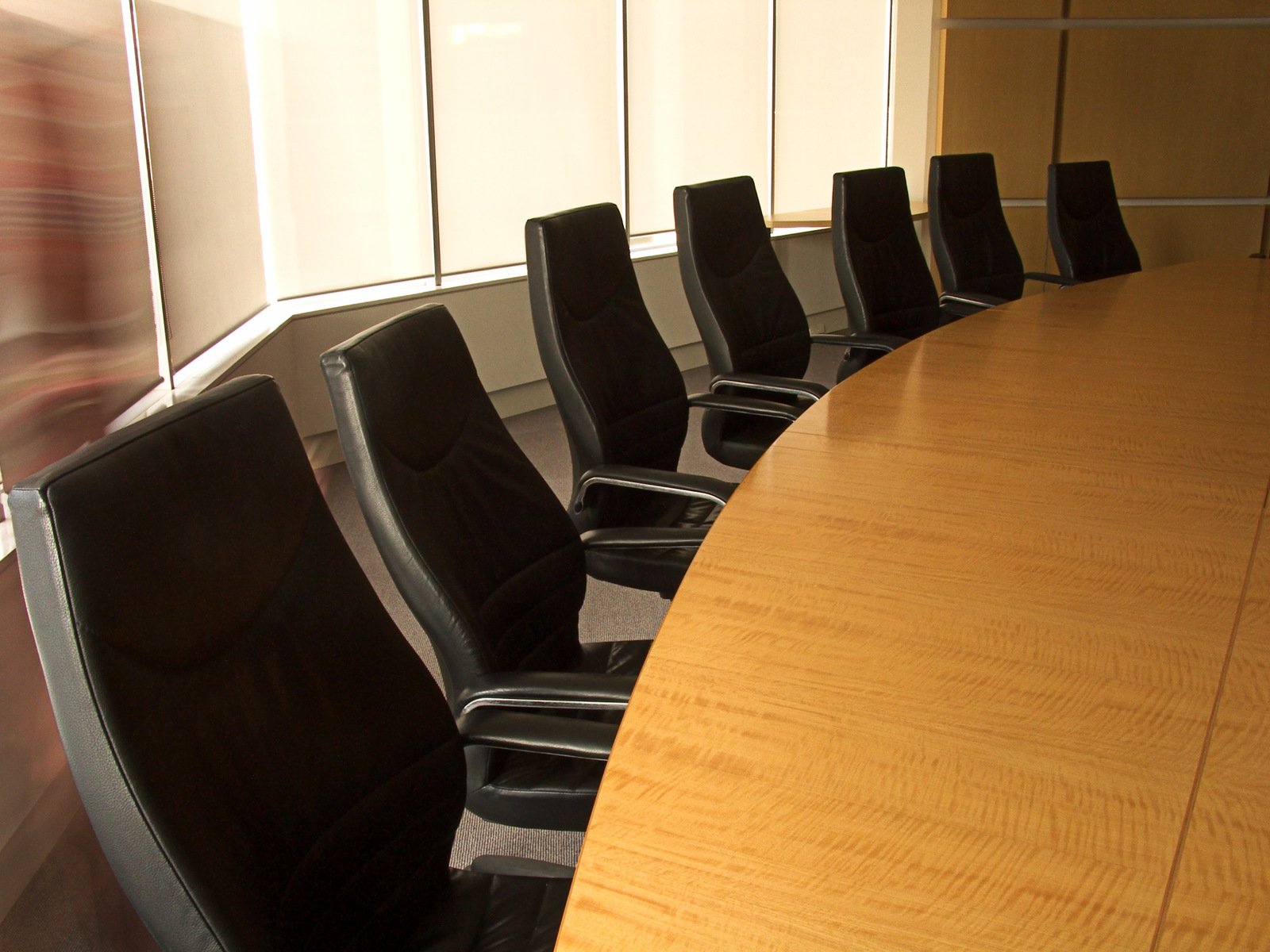 Summary: The culture of patent disputes in the US is changing, but some high-profile patent lawsuits are still happening (even in China) irrespective of the merit of allegations and said patents; software patents should never even show up in a courtroom anymore
EACH time the USPTO grants a patent in error it may result in an erroneous lawsuit/s from which only lawyers will gain. They profit from litigation, no matter the outcome and whose side (defendant or plaintiff). It is grotesque and disturbing to think that such people are actively attempting to steer patent systems and policies. It's like putting manufacturers of weapons in charge of foreign policy.
"Following dismissal of plaintiff's invalidity," this Docket Report said last week, the "plaintiff's litigation positions and tactics were unreasonable."
It looks like the accused (defendant) is going to get compensated for the trouble, but either way, law firms on both sides will be victorious (financially):
Following dismissal of plaintiff's invalidity and unenforceability claims for lack of standing and failure to state a claim, the court granted defendants' motion for attorney fees under 35 U.S.C. § 285 because plaintiff's litigation positions and tactics were unreasonable.
Last weekend we wrote about rules which are good for patent trolls because too little burden of proof is on the accuser/claimant. This new post by Peter Keros elaborates on it: "Only a few factual allegations are required to survive a Motion to Dismiss a complaint alleging patent infringement, held the Southern District of Florida in Raptor, LLC. and Concrete Services, LLC. v. Odebrecht Construction, Inc. and Barreiro Construction Corp., NO. 17-21509-CIV-ALTONAGA (S.D. Fla. Feb. 13, 2018)."
Making it earlier to sue isn't a positive thing.
A Canadian patent troll, WiLAN, is at it again. It targets Android devices:
In a 135-page complaint, WiLAN subsidiary IPA Technologies Inc. said that Google Assistant, the voice-activated personal assistant app, and other programs infringed six patents that it acquired from SRI International Inc. in May 2016.

[...]

IPA launched an initial round of lawsuits against Dell, HP Inc., Toshiba America Inc., Acer Inc., ASUS Computer International in October 2016, about five months after it acquired the patents. All of those suits were settled within weeks of their filing.
Patent trolls' supporters who really hate Google, the EFF and professors seem rather happy to support the troll. Not too surprisingly.
Huawei, which uses Android, is also suing other Android vendors. Did Huawei make a sensible decision by suing Samsung? It's usually those two brands which dominate the Android market (depending on country/segment) and still vie for the leadership/crown.
"Huawei may have overplayed its hand in Samsung patent dispute," according to a post from this morning. Here's why:
Procedural sophistication is a virtue, especially in cross-jurisdictional litigation. But in the event Judge William H. Orrick grants Samsung the antisuit (technically, just temporary anti-enforcement) injunction it is seeking against Huawei in the Northern District of California (in order to prevent the enforcement of a couple of Chinese patent injunctions), the world-class Chinese Android device maker and experienced patent litigant has no one to blame but itself–for excessive procedural gamesmanship of the kind that is all too obvious to (federal) judges. Should Judge Orrick find Huawei's attics "vexatious and oppressive," one of the three Unterweser antisuit injunction factors (a set of factors from the Fifth Circuit that the Ninth Circuit also applies) would be met, and someone who brings claims only to seek an immediate stay of some of them does appear to be suing for the sake of suing.

[...]

While Samsung used to take different positions five years ago (an eternity in this industry) and is doing what any other defendant would do in its situation (seeking to put obstacles in Huawei's way, such as by firstly requiring an actual liability finding prior to a rate-setting decision, and by requiring country-by-country resolution of liability), Huawei's opposition appears fundamentally weaker to me than Samsung's motion. It wouldn't have been hard for Huawei to avoid a situation in which one can reasonably find its procedural tactics "vexatious and oppressive," and Huawei could have chosen to keep certain issues out of the U.S. case or at least to file the U.S. case after the Chinese ones. It has made its bed and must now lie in it. I believe Samsung's motion will succeed–if not in district court, than in the Ninth Circuit.
"Samsung Hit with $4.3M Verdict in Image Editing Patent Suit," noted another person, who linked to this new decision.
They are very happy because the defendant was a large company. The usual bashing of large technology companies is almost understandable. Watchtroll's latest instance of it is rather revealing. These lawyers and trolls (and "professional writers" whom they hire) don't care at all about technology, only how to tax, destroy, and sue over it. The biggest payouts come from large technology companies.
We are not supportive of large technology companies, but we support than a lot more than we'd ever support parasitic law firms and patent trolls. In fact, just because some companies have deep pockets does not necessarily mean we should be happy to see it shelling out money for 'protection' from lawsuit; whenever that happens it merely sponsors and strengthens the trolls, who might then be emboldened to shake down smaller and much more vulnerable firms. Ideally, in cases like the above, patents will be challenged and if they are software patents, for instance, then they should be invalidated. All the above certainly sound like software patents (voice recognition, image editing and so on). █
Permalink
Send this to a friend