04.09.18
Gemini version available ♊︎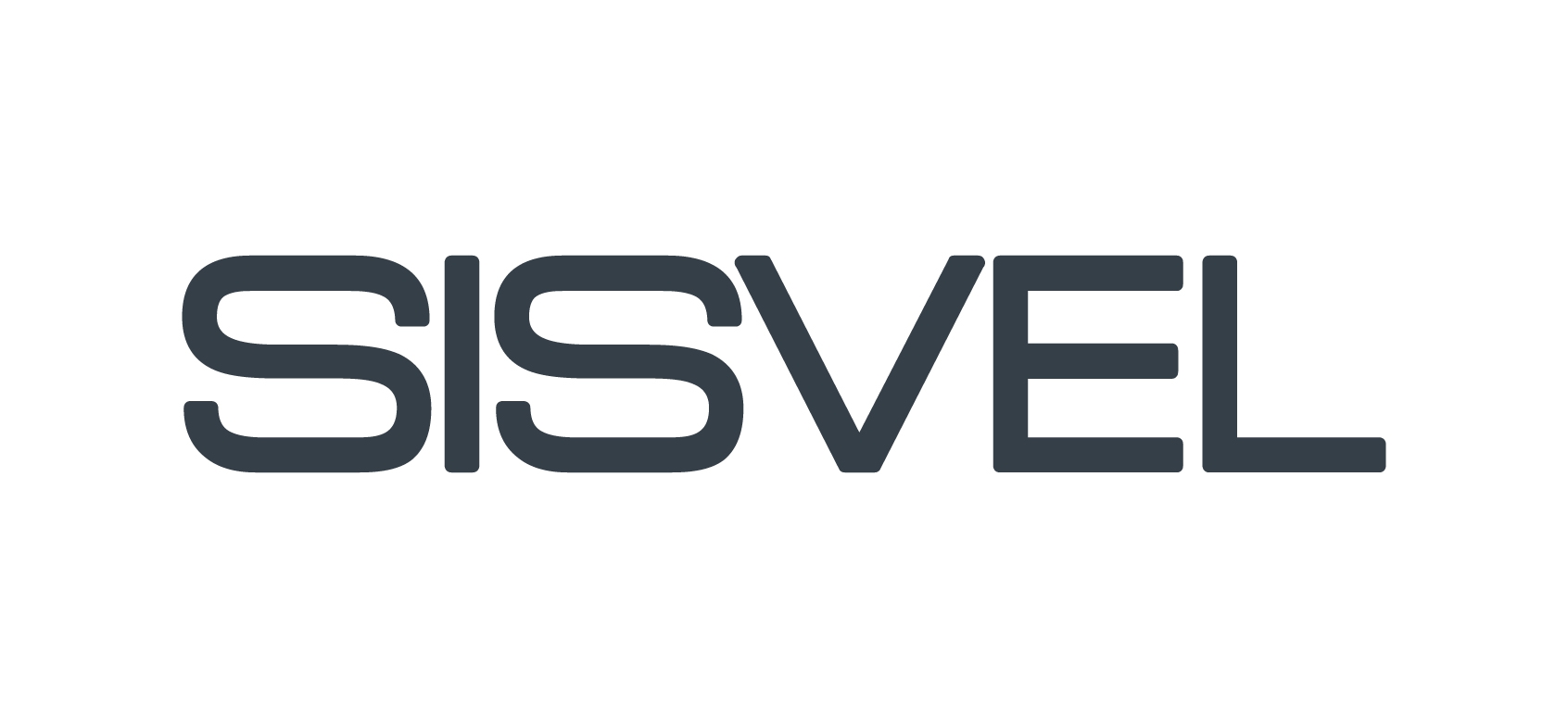 Summary: Patent aggression and confiscation of products at expos (as happened two years ago in Las Vegas after Europe had become notorious for it a decade ago) still a troublesome aspect of the patent system, with firms such as Philips pulling the strings
SEVERAL months ago IAM noted that Philips' so-called 'IP' division had become headless. Several months later (if not the following year) nothing has changed, as IAM wrote just before the weekend:
Very quietly, something of a revolution has taken place at Philips. For the first time this century, the company's IP function – Philips IP & Standards – is headed up by someone who has no long-term IP background and who is not labelled its chief IP officer. Instead, Clement Revetti is titled "head" of IP&S with, I understand, a direct report into Philips chief legal officer, Marnix van Ginneken. It was van Ginneken who took temporary charge of Philips IP&S when Brian Hinman left the company last autumn.
So what is going on at Philips IP [sic] & Standards [sic]? Are they still going to sic the patent mafia (e.g. Sisvel) at competitors, raiding booths at expos and stealing stuff on behalf of Philips (citing EPO- and USPTO-granted patents)? We hope they have left that strategy behind, but we're not so optimistic. As we showed some months ago, the UPC threatened to boost such theft/confiscation, putting it on 'steroids'. And as IAM showed yesterday, in Spain you can simply steal products using patent allegations and speedy trials. This is what IAM's editor wrote:
Barcelona court reveals 40% rise in fact track protocol activity during this year's Mobile World Congress

If you were to name Europe's patent litigation hotspots, cities like Dusseldorf, Munich, Mannheim, London and The Hague would spring quickly to mind; perhaps followed by the likes of Paris and Milan. One thing is for sure, though: no Spanish city would make the list. But perhaps it should. Because for the period leading up to his year's Mobile World Congress – which was held in Barcelona from 26th February to 1st March – there is a good case for saying that the Catalonian capital's commercial court was among the busiest patent venues on the continent.
Spain has no interest in the UPC, but it already implements some of the most controversial provisions of UPC. What good is patent justice if it's done hastily, with barely a chance/opportunity for appeal, and products get confiscated en masse before facts are even known? █
Permalink
Send this to a friend