05.27.18
Gemini version available ♊︎
The patent elimination 'pipeline'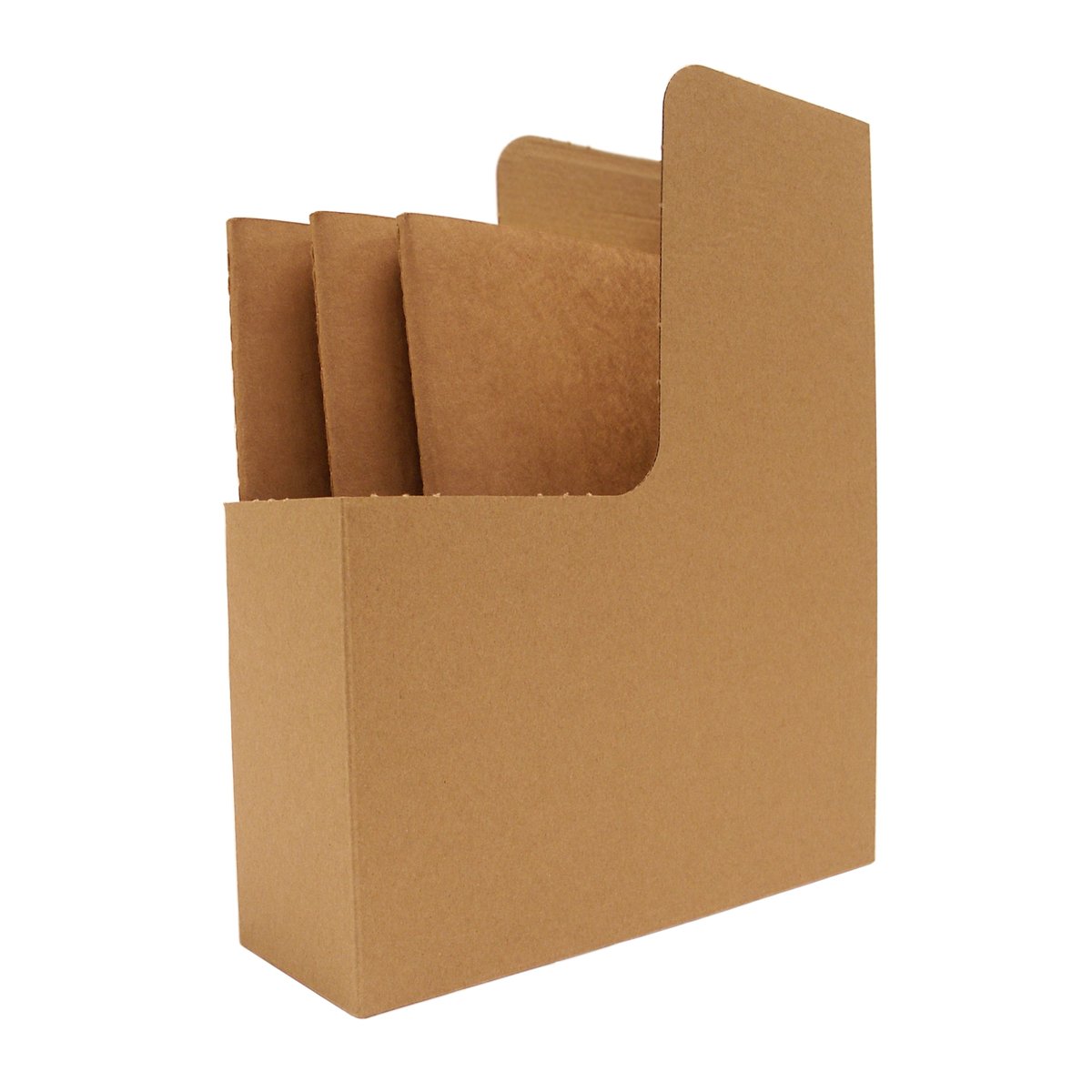 Summary: The Patent Trial and Appeal Board (PTAB) and the Court of Appeals for the Federal Circuit (CAFC) maintain a productive cycle of patent elimination, except when the patents do have merit (e.g. when they're on physical inventions and not nature or code)
THE Federal Circuit under its current chief has been doing a good job, encouraging — shall we say for the most part — the USPTO to evolve/improve patent policy. Sure, there are some exceptions which we shall cover separately, but generally speaking the judges grasp the Supreme Court's views or interpretation of the law. They're undoing decades of unbridled patent maximalism. One decision at a time they narrow down patent scope and litigation scope. This is good. It will help scientists at the expense of lawyers. It's about time, too.
The other day XY, LLC v Trans Ova Genetics, L.C. was brought up by a patent maximalists' site, which mentioned a "split decision [that] reveals an important dispute between Federal Circuit judges over the impact of AIA trials on pending litigation. In this case, XY's six patents in suit relate to the sorting of semen by gender (used for farm animal breeding). My discussion below focuses on only one of the patents that was first enforced by the district court but later cancelled by a PTAB action."
"One decision at a time they narrow down patent scope and litigation scope. This is good."The author is a foe of PTAB and would like to see AIA trials phased out/replaced by something else. But he has not been getting his way. That's an understatement actually; his whole world crumbles around him and his readers. They've tried everything to undermine PTAB and nothing seems to work. We shall cover that separately in a later post.
The underlying patents in this case aren't on software but arguably on life (animal breeding). As is widely known by now, some companies like Monsanto have been attempting to patent nature/life everywhere in the world (it's a lot harder in India, owing to the Supreme Court's recent judgment). It's not just about breeding processes or genetic manipulation; later on some companies patent the resultant animals, too! Crazy world we live in, eh?
"It's pretty clear here that this patent maximalists' site cherry-picks cases with the agenda of undermining Inter Partes Reviews (IPRs) and the Patent Trial and Appeal Board which these fall under."The author explains "that the final paragraph is somewhat confusing because it appears to state two separate principles – (1) that affirmance of an invalidity finding [by the Federal Circuit] creates collateral estoppel on the issue of validity and also (2) that a final decision of patent invalidity moots pending district court findings of no invalidity. This begs the question of what would be the proper result if this case had been decided after the IPR decision cancelling the claims but before deciding the outcome of this appeal. When the court recognizes the potential issue – I expect that in most situations it would coordinate the appeals."
It's pretty clear here that this patent maximalists' site cherry-picks cases with the agenda of undermining Inter Partes Reviews (IPRs) and the Patent Trial and Appeal Board which these fall under. This isn't new. This has gone on for years and Oil States was the latest blow to such agenda. Later on we shall show how patent "scams" too have failed to undermine IPRs.
The same site also picked another Federal Circuit case, D Three Enterprises v SunModo Corp., which was about claim construction. This patent is at least on something physical. To quote:
D-Three's patents in suit are directed to roof-mount sealing assemblies for solar panel installation. U.S. Patent Nos. 8,689,517; 9,068,339; and 8,707,655. The district court found the asserted claims invalid as obvious or anticipated. The basic central dispute, however, was whether the claims could rely upon a 2009 provisional application filing date. Although the formalities of the priority chain was met — the district court found a substantive problem. In particular, the court ruled that the 2009 provisional did not sufficiently disclose the inventions as claimed — i.e., failure of written description. Going one layer deeper, it seems that the real dispute is about claim construction — do the claimed assemblies require a "washerless" approach? The courts found that the claims recite a washerless assembly but that the limitation was not disclosed by the provisional application — so no priority.
Kluwer Patent Blog has meanwhile delved into another patent case where PTAB and the Federal Circuit dealt with a patent on something physical. "In an interference proceeding," it said, "the Patent Trial and Appeal Board correctly determined that claims 65-67 of applicant General Hospital Corporation's (GHC's) U.S. Patent Application No. 13/789,575 for methods of removing hair by using nanoparticles to damage hair follicles lacked sufficient written description under § 112 of the Patent Act, the U.S. Court of Appeals for the Federal Circuit has ruled."
"…what we continued to see this past week was a strong and consistent record of patents-sceptic Federal Circuit which fully supports PTAB."PTAB was defended for this, as usual. Watchtroll — being the most anti-PTAB site out there — chose to deal with this Federal Circuit case wherein PTAB had dismissed a challenge (and was later defended by the court). To quote:
Gilead produces and sells several products containing an antiviral agent used in the treatment of AIDS, and AIDS Healthcare Foundation ("AHF") buys these products to provide care to persons afflicted with AIDS. AHF filed suit requesting declaratory judgment of invalidity for five patents purportedly covering the antiviral agent and associated products, hoping to "clear out the invalid patents" such that AHF could partner with generic makers and purchase generic versions of the antiviral agent as soon as it could become available on expiration of the five-year New Chemical Entity exclusivity provided by FDA approval of the antiviral agent. The district court dismissed, ruling that AHF's status as a mere consumer and its interest in purchasing such products did not create a case of actual controversy.

On appeal, AHF argued that it is an indirect infringer of the patents because it requested potential producers to provide the patented products, Gilead's non-response to AHF's request for a covenant not to sue created a present controversy, and public policy favors invalidation of invalid patents.
It is strange to say that "public policy favors invalidation of invalid patents." Obviously if patents are invalid, then they are invalid, no matter what policy might say. Either way, what we continued to see this past week was a strong and consistent record of patents-sceptic Federal Circuit which fully supports PTAB. Had it not been the case, patent maximalists would make a huge deal out of it and herald that everything changes (like they nowadays do with Berkheimer v HP). █
Permalink
Send this to a friend