06.12.18
Gemini version available ♊︎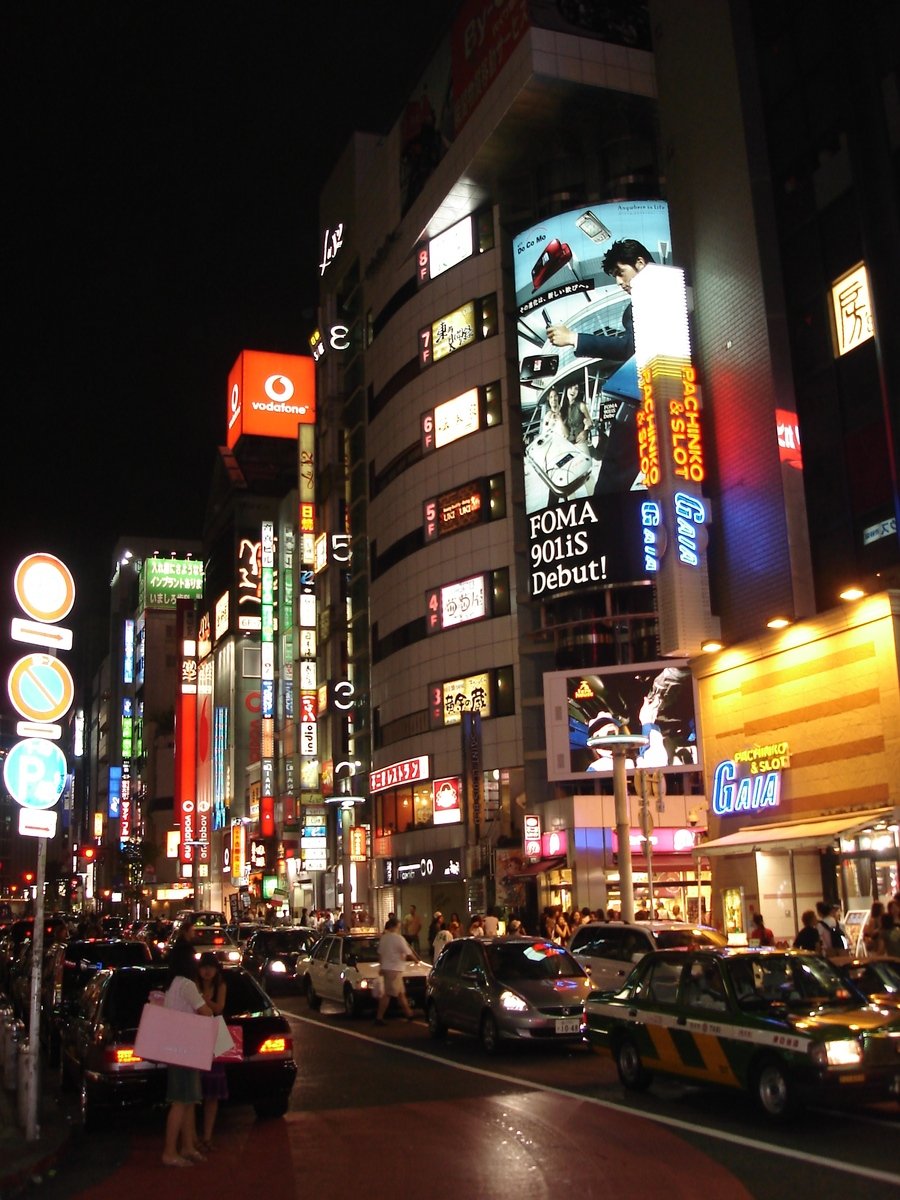 Summary: Apple's legal battles against phones that have Linux inside them simply aren't ending; meanwhile, there's more evidence that Apple would be wise to simply push for patent reforms, namely further restrictions on patent scope
APPLE'S legal battles against Android never seem to end. The USPTO granted questionable patents on rather trivial designs, causing a great deal of controversy. Yesterday the patent maximalists rushed to write about "Calculating design patent damages after Apple v Samsung," but the case is far from over. Or so it seems based on reports like these [1, 2]. The latter says:
It turns out that $539 million is more than Samsung is willing to pay Apple after it was found to have infringed on several patents.

The trial over how much the chaebol was to pay in damages that ended two weeks ago after six years of overlapping litigation may restart in just two weeks. We're learning through Law360 that Samsung has filed a post-trial motion that reiterated its case for why it should only pay $28 million instead.

The company said that Judge Lucy Koh's instructions allowed the jury to not identify what the article of manufacture that each of three iPhone-related design patents applied to — for example, did the patent covering a colorful grid of icons apply to just the software component or the whole iPhone when it comes to potential lost sales Apple wants to claim?

[...]

Law360 reports that Apple may respond to the motion by June 21 and a hearing on a new trial will take place July 26.
We quit following these cases (at least closely) a very long time ago because they never seem to end. It has been nearly 8 years since Apple officially began its patent war on Android and nowadays there are newer cases like Zeroclick v Apple — a case which involves GUIs (similar to designs) and has a notorious patent troll watching in the shadows. We wrote about that 9 days ago and it was mentioned again later on (by Watchtroll), then again yesterday. To quote:
Zeroclick, LLC sued Apple Inc. in the U.S. District Court for the Northern District of California, asserting claims 2 and 52 of U.S. Patent No. 7,818,691 and claim 19 of U.S. Patent No. 8,549,443. The district court found the asserted claims invoked means-plus-function by using terms for which the specifications of the patents did not disclose sufficient structure, which rendered the claims indefinite. In a decision authored by Judge Hughes, the Federal Circuit determined the district court failed to undertake the appropriate inquiry and make related factual findings to support its conclusion that the asserted claims recited means-plus function terms. See Zeroclick, LLC v. Apple Inc., No. 2017-1267, 2018 (Fed. Cir. June 1, 2018) (Before Reyna, Taranto, and Hughes, J.) (Opinion for the court, Hughes, J.)
Apple would be wise to join the fight against software patents, but we doubt that's going to happen. Meanwhile we'll continue to watch as the above cases unfold. █
Permalink
Send this to a friend