06.19.18
Gemini version available ♊︎
But only as long as their clients still believe that European Patents have predictability associated with them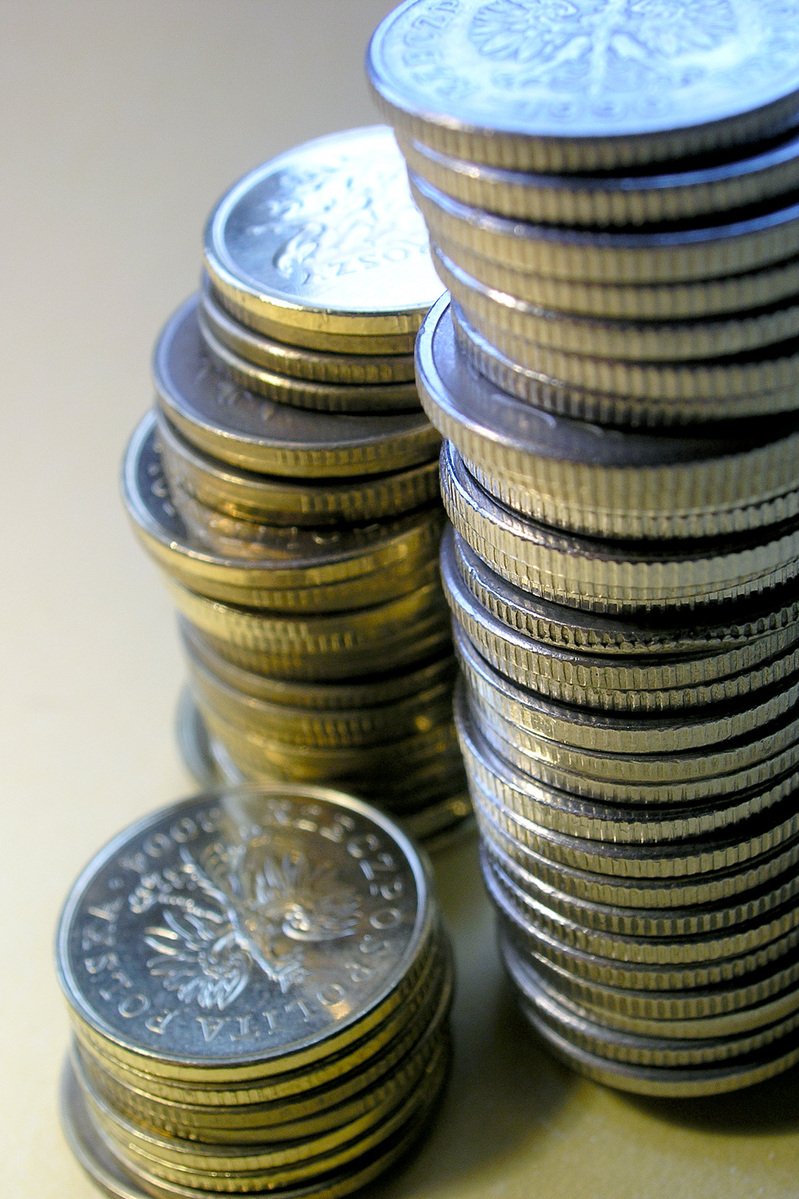 Summary: The European Patent Office (EPO) will continue granting low-quality European Patents under the leadership of the Battistelli-'nominated' Frenchman, António Campinos; this is bad news for science and technology as that quite likely means a lot more lawsuits without merit (which only lawyers profit from)
THE USPTO — unlike the EPO — is actually trying to improve patent quality (it has to, seeing what the courts have been doing). We will write about that separately later today.
"All the key managers will remain in place; it will be Team Battistelli, led by a Battistelli-picked President."Based on what we have been hearing (sources close to the EPO), António Campinos will be another Battistelli but a much younger Battistelli. All the key managers will remain in place; it will be Team Battistelli, led by a Battistelli-picked President.
Now, we totally understand that EPO staff is hoping for a surprise, but optimism can sometimes lead to disappointments. Dugie Standeford from IP Watch has just published "EPO Staff, Users List Priorities For Incoming President" — an article behind a paywall that starts as follows:
As the European Patent Office (EPO) prepares to welcome a new president, staff members and patent practitioners are setting out their priorities and suggestions for the newcomer, António Campinos. Topping the list for patent examiners is ending the contentious relationship between management and employees. Patent attorneys and litigators, meanwhile, want to see more attention paid to creating a fair balance between the speed of patent grants and patent quality.
They would be wrong to assume that Campinos may pursue a turnaround. As far as he's concerned, Battistelli has done nothing wrong and patent quality is fine (Dr. Erst, his upcoming boss, says the same thing). But patent quality is not fine; examiners say so and so do stakeholders, who are definitely noticing.
Yesterday (last night in fact) we caught this new press release that says:
IntelGenx Corp. (TSX-V:IGX) (OTCQX:IGXT) (the "Company" or "IntelGenx") today announced that the European Patent Office ("EPO") has issued a "Notice of Intention to Grant" for the Company's European Patent Application Number 14832172.2 entitled, "Instantly Wettable Oral Film Dosage Form Without Surfactant or Polyalcohol." This is the first key patent allowed in Europe for the Company's VersaFilm™ technology.
We don't know much about the "oral" patent in question, but many questionable patents have been granted lately, including one on chewing gum (examiners amused themselves over this one) and also yesterday there was another press release. This one was about invalidated European Patents. Yes, again. But it took a big court battle to show it. The lawsuit was thus frivolous. Only parasitic law firms in Germany 'won' the case. To quote:
It should be noted that on March 29, 2018, the European patent Office (EPO) had already issued a preliminary non-binding opinion that the patent asserted in the name of Antoine Turzi and licensed to Regen Lab SA, EP 2073862 B1, is invalid. In its preliminary opinion, the opposition division of the EPO found the Turzi and Regenlab patent to be invalid on the grounds of (i) added matter, (ii) lack of novelty, and (iii) lack of sufficient disclosure. With respect to the prior disclosure issue, the Opposition Division of the EPO found that "it is shown beyond any reasonable doubt that the product was available prior to priority, a prior use had taken place and the features of the product could be investigated."

Unless the Opposition Division of the EPO changes its views at an oral hearing, the result will be the complete invalidation and revocation of the Turzi PRP patent in all contracting states of the European Patent Convention.
How many more lawsuits of these kinds are in the 'pipeline' and how much worse would they be if there ever was a Unitary Patent System? We'll say more about Unitary Patent in our next post. █
Permalink
Send this to a friend