07.19.18
Gemini version available ♊︎
And they want to start the UPC?!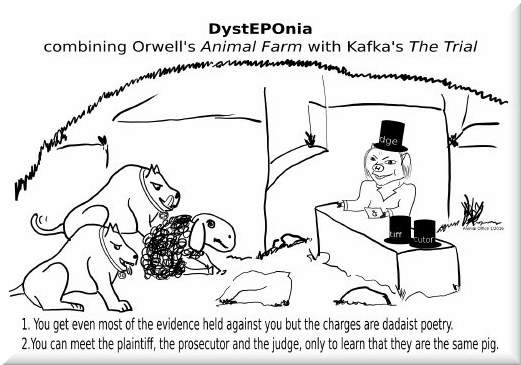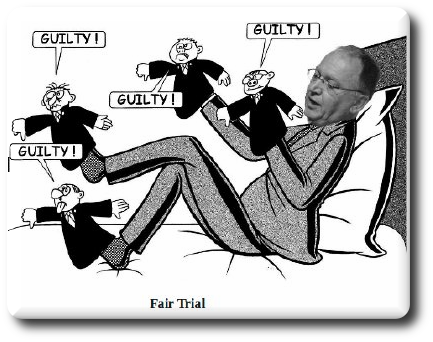 Summary: The problematic combination of plaintiff-friendly courts (favouring the accuser, just like in Eastern Texas) and low-quality patents that should never have been granted
AS WE noted here the other day, UK-IPO patent filings fell. Only patent maximalists would sob over this because it might simply mean that patent quality improved and besides, as Managing IP has just pointed out, trade marks registrations are soaring, highlighting a potential change in strategy. The latter aspect too was pointed out by us two days ago. To quote:
A report released by the Intellectual Property Office details trends in patent, trade mark and design filing between 1995 and 2017
Patent quality matters a lot. It matters most. Without it, embargoes might be unjustly imposed, e.g. by the ITC (UPCA makes provisions for equally if not more draconian measures). What ever happened to "innocent until/unless proven guilty"?
"Patent quality matters a lot."Earlier this week we mentioned a lawsuit involving European Patent 1,139,562, which doesn't sound particularly sophisticated. As WIPR has just put it, "Motorola announced yesterday, July 17, that the court determined that China-based Hytera is infringing Motorola's European patent 1,139,562, which covers technology that improves the audio performance in two-way handheld radios and car radios."
Hytera has called it "nuisance litigations" [1, 2] and "software" is being mentioned:
Radio manufacturer Hytera has filed a petition at the US International Trade Commission (ITC) requesting review of a ruling issued by the body on 3 July which upheld rival Motorola Solution's complaint of patent infringement against the company.

In the complaint, Motorola alleged that Hytera is unlawfully importing and selling two-way radio equipment and systems, and related software and components that infringe four of Motorola Solutions' patents.
Let this be a cautionary tale about hastily-granted European Patents and hastily-judging agencies like ITC, which months ago arrogantly disregarded the Patent Trial and Appeal Board's (PTAB) decision in an inter partes review (IPR) against Cisco.
"What ever happened to "innocent until/unless proven guilty"?"Do we want this kind of thing in Europe? Shooting first (with questionable patents), asking questions later? Raids, confiscations and embargoes before justice begins (or is concluded)? Kangaroo courts like Battistelli's? Which call those who speak out against corruption "mafia"? Projection tactics? █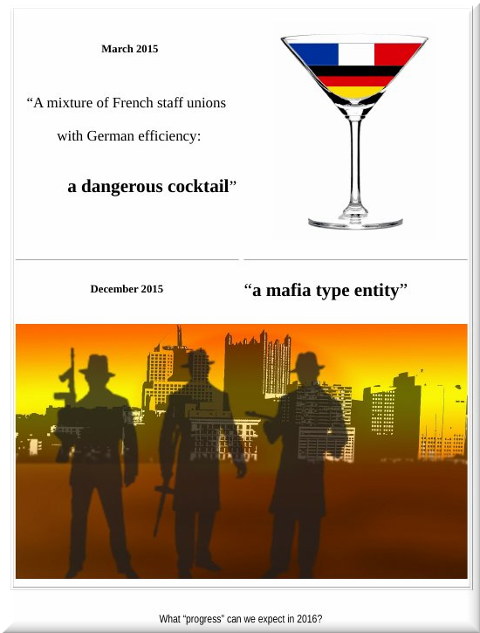 Permalink
Send this to a friend