08.13.18
Gemini version available ♊︎
Dallas Litigates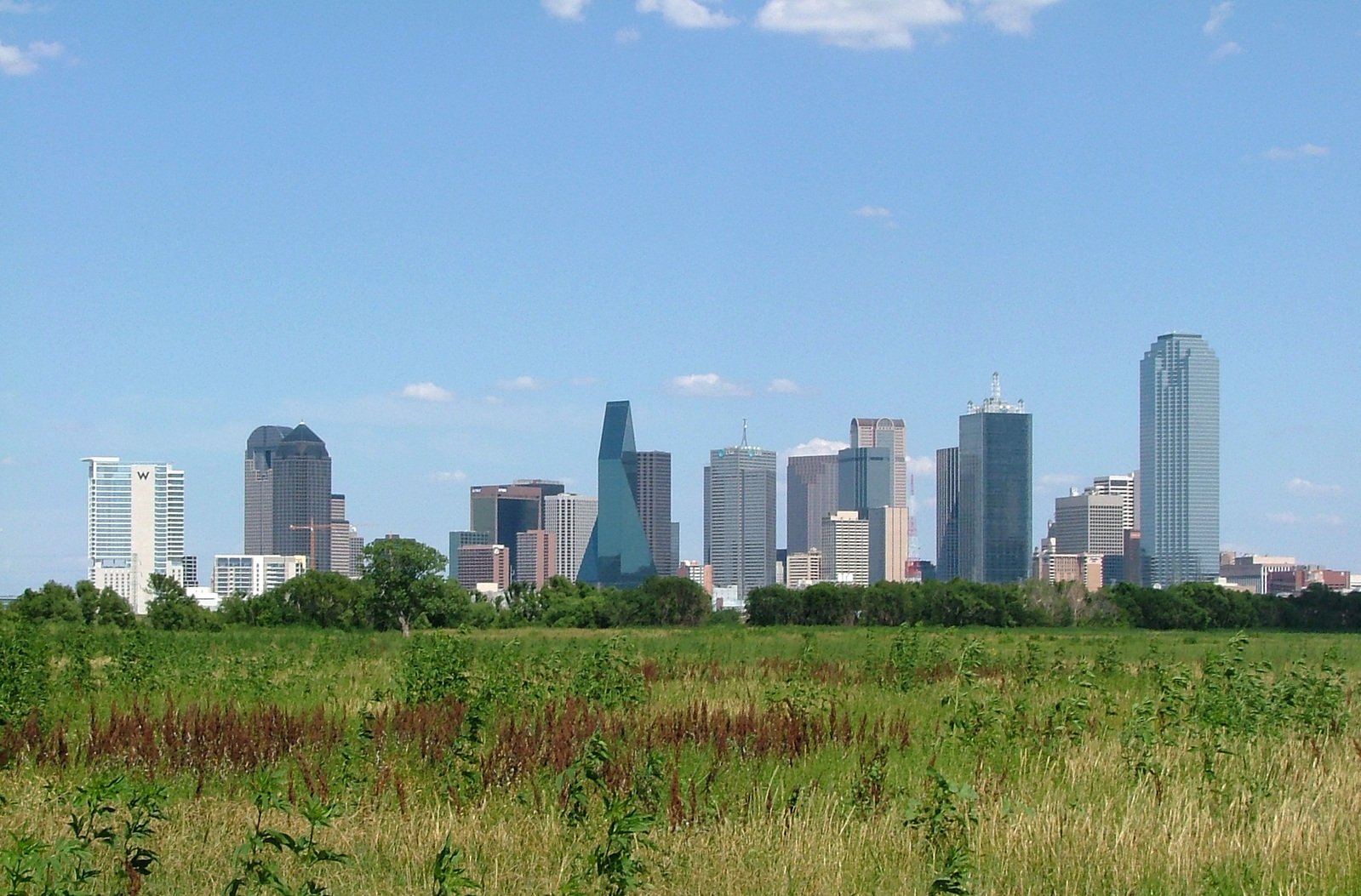 Summary: Failing to hide their real purpose and malicious agenda, sites whose real purpose is to promote a lot of patent litigation produce puff pieces, even for patently unethical trolls such as iPEL
THE UNITED STATES' patent office, the USPTO, is a subject we wrote perhaps 5,000 articles about, directly or indirectly. Back in the old days software patents were a regular thing there. Not anymore. It has been getting a lot harder to get these and even when/if one gets these it is hard to enforce these in court; this, in turn, reduces 'demand' (applications) for such patents and reduces their value, e.g. in case they're sold.
It is not hard to see who's upset by the above and why.
While we generally prefer not to entertain Watchtroll too much (not everything is poison; Gene Quinn sometimes gives advice as opposed to attacks on judges), yesterday we saw Watchtroll writing about "US Inventor" as though it's separate from Watchtroll (it's not really; there are overlaps) and actually worth the publicity (it's not worthy of any; in fact it pretty much vanished last year). A few days beforehand Gene Quinn was pushing purely promotional fluff for iPEL; this patent trolls' propaganda site (Watchtroll) is now doing a puff piece for the patent troll iPEL, just like IAM does. Recall more of IAM's 'coverage' (puff pieces) about this patent troll [1, 2], which IAM and Watchtroll keep promoting, the former doing so like it's a "media partner" of the troll. It's reputation laundering of an extortion racket.
Here's what Quinn wrote:
Six weeks ago, iPEL, Inc. announced a revolutionary concept into the patent licensing ecosystem. What if those who own large patent portfolios decided to actually help start-ups by opening up their patent portfolios to those start-ups rather than have those companies operate without a net and worrying about what has become an omnipresent threat of patent litigation? After all, a patent owner with a well formulated licensing program is not one who is interested in going after cash starved start-up companies anyway.
This is not what they actually do; they're lying and they're not ethical at all. They're quite the opposite. It's a racket. We expect to hear a lot more about iPEL once there are plenty of lawsuits. Their trademark on "Ethical NPE" would then seem like an utter joke.
Let's face it; trolls (so-called 'NPEs') have had to evolve after TC Heartland. It's getting hard for them to access trolls-friendly courts. Yesterday Patent Docs advertised a webcast which "will address economic damages in patent infringement cases, trends in patent filings since TC Heartland, and patent damages implications from recent rulings in Ericsson v. TCL and Power Integrations v. Fairchild."
Things have changed now that it's not so easy to file lawsuits in Texas and keep these lawsuits there. Texas will truly suffer because as a result of TC Heartland it becomes a massive liability to operate near there. A site called "Dallas Innovates" (should say "Litigates") is still celebrating software patents (which is what many of them are) and is posting this marketing/spam disguised as news about patents. This is where all the patent trolls like to roam (Dallas is in north-eastern Texas). To quote:
"Patents are a great way to measure innovation, especially with respect to geographic areas and companies and individuals residing in these areas," Adam Rehm, a Polsinelli PC shareholder, told Dallas Innovates. "In most cases, the companies have armed their employees with tools enabling them to innovate and conceive inventions, which are disclosed via patent applications."
Well, law firms like Eastern Texas because there used to be plenty of patent litigation there (still the case, but to a lesser degree). For real companies, however (i.e. those with products), Eastern Texas has become the place to escape.
What's noteworthy is that trolls receive puff pieces from sites associated with the patent litigation 'industry'; they're not even doing a decent job disguising their true agenda. █
Permalink
Send this to a friend