09.17.18
Gemini version available ♊︎
…it is therefore opposed by those who profit (hundreds of dollars per hour) from these frivolous lawsuits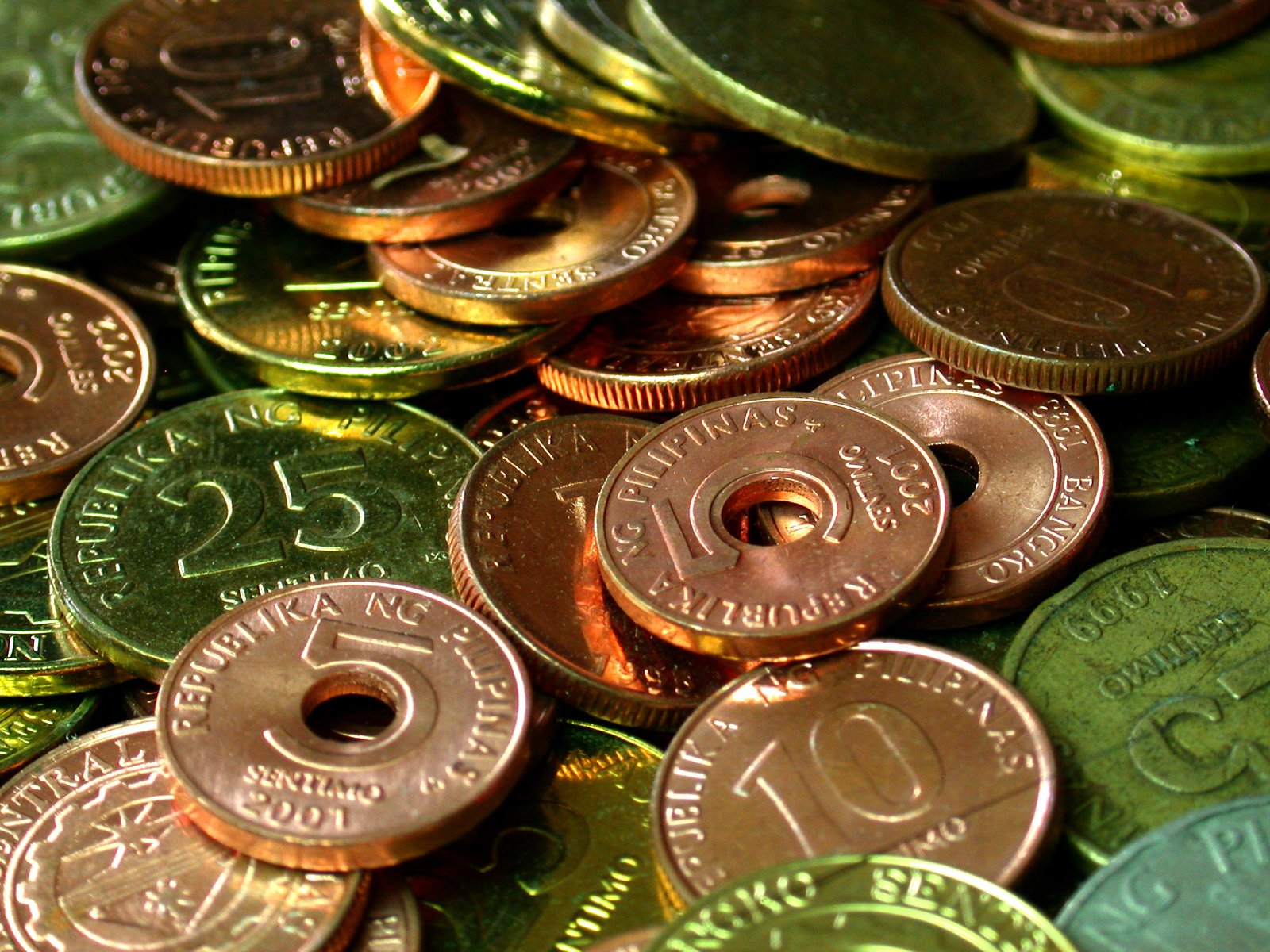 Summary: PTAB with its quality-improving inter partes reviews (IPRs) is enraging patent maximalists; but by looking to work around it or weaken it they will simply reduce the confidence associated with US patents
THE reputation of the USPTO will depend on its patents. A few days ago we learned, based on an article from Brittany Shoot (Fortune), that OxyContin "drugs lords" make billions getting you addicted to drugs (with the state's approval) and then they want a patent monopoly on getting you off these drugs. This is outrageous, yet the USPTO sees no "scandalous" thing here; it only sees "scandals" in particular trademark applications because these might seem rude.
It also looks like another bogus software patent has just been wrongly granted by the Office. Aquiire published a press release about it. How about this other press release, this time from MKThink, which speaks of "technologies for analyzing business intelligence applied to physical assets, environmental factors, and cultural dimensions." Not abstract? Talari Networks also pushed out a press release [1, 2] and this one is almost certainly about software patents. Last among this bunch we have a press release [1, 2] from a firm that's suing over patents on "Virtual SIM (vSIM) technology," i.e. probably software-implemented and thus invalid under Section 101 (35 U.S.C. § 101). To quote:
The holding company of Skyroam, Inc. (www.skyroam.com), SIMO Holdings Inc., has filed a lawsuit on June 15, 2018 against UCloudLink Network Technology Limited America, brand-named GlocalMe, in the United States District Court for the Southern District of New York. The lawsuit alleges that UCloudLink is violating SIMO's intellectual property by selling its infringing WiFi hotspot devices. The lawsuit cites unauthorized use of patented technology, which is prohibited by law, and is intended to protect SIMO's significant investment in Virtual SIM (vSIM) technology.
Why does the Office keep granting such patents? They breed pointless lawsuits that often end when the underlying patents get invalidated, eroding confidence in US patents as a whole.
Will the USPTO raise the patent bar? It doesn't look like it. Iancu is making a mess of the Office and patent maximalists rally to get a patent maximalist in charge of PTAB. "Like other members of the PTAB, the Chief Judge is appointed by the Secretary of Commerce in consultation with the USPTO Director," they note, recommending/urging patent maximalists that this site targets to apply for the job.
They're being rather shallow; maybe they can get Rodney Gilstrap to apply for the job. Wouldn't that be funny? No other judge has earned anywhere near the same level of notoriety. Even politicians have called him names. Rodney Gilstrap was named in this new article a few days ago. To quote: "An unprecedented hearing took place in Marshall's federal court, Wednesday, as two Chief Judges — Barbara Lynn and Rodney Gilstrap — sat at the bench together, simultaneously…"
Judge Gilstrap again in the news; he's a friend of patent trolls in his district and he justifies that by saying that it's good for his town. Never mind justice itself.
Anyway, going back to PTAB, days ago we saw the exception rather than the norm when it comes to software patents; such patents typically perish at PTAB, but this time around PTAB permits software patents on "toolbars" and patent maximalists rejoice:
MyMail Ltd. beat a challenge to a patent related to computer toolbars at the Patent Trial and Appeal Board on Tuesday, a win that comes as MyMail seeks to overturn a court ruling that the patent is invalid under the U.S. Supreme Court's Alice test.

The board said in a final inter partes review decision that it was not convinced the disputed patent claims were anticipated or obvious. The IPR was brought by Unified Patents Inc.
Watchtroll has also found the exception, taking stock of another rare decision 3 days ago:
On Monday, September 10th, the Patent Trial and Appeal Board (PTAB) issued a final decision in an inter partes review (IPR) proceeding petitioned by telecommunications conglomerate Comcast Corporation to challenge a patent held by electronic program guide developer Rovi Guides, a subsidiary of TiVo. The panel of administrative patent judges (APJs) in the case issued a mixed claim finding which nixed 20 of 24 challenged claims but upheld claims covering a buffering feature which Rovi is seeking to license with Comcast.
Watchtroll hasn't changed its tune. It's still lobbying against IPRs and looking for scandals/dissent. Basically anything that can lower patent quality. The same goes for Patent Docs, which yesterday advertised the webinar of the litigation 'industry' with bulletpoints like: "What guidance do Federal Circuit and PTAB decisions give patent counsel on the application of BRI?"
And in Chicago it advertised another webinar with bulletpoints like "Staying on Top of Recent Developments at the PTAB" and "PTAB Strategy in a Changing Environment: Claim Construction, Amendments and Section 112(6)…"
Also in Chicago: The Federal Circuit Bar Association (FCBA) — not quite what it sounds.
The Intellectual Property Law Association of Chicago (IPLAC) is among those involved in other events advertised yesterday (some are not quite related). And while we're on the subject of Chicago, Brian Leiter from University of Chicago Law School took stock of most cited authors in this domain, showing that Mark Lemley is by far the most influential scholar in this area (this is why Mr. Gross keeps smearing him; Lemley is 'problematic' to all the anti-PTAB campaigning).
The bottom line is, the USPTO is still granting patents that oughtn't be granted while its new Director seems to be trying to scuttle PTAB. This is a recipe for disaster and that can only further reduce the certainty associated with US patents. █
Permalink
Send this to a friend