01.06.19
Gemini version available ♊︎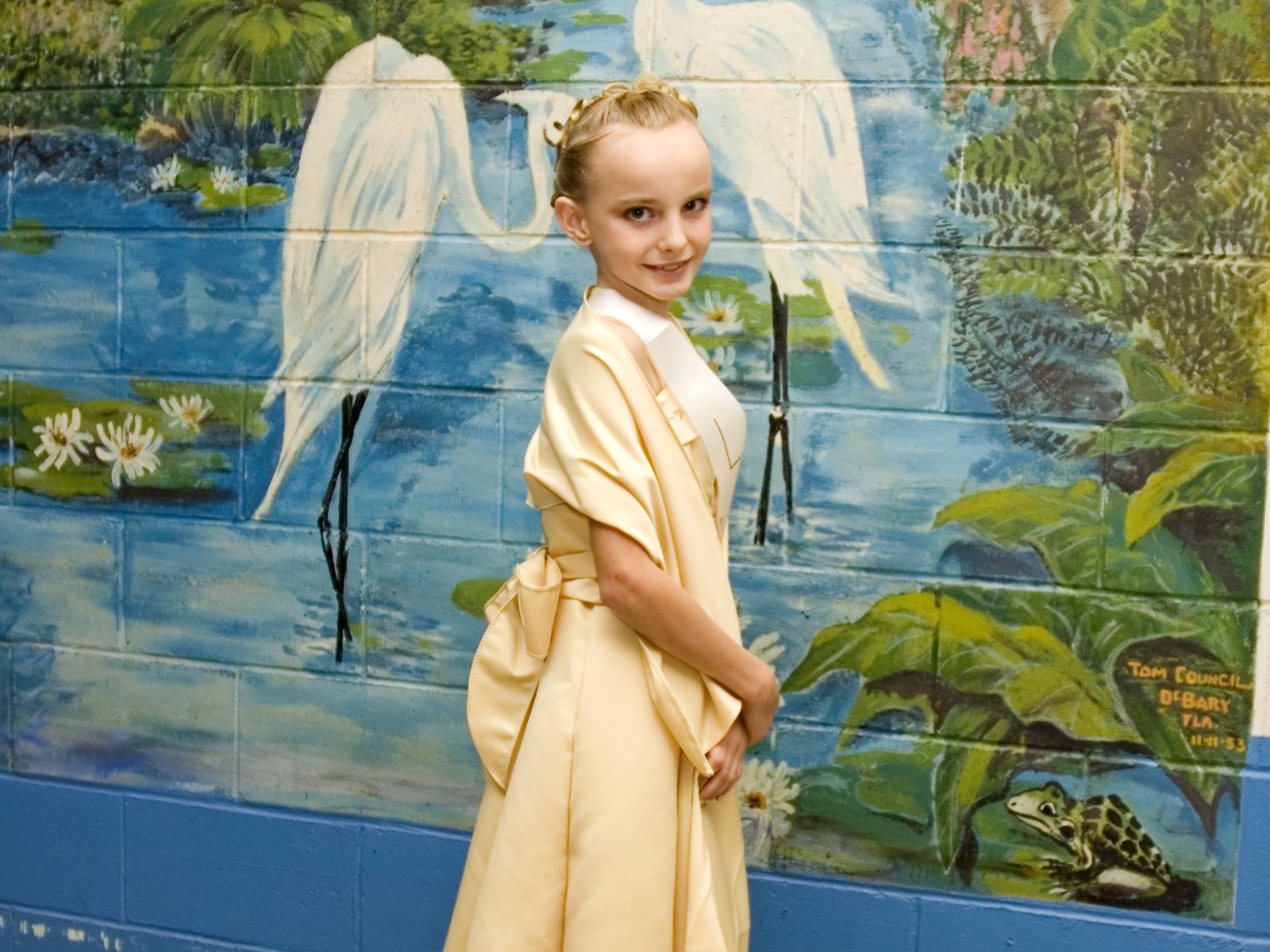 Summary: In spite of Microsoft's PR campaigns, it is not doing well and contrary to the lies, it is not a friend of GNU/Linux but a wolf in sheep's clothing
IN 2019 we shall return to covering GNU/Linux affairs at the expense of more legal (legalese) matters pertaining to the U.S. Patent and Trademark Office (USPTO) but not the European Patent Office (EPO). As we explained at the end of last year, US courts seem to be striking down and overruling decisions of the Office. We'll say more about it in our next post.
Techrights used to write a lot more about Microsoft. That changed more than half a decade ago, seeing that Microsoft was stagnant and several new threats/risks emerged (some refer to these as "GAFA" or "GAFAM"). Our intention isn't to focus a lot more on Microsoft again; we'll instead focus on GNU/Linux.
"Those are obfuscation and dissociation tactics, or contrariwise assimilation tactics whose underlying goal is to make Microsoft look like the sole alternative to itself."Microsoft is a dying brand, desperate to secure a future for itself by buying (at great expense) all sorts of companies. When Microsoft bought Skype it was still dominant in the VOIP space, but that is no longer the case. LinkedIn too has sunk into irrelevancy and obscurity. GitHub is next.
Then there's the "Azure" hype; instead of selling server software for companies to provide hosting services (or self-host), Microsoft now attempts to take away their business, seeing that relative usage of Windows on servers is diminishing anyway. So now it's trying to become a GNU/Linux hosting provider. At what cost? What is the impact on Windows sales? Nobody knows for sure; Microsoft's fiscal claims have always been questionable at best and the company reported quarterly losses several times in recent years. It could no longer hide deficits. Remember XBox losses? Microsoft always attempts to hide the losses and nowadays it's rebranding everything "cloud" (even the biggest cash cow, Office). It keeps dishing this buzzword as if servers are something new; even Office is being classified as "server" now…
A reader told us that "considering the lengths that Microsoft goes though in order to suppress the individual merits of Azure, I am forced to question just how profitable Azure truly is." His new blog post, "Is Azure Profitable?" (it's cannibalising other areas of business), is worth a look.
No one wants to buy into faltering products that are here today and gone tomorrow and the same is true of businesses with regard to their IT infrastructure. Given the productivity dependencies, a traditionally slow rate of return, and steep financial burden of IT infrastructure, CTOs and the like around the world often look to key performance indicators (KPI) including revenue, profitability, customer counts, and so forth, much like a prospective shareholder, in order to anticipate the viability of infrastructure as a service (IaaS) platforms such as AWS and Azure prior to making long-term investments in them.

For example, if a service provider is breaking close to even or operating at a loss after 8 years, this could be indicative of operational inefficiencies, architectural oversights, and looming changes which increase the likelihood of costly outages. All of which may also highlight the possibility of rate hikes down the road or that the platform in question may not be standing up to the test of time. But if revenue and profit are on point, this is indicative of long-term stability and much less risk. Comparatively, it is like being given the choice of paddle boarding on a calm summer morning or in the middle of a winter snow storm.

Needless to say, you can tell a lot about a solution by measuring its profitability. This is why common frontrunners such as Amazon, Apple, and Google are not bashful about disclosing individual revenue, profit, and user counts of their products. But this is also why the competition behind them tends to get creative rather than simply reporting on the same metrics. And when considering the lengths that Microsoft goes though in order to suppress the individual merits of Azure, I am forced to question just how profitable Azure truly is.
We don't want to dwell too much on Microsoft's demise (Apple's demise notwithstanding; it's being exploited by Microsoft to make it seem as though Microsoft is rising). Later on we'll show that Microsoft's patent trolls are still a problem. The company has not changed, except it's trying to associate itself with the competition that got it defeated. Those are obfuscation and dissociation tactics, or contrariwise assimilation tactics whose underlying goal is to make Microsoft look like the sole alternative to itself. █
Permalink
Send this to a friend