04.18.19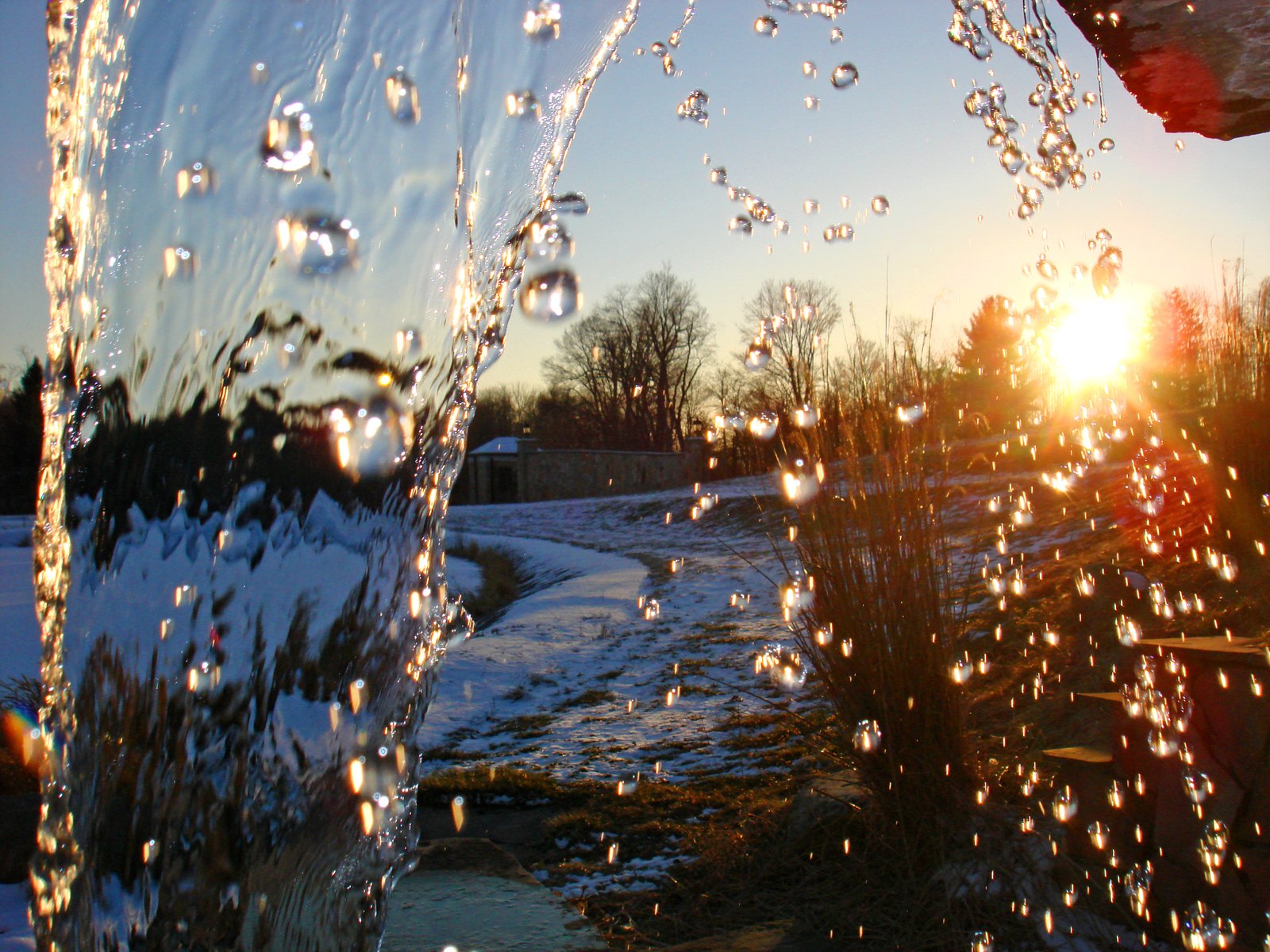 Summary: Any hopes of a rebound or turnaround have just been shattered because a bizarre attack on the appeal process (misusing tribal immunity) fell on deaf ears and software patents definitely don't interest the highest court, which already deemed them invalid half a decade ago
THERE is a lot of entertainment value — more so than actual importance or urgency — in watching American patent news these days. First of all, bad people get punished. The patent scam that a scammy patent lawyer/attorney threatened me over is finally lost. It's finished. All options exhausted. SCOTUS finally rejects the case; there will be no appeal. SCOTUS isn't buying this ludicrous idea that tribal immunity can be 'borrowed' for patents of some major pharmaceutical company that has nothing to do with tribes. It looked at the alleged grounds and briefs, but it wasn't convinced. So the Supreme Court generally agrees (on the surface) with the findings of the Federal Circuit without necessarily looking into it in depth. Last year it also defended the inter partes review (IPR) process at the Patent Trial and Appeal Board (PTAB) although one new Justice, Gorsuch, brought forth talking points from Koch-funded 'scholars'.
"It often feels like our activism against American software patents was a success; patent courts aren't tolerating these anymore."We are relieved but not surprised. The CCIA wrote about it (SCOTUS Won't Review Tribal Immunity To Inter Partes Review) and so did patent maximalists who had seemingly supported the scam (these stories are already in daily links where we shelve a lot of USPTO/US courts' news).
Michael Shore will be remembered for nothing but a failure with a failed attempt to cheat the law, then SLAPP his critics (yours truly). Sadly, his clients will pay for this idiocy; he gets to keep the money from legal bills.
In other news, 35 U.S.C. § 101 (Section 101) is also safe. Janal Kalis wrote: "Yesterday, the Supreme Court Denied Cert. in TS v Yahoo. The Issue Was Whether a Dist. Court Could Invalidate a Patent under 101/Alice While Granting a Motion to Dismiss…"
If the Supreme Court won't touch Section 101, as it has refused for quite some time, nothing will change. With a couple of new Justices there's risk of a different position, no doubt, even though another decision to the same effect can actually strengthen Alice. But why take the chance?
We are still observing (from afar) blogs of patent maximalists. It's the same old nonsense and it is getting ever more ridiculous over time.
The new Watchtroll editor, Eileen McDermott, continues in the spirit of her blowhard predecessor. She now uses Cheekd to promote the lie and delusion that patents (or 'IP') are needed for small firms/people rather than giants and their monopolies. Pure reversal of what's happening. Their 'religion' requires this lie to be spread far and wide. The other day a famous GNU developer told me, "wait, doesn't IP stand for Invalid Patent? ;-)"
That's a funny one. We may borrow that. We've meanwhile also noticed that appointments at the USPTO come under fire from insiders. Months ago we wrote about Laura Peter joining Iancu, having already acquired some experience in patent trolling. Nowadays that skill is a "plus" because Trump flunkies like Iancu deny that patent trolls even exist or are a problem. They just want to make lots of 'IP' (invalid patents). The USPTO insider wrote: "I guess the new deputy director of USPTO, Lara [sic] Peter, is on a kick to promote females regardless of skills. I am not sure how she got appointed having actually never led anything….I hope the new CIO will not turn out to be an failure like the rest."
A short time apart there was also this Office gossip revolving around abuse and nepotism: "So many of you are telling me that Debbie Stephens is now the new DCIO, and we did not believe it could get worst after Owens and Chiles. Rumors are that Patents no longer wants her and now the CIO will have a DCIO that can only micromanage and appoint other idiots that kiss her…"
This is starting to resemble some of the worst elements of the EPO — a subject we shall return to in our next post. We are trying to gradually reduce our coverage of US patent cases and instead focus on EPO and GNU/Linux. It often feels like our activism against American software patents was a success; patent courts aren't tolerating these anymore. █
Permalink
Send this to a friend