06.15.19
Gemini version available ♊︎
Months ago: Battistelli Trashed 223 Millions (of Stakeholders' Euros) on a System That Destroyed the European Patent Office and Made Few Private Corporations a Lot Richer
A month ago: Did Battistelli 'Steal' ~100,000,000 Euros From the EPO?
Summary: The "B" word (billions) is thrown around at Europe's second-largest institution because a mischievous former EUIPO chief (not Archambeau) is 'partying' with about half of the EPO's all-time savings, which are supposed to be reserved for pensions and other vital programmes, not presidential palaces and gambling
"Urgent needs", really?
So says an insider from the European Patent Office (EPO), who is concerned about what happens at his/her employer. These concerns are certainly shared by the vast majority of EPO staff, but how much of the media actually covers these scandals? Almost none. Only a few blogs do.
The recent financial study, according to this insider, says: "we have no money and we must cut staff pensions and social benefits to be safe".
"Is Mr. Campinos requesting a billion EUR of applicants' money for other luxury projects such as the ISAR top-floor suite? Or is it for other (unclear) purposes?"
–Anonymous insider"At the very same time," the insider notes, "Mr. Campinos asks for one BILLION for utterly unclear buildings projects!
"At EPO no one is aware of any "urgent needs" to spend so much applicants' money and as you may imagine, surely to enhance transparency (the very transparency Mr Campinos trumpet in each of his story-telling piece – the staff representatives were once more not consulted upon this folly.
"Is Mr. Campinos requesting a billion EUR of applicants' money for other luxury projects such as the ISAR top-floor suite? Or is it for other (unclear) purposes? CUI BONO?"
The financial report he 'orders' from Mercer is considered to be a "hoax" (by the staff representatives) and someone has sent us 41 more photos from the 'deck' of António Campinos; we presume that our criticism of this gross misuse of EPO funds, presumably masked behind a Dutch (unrelated) project, makes it Fair Use (as per the doctrine). The designer tried hard to hide these and even took down the photos from his site; he had done that before media republished these, proving the Streisand Effect. Let's amplify that effect a little (below). █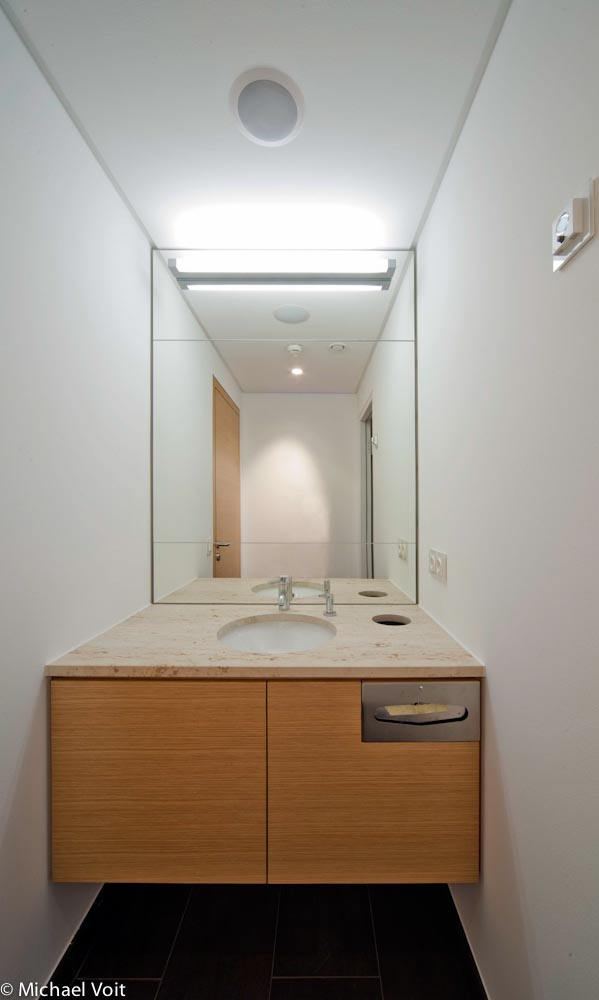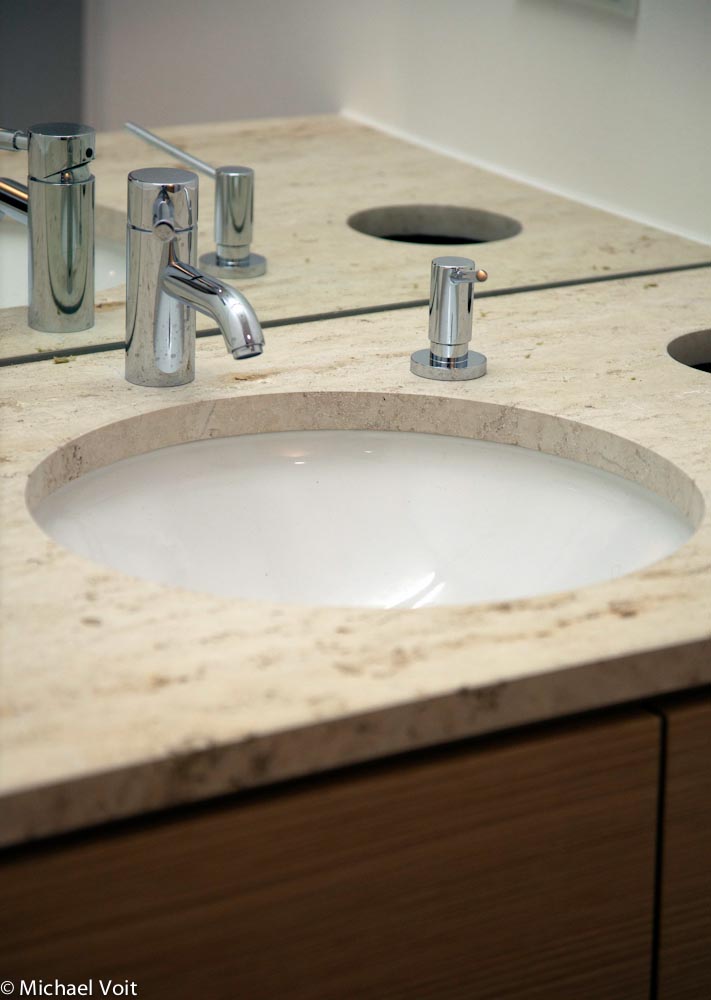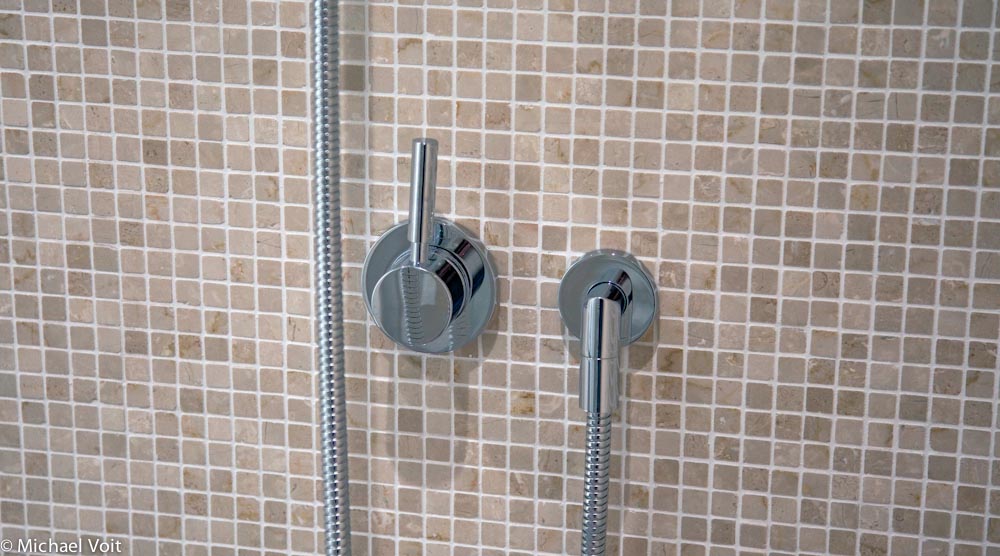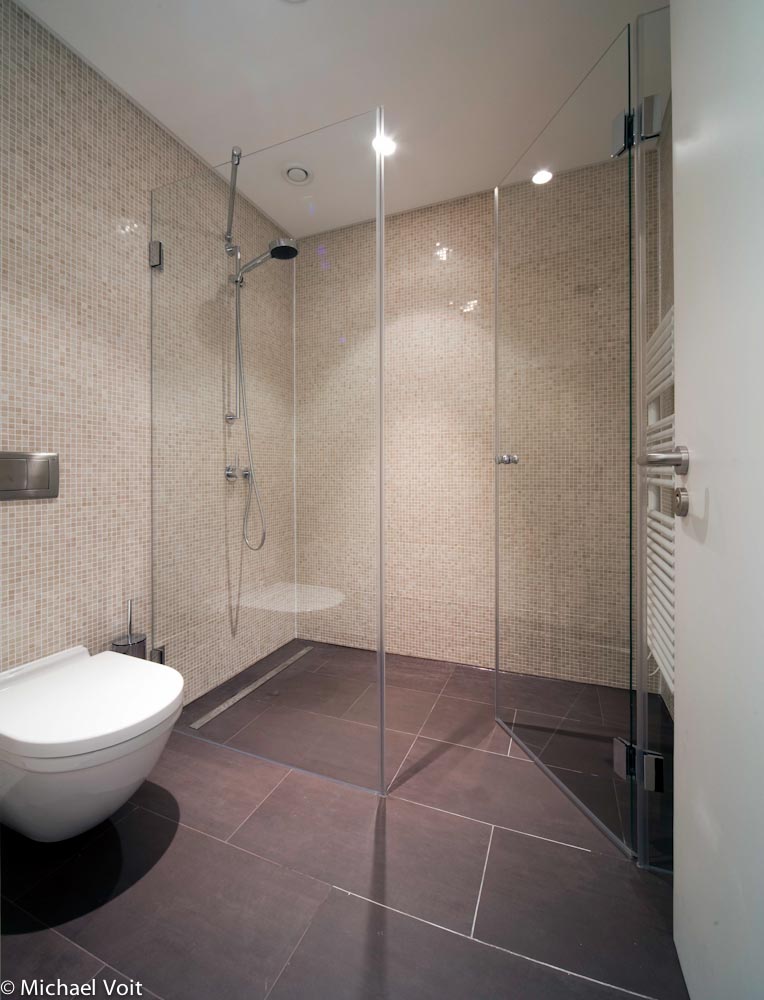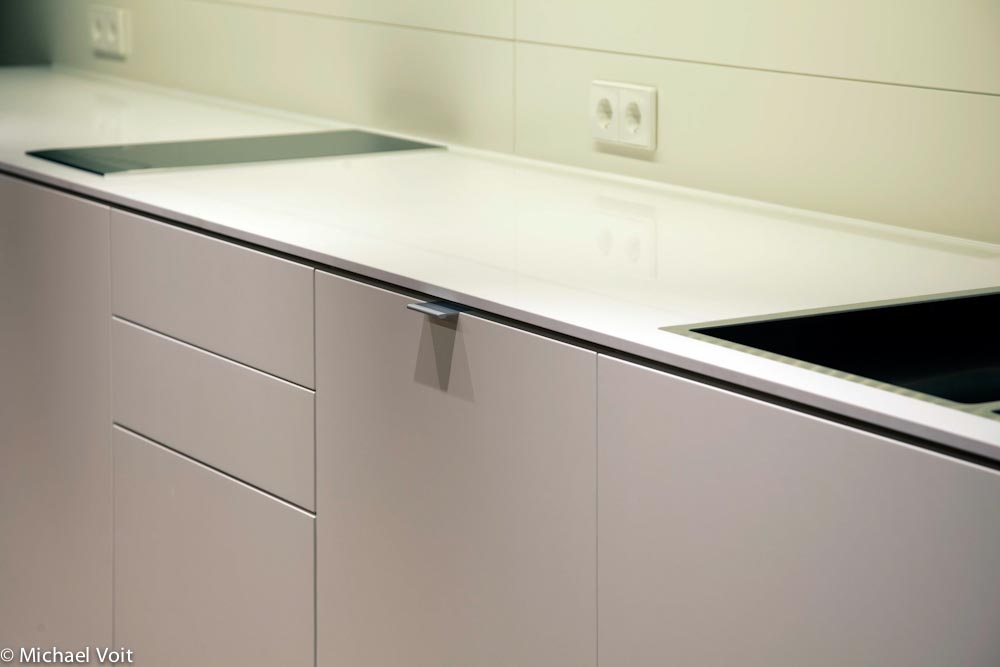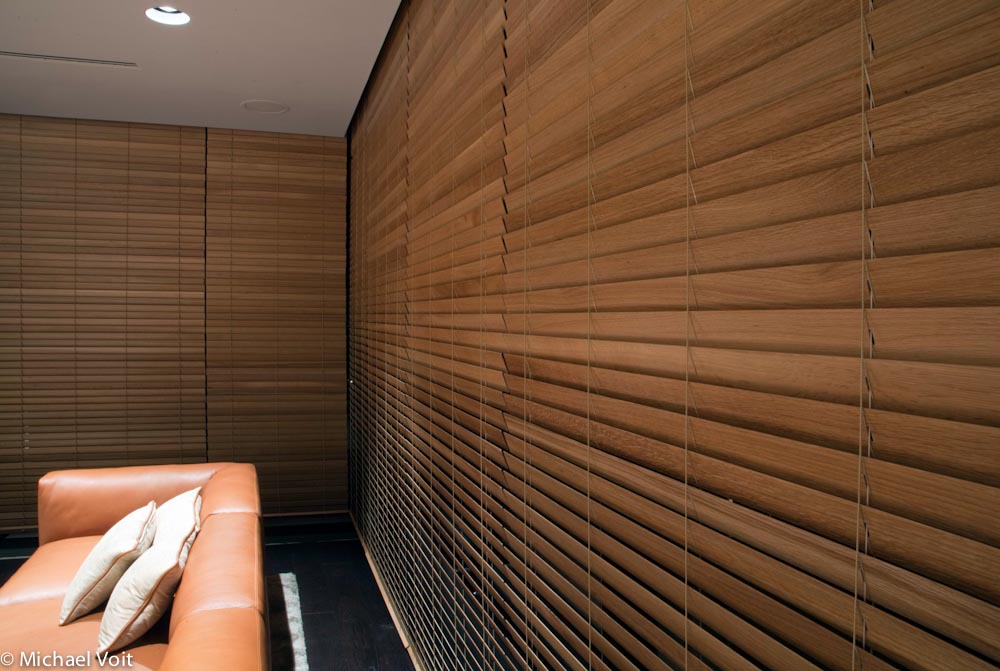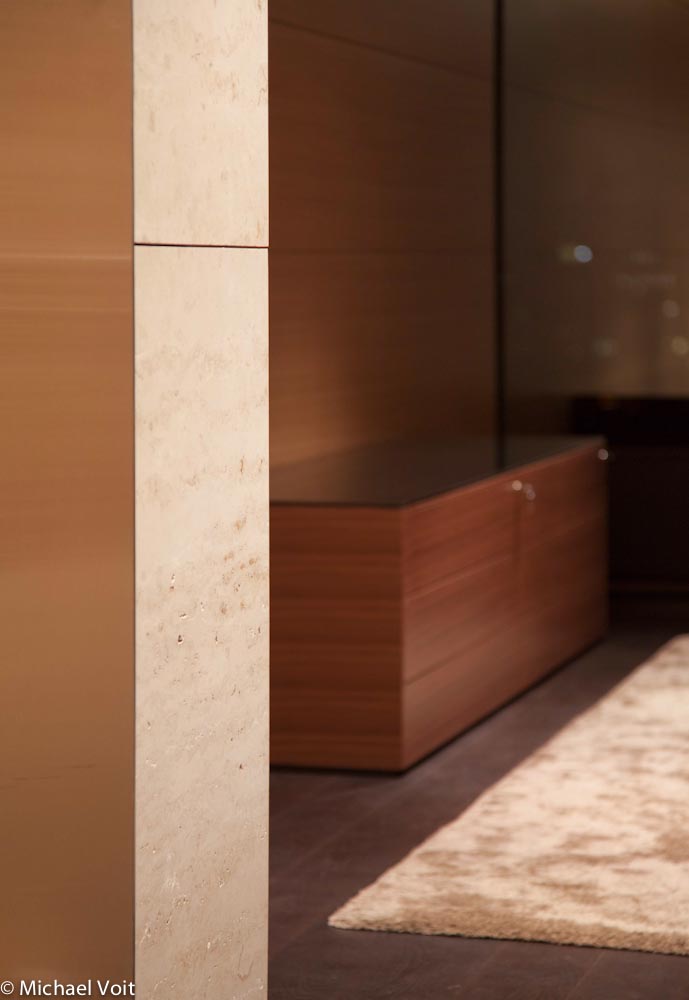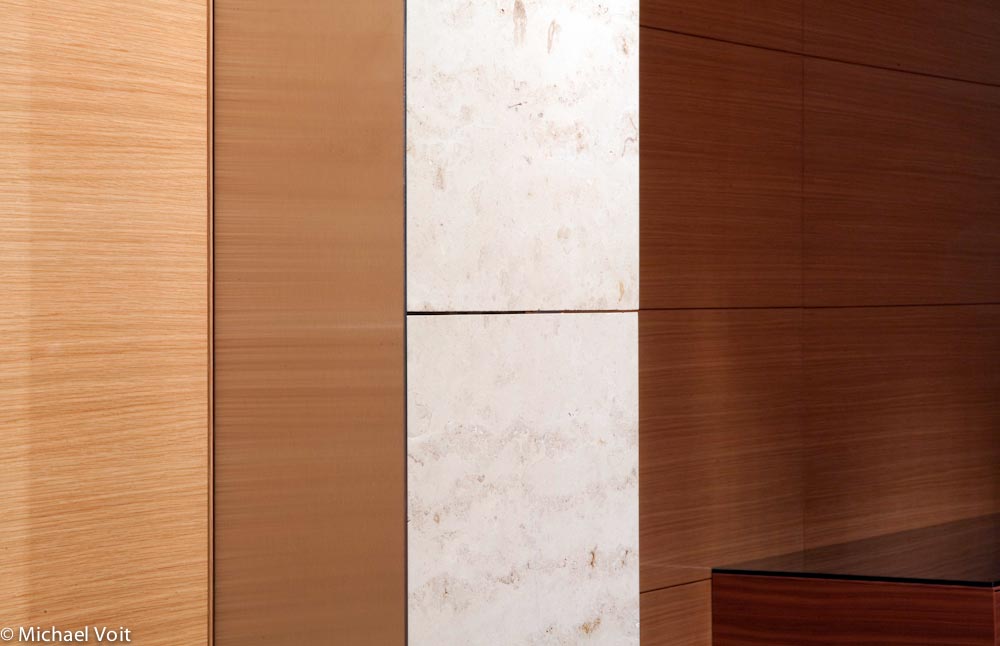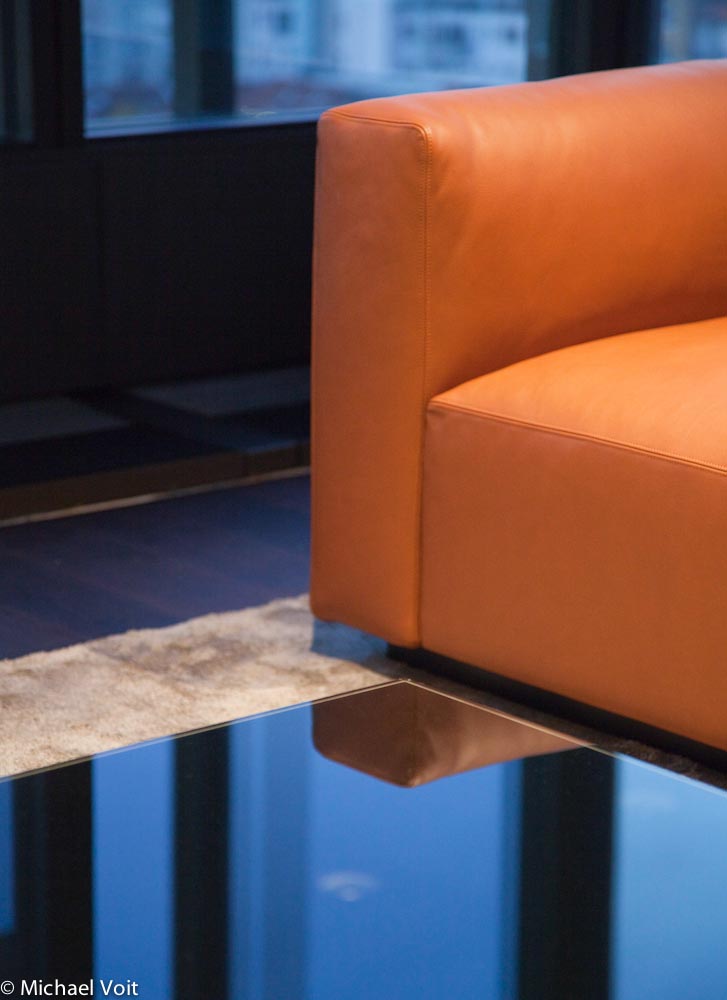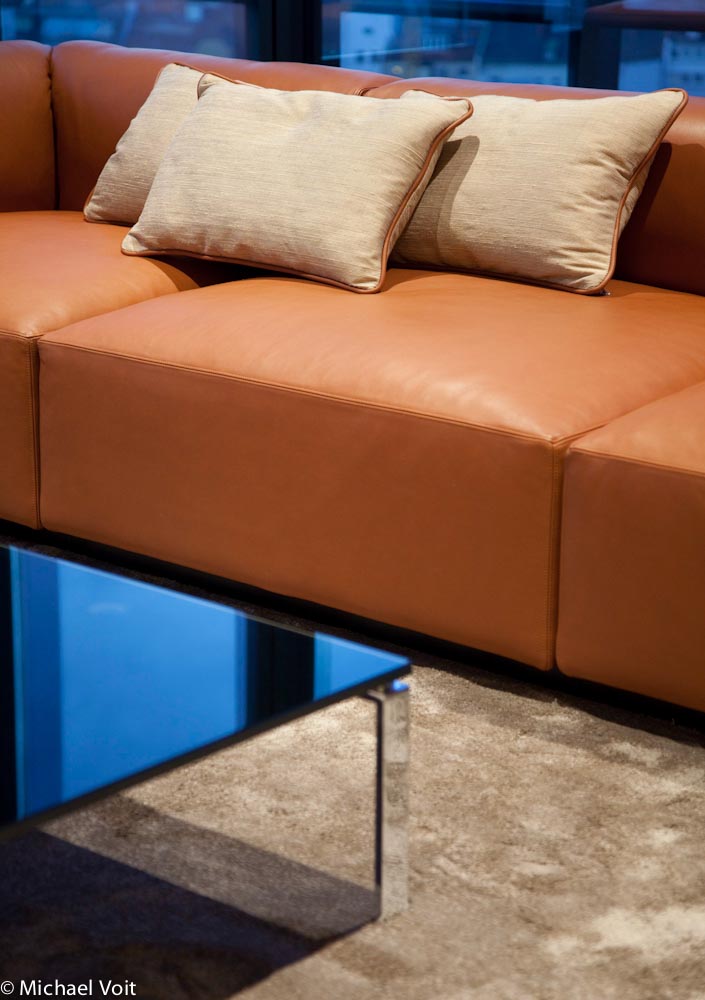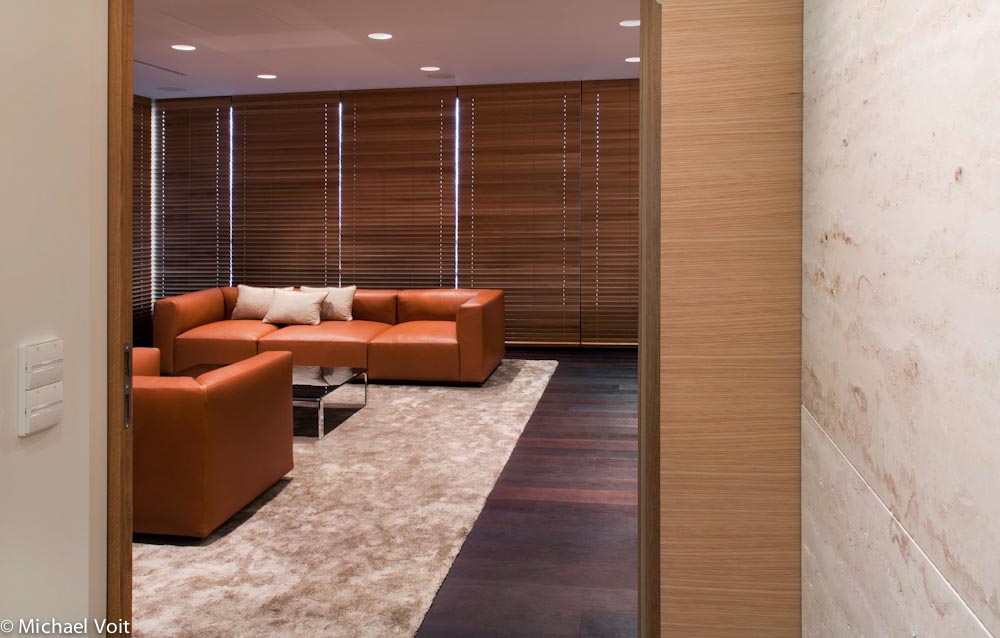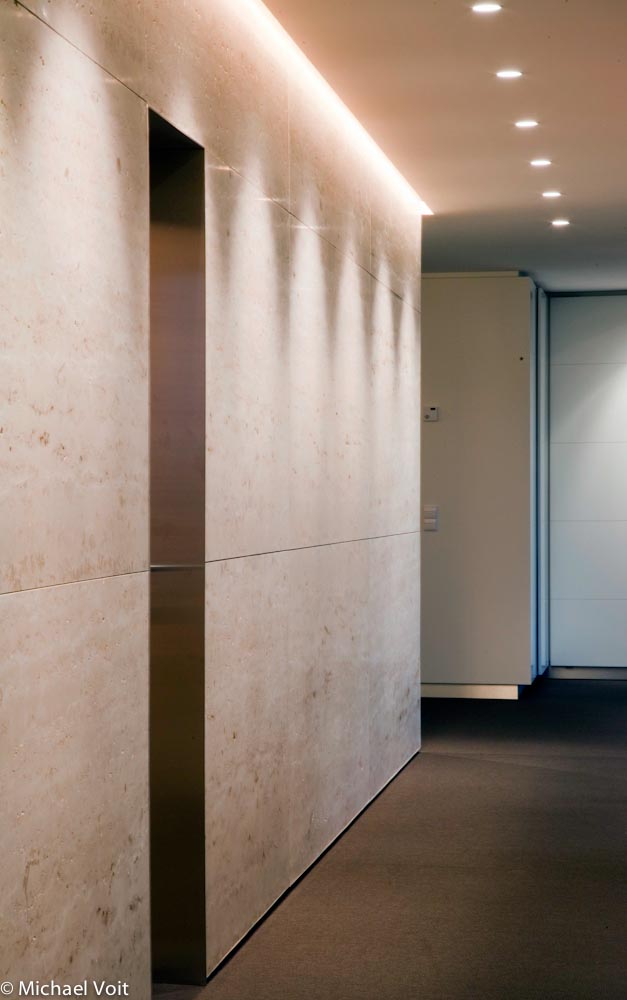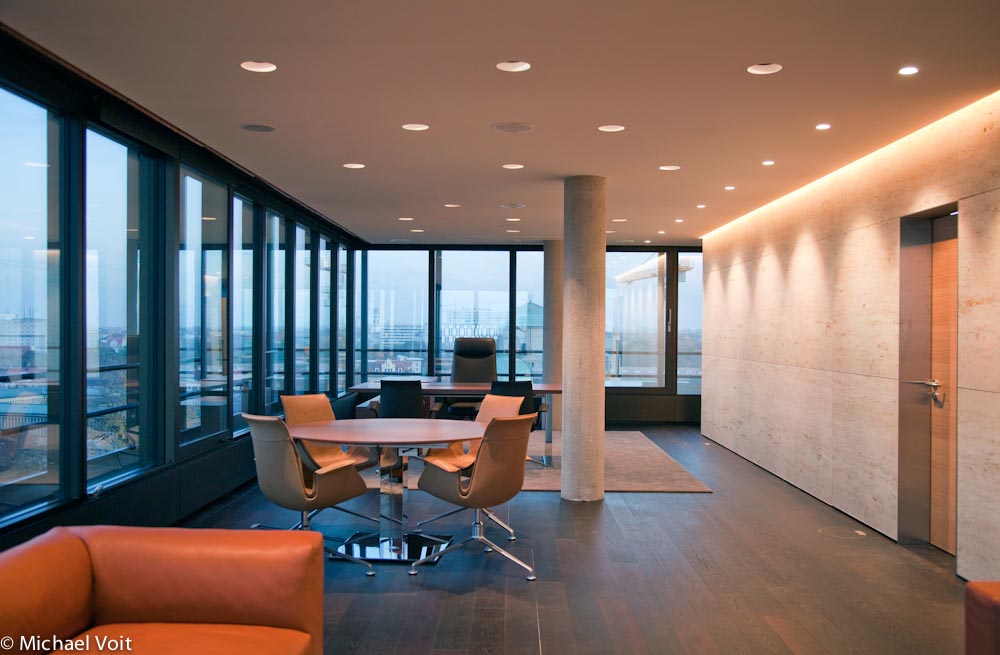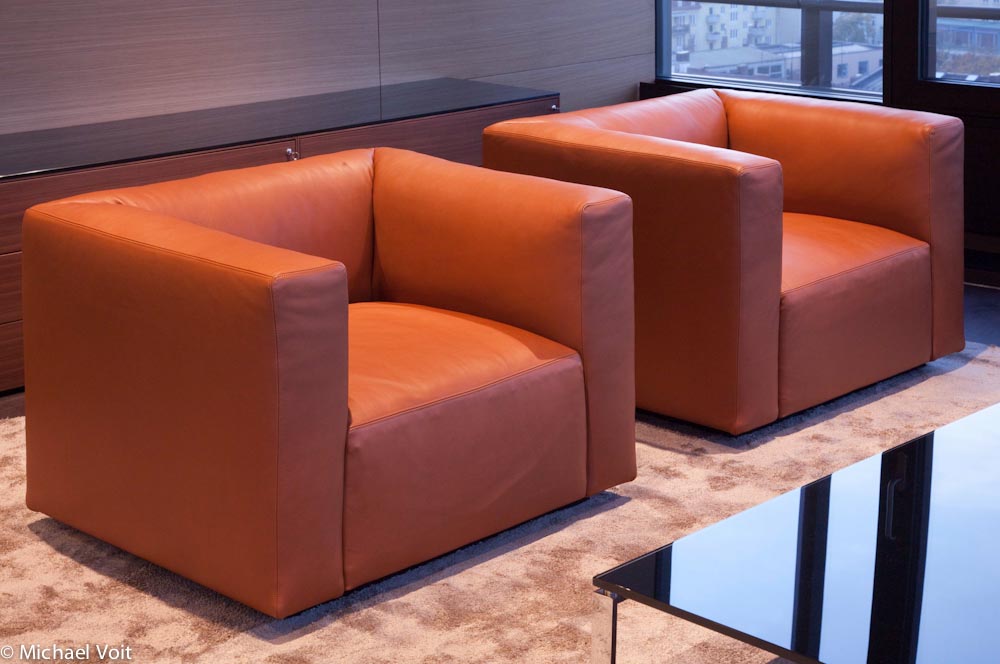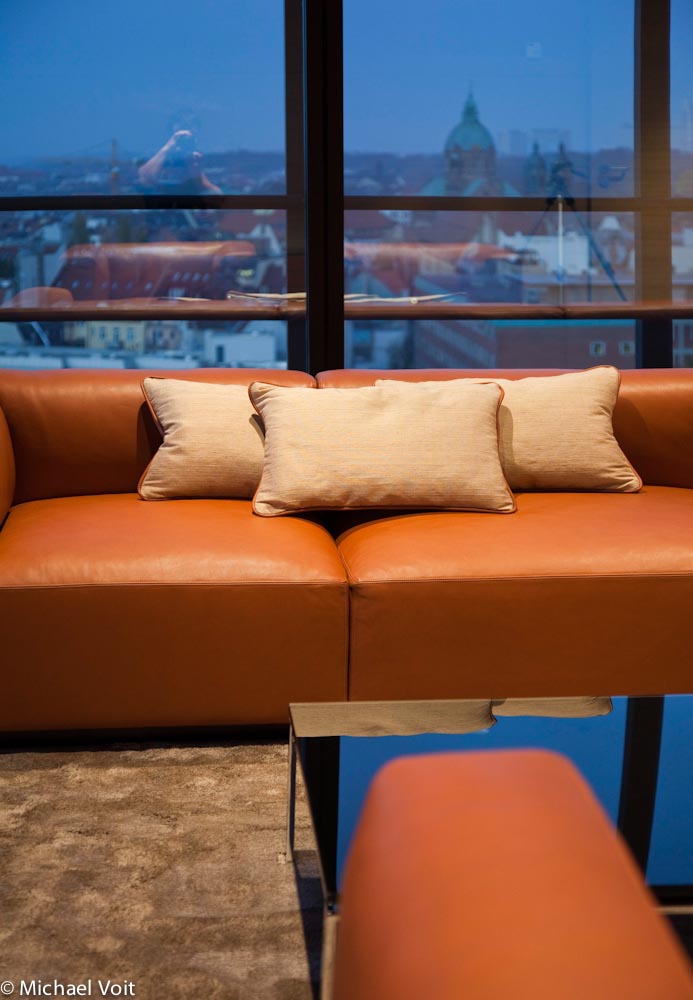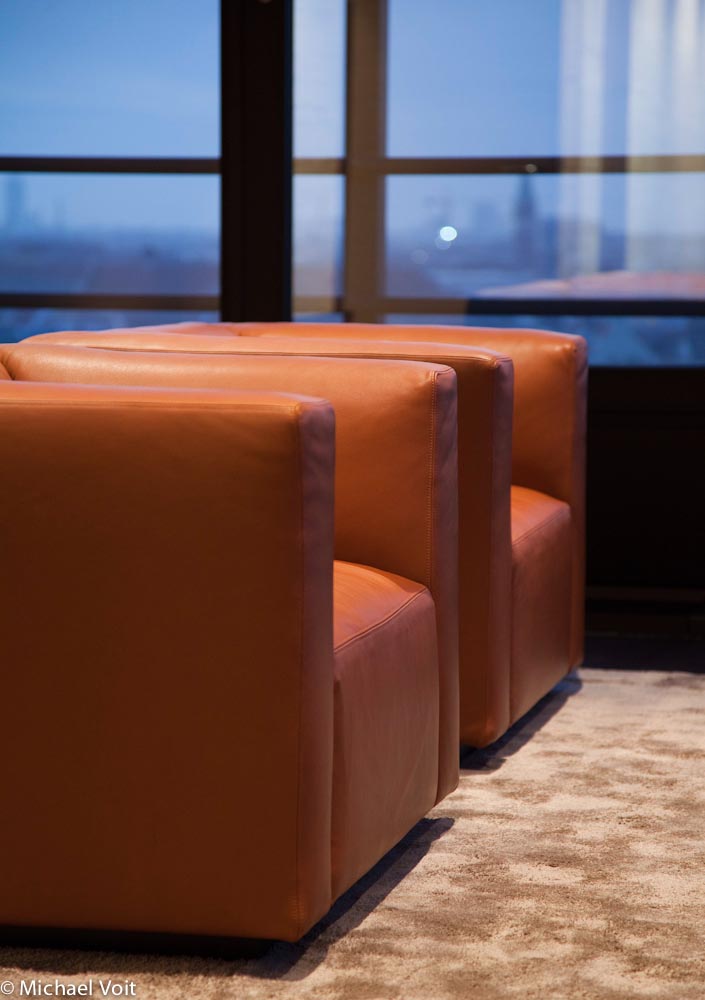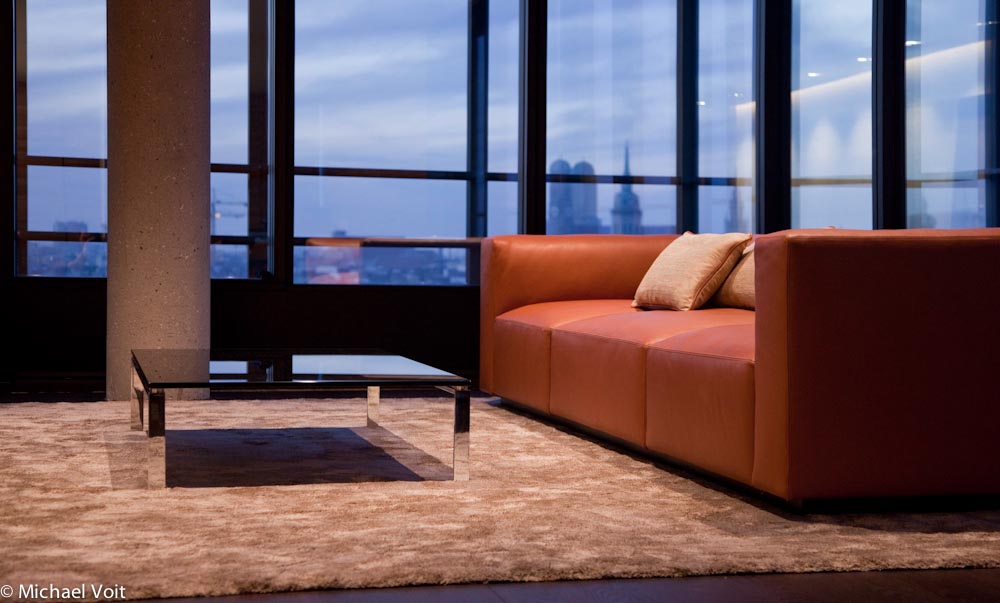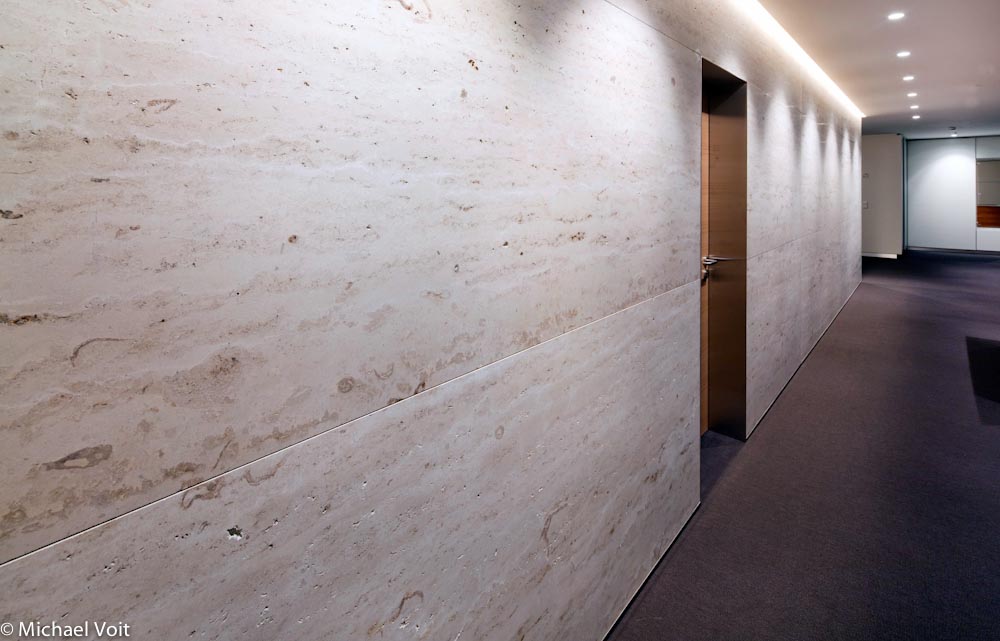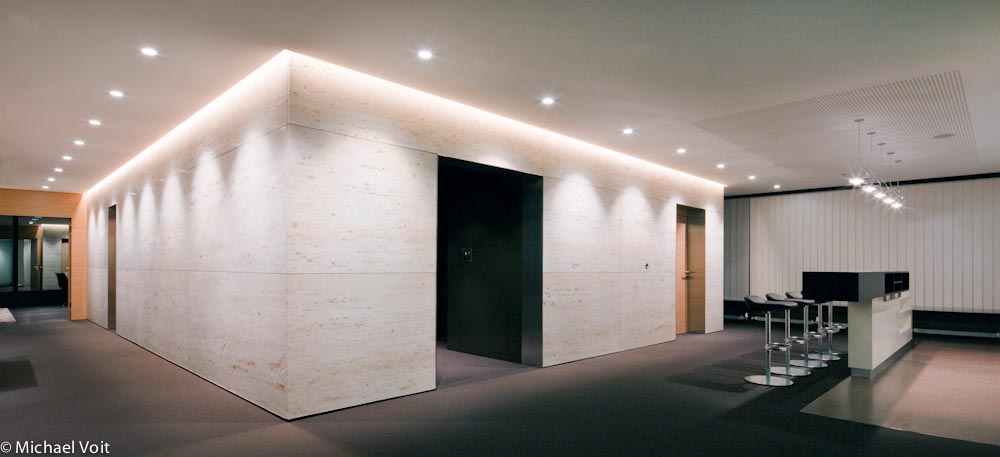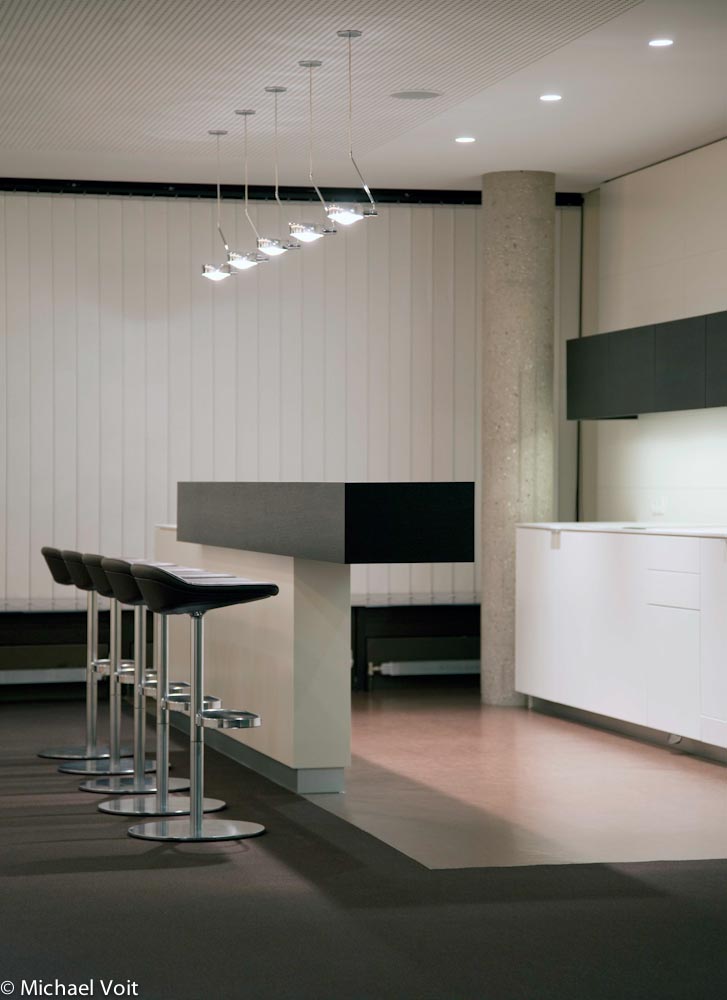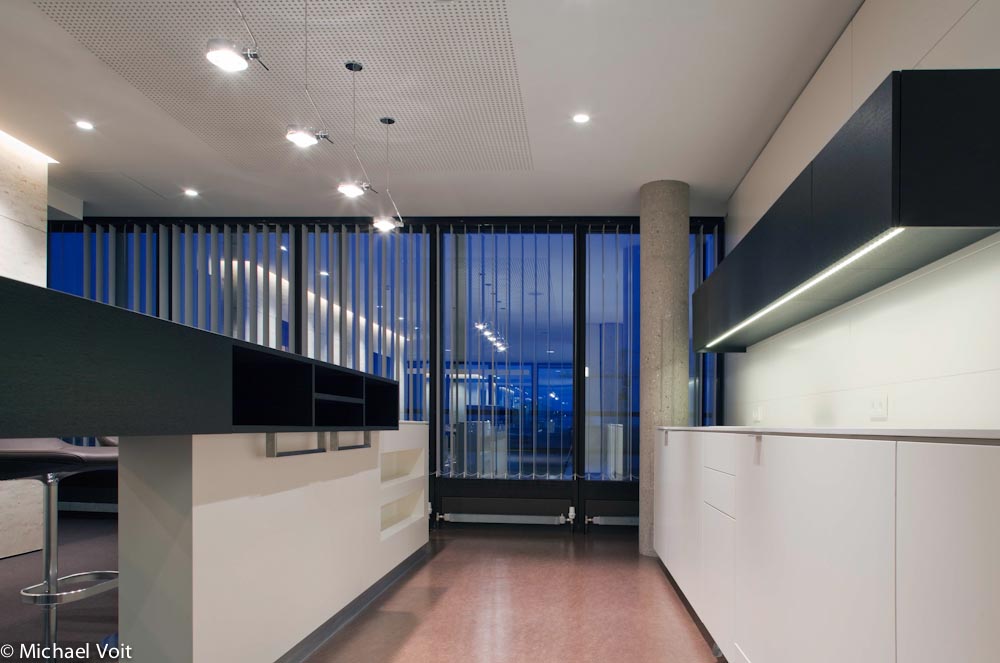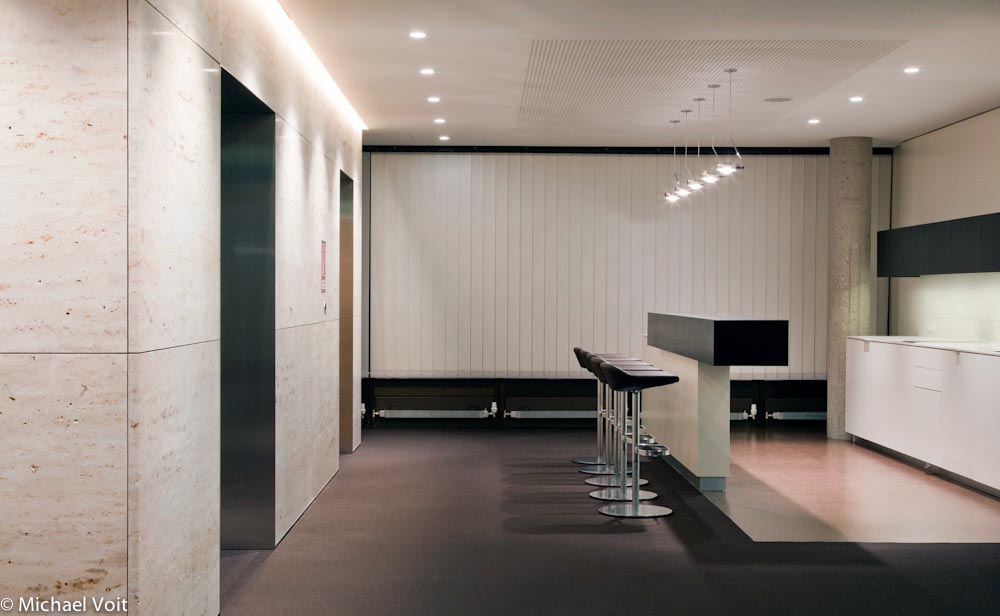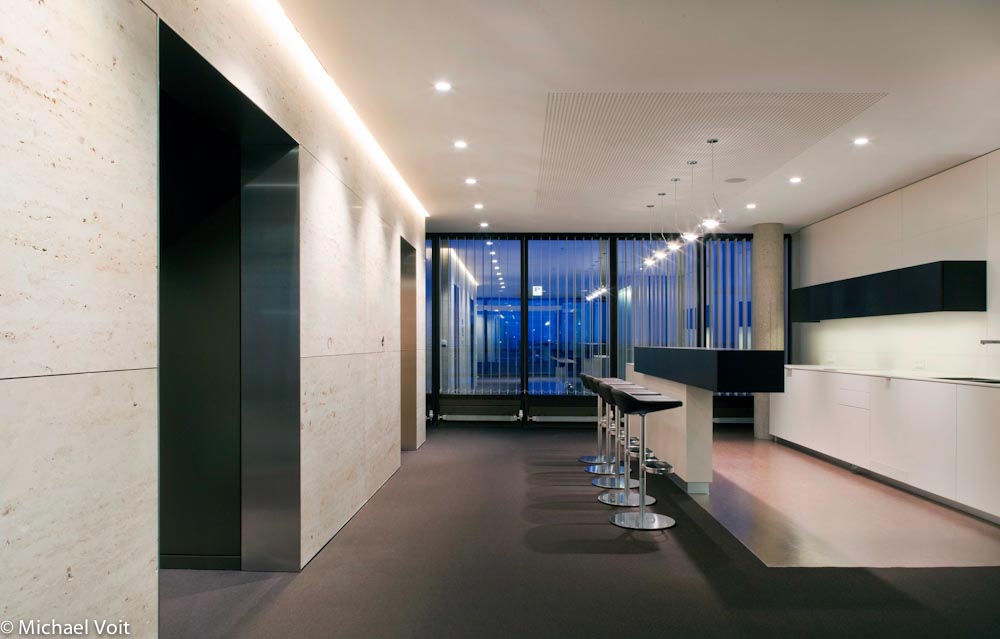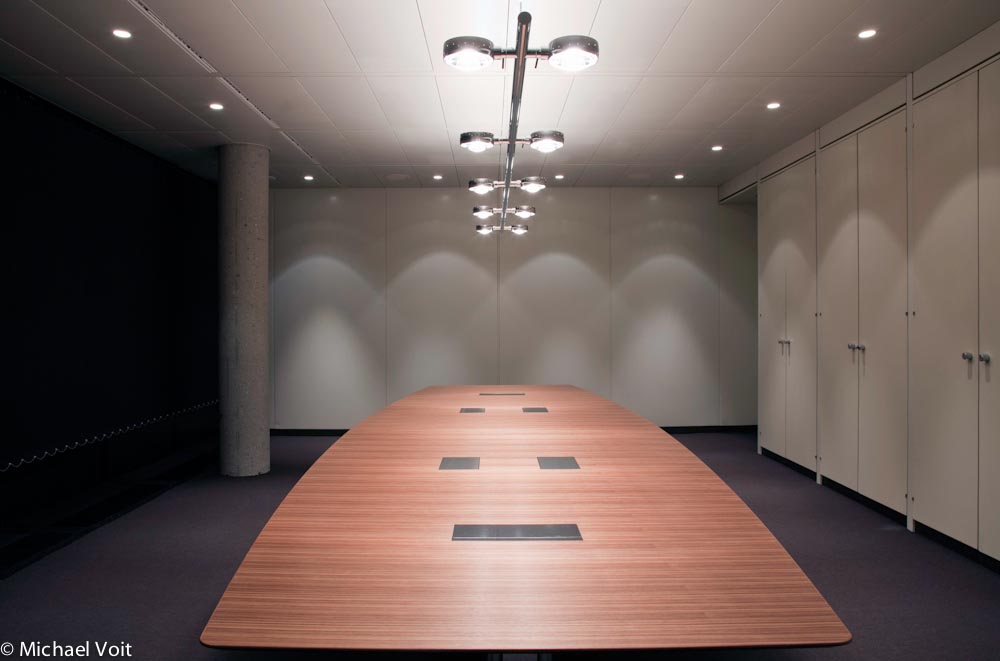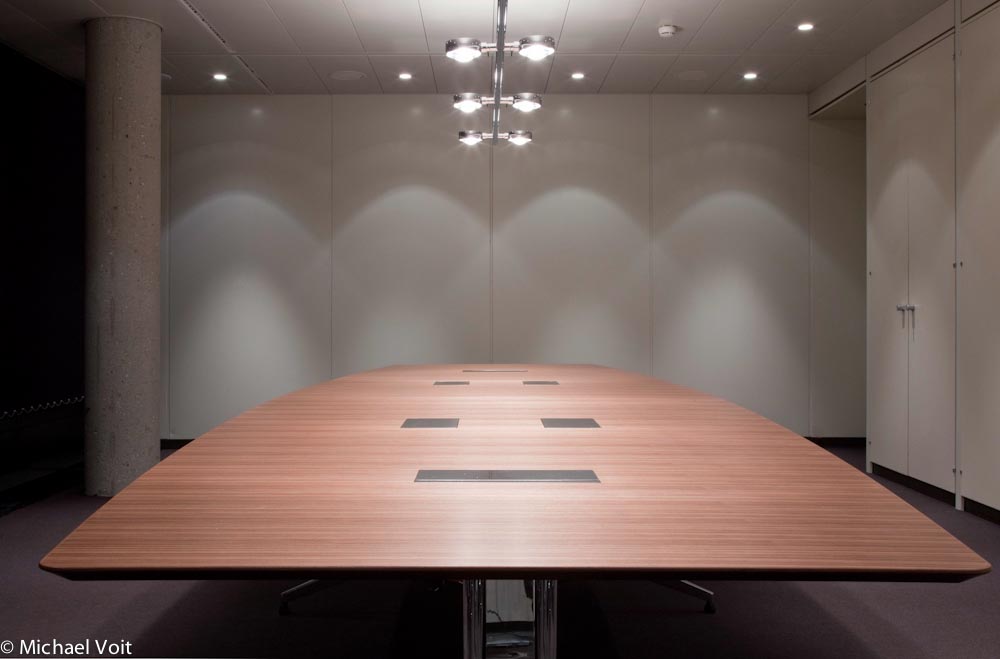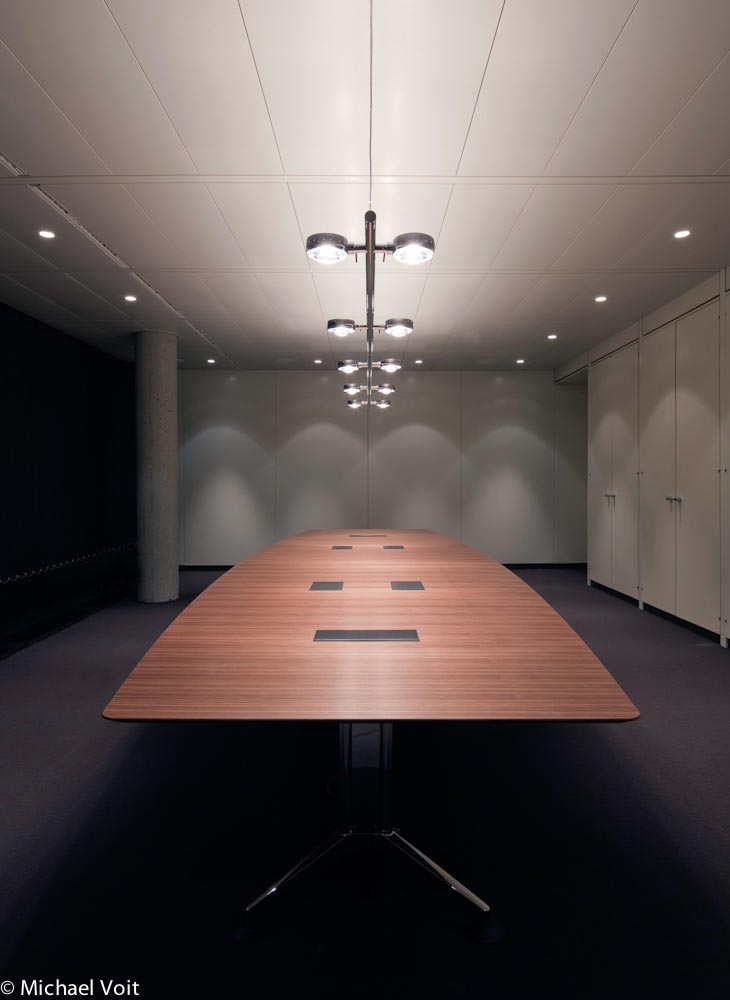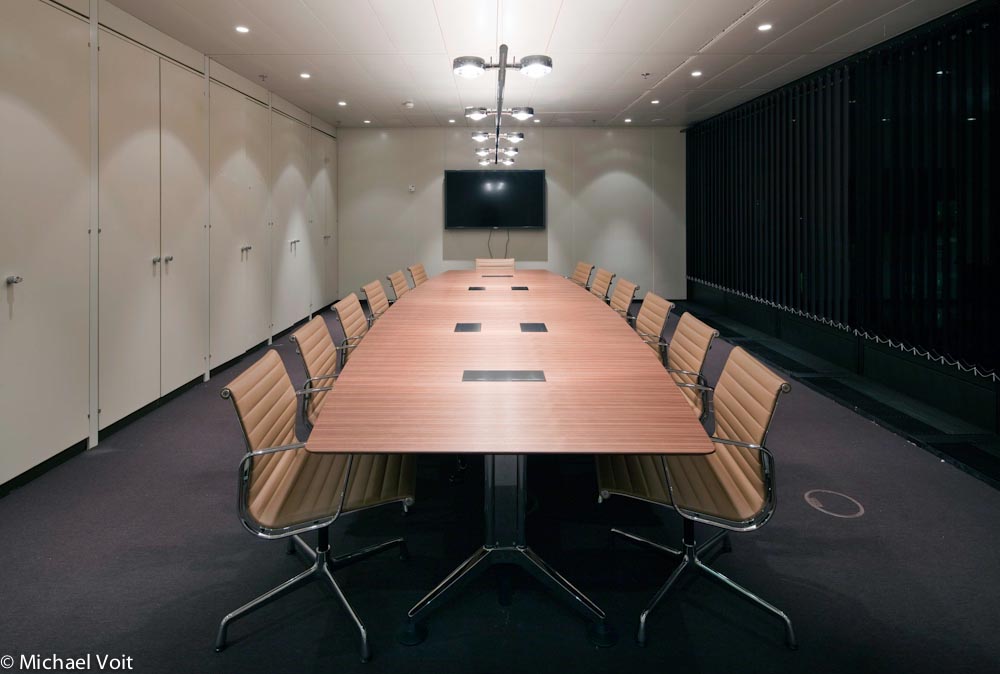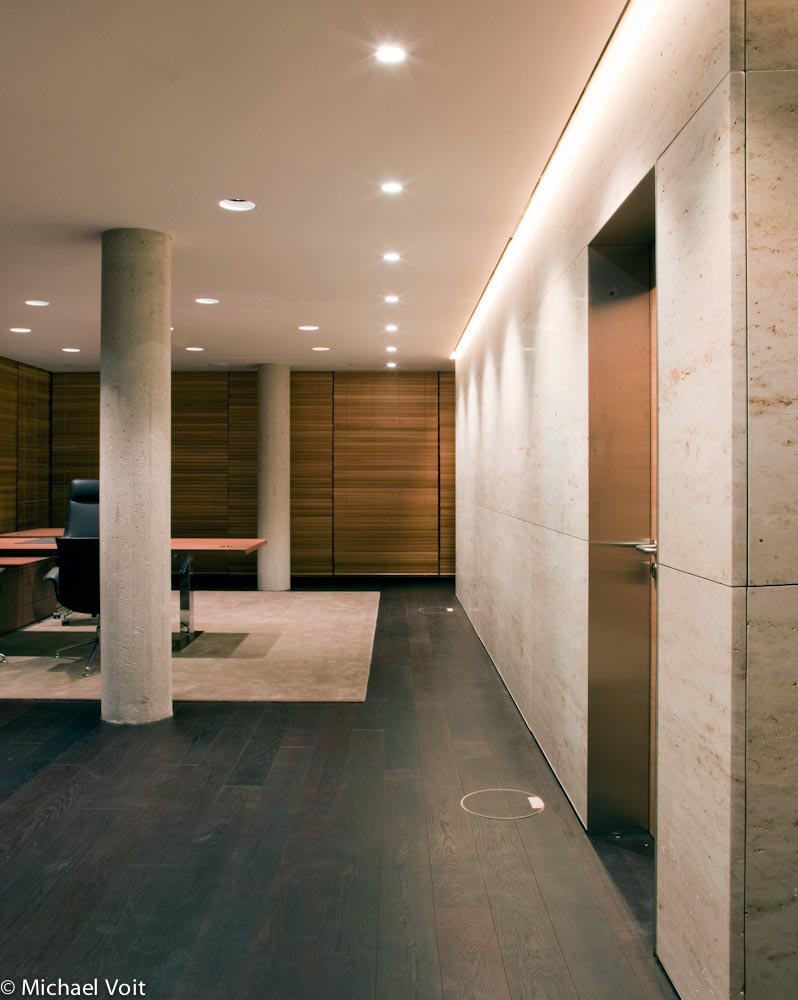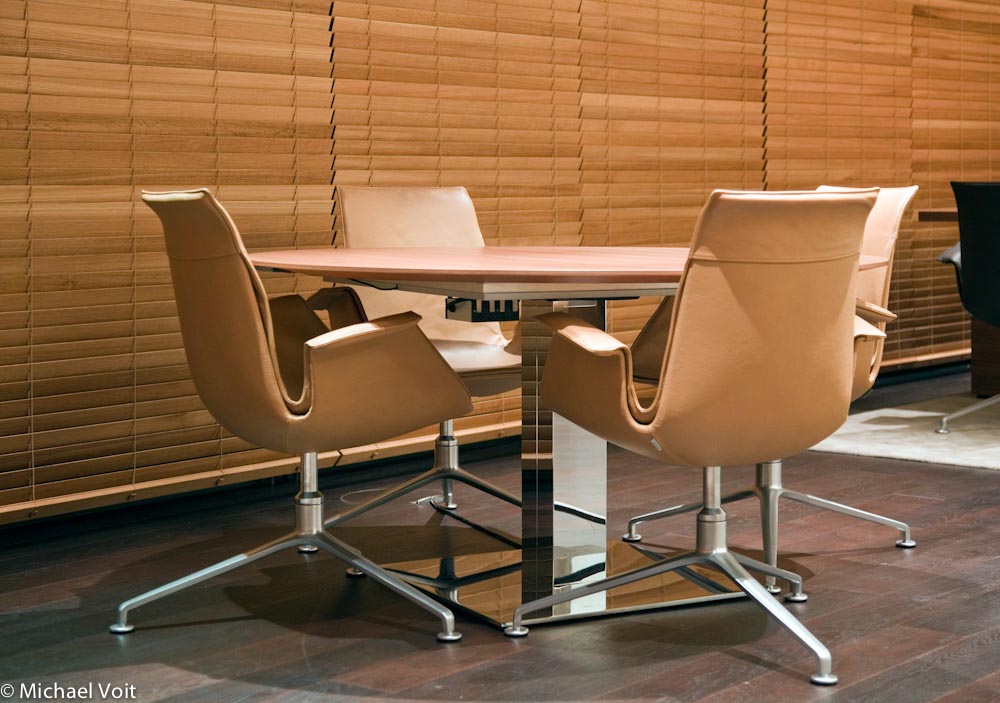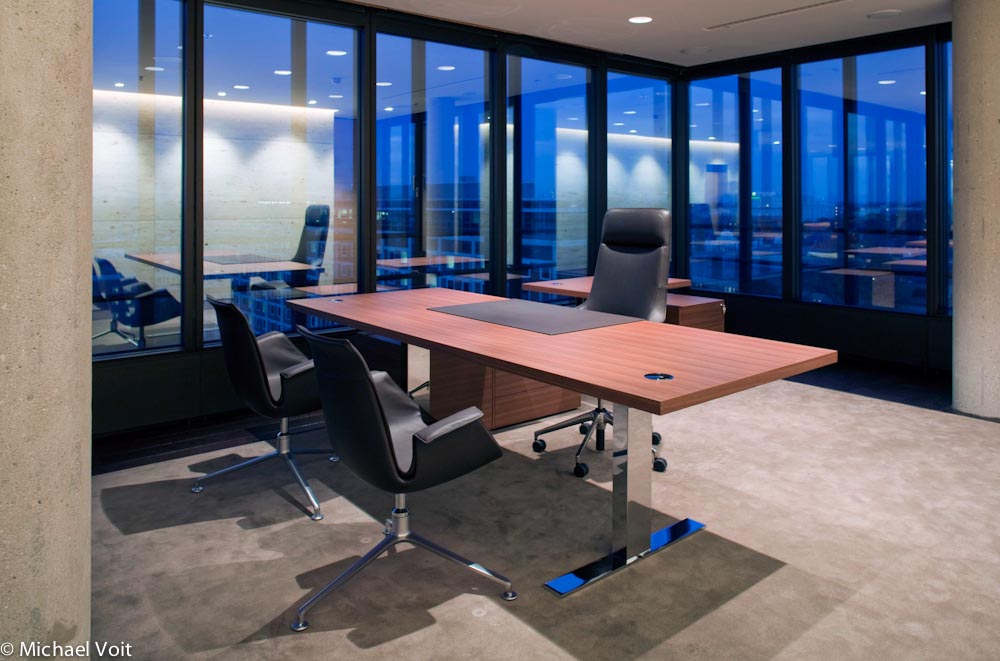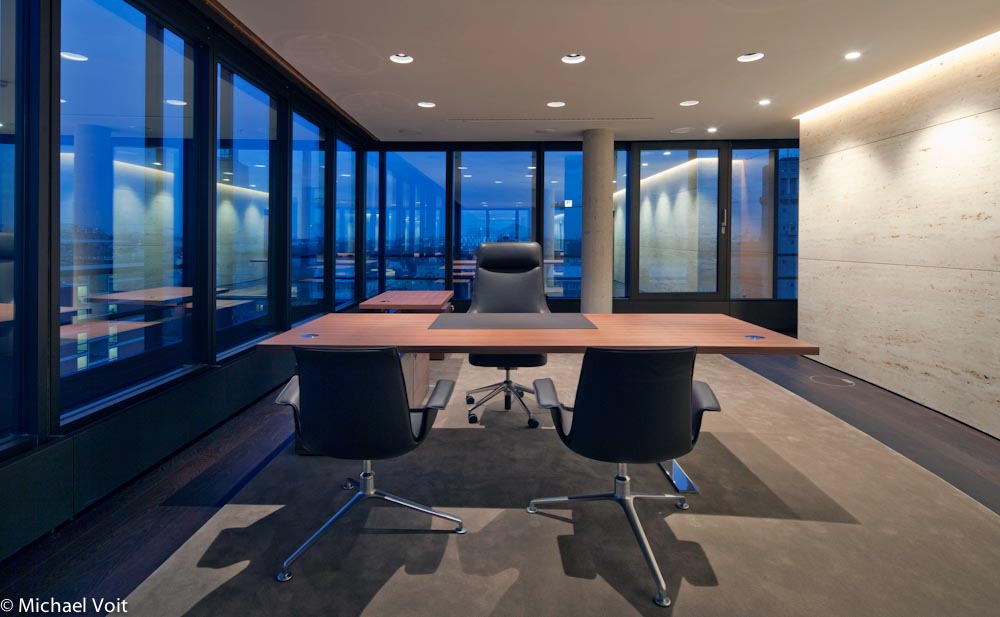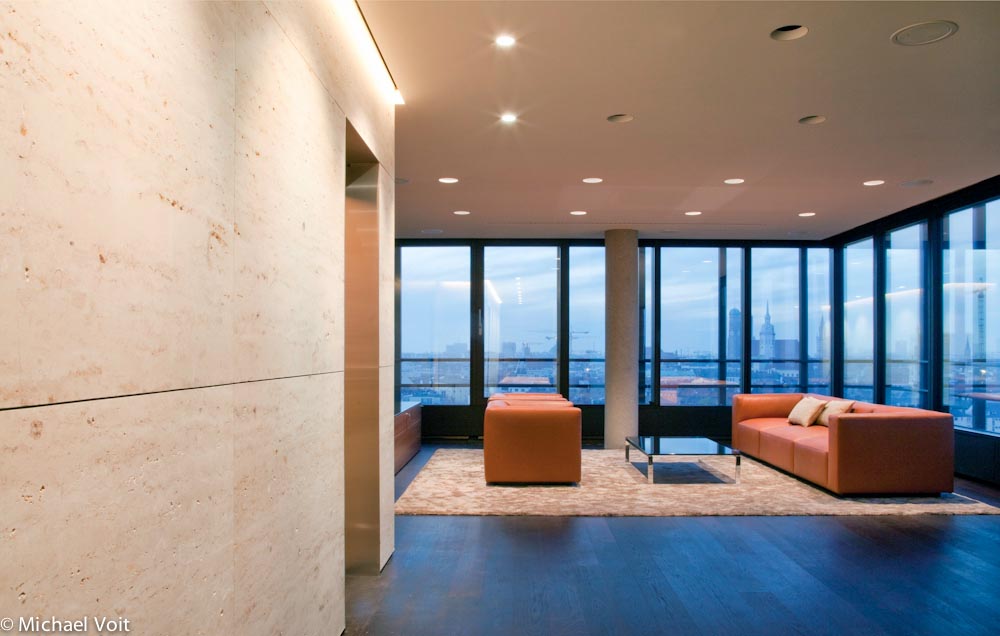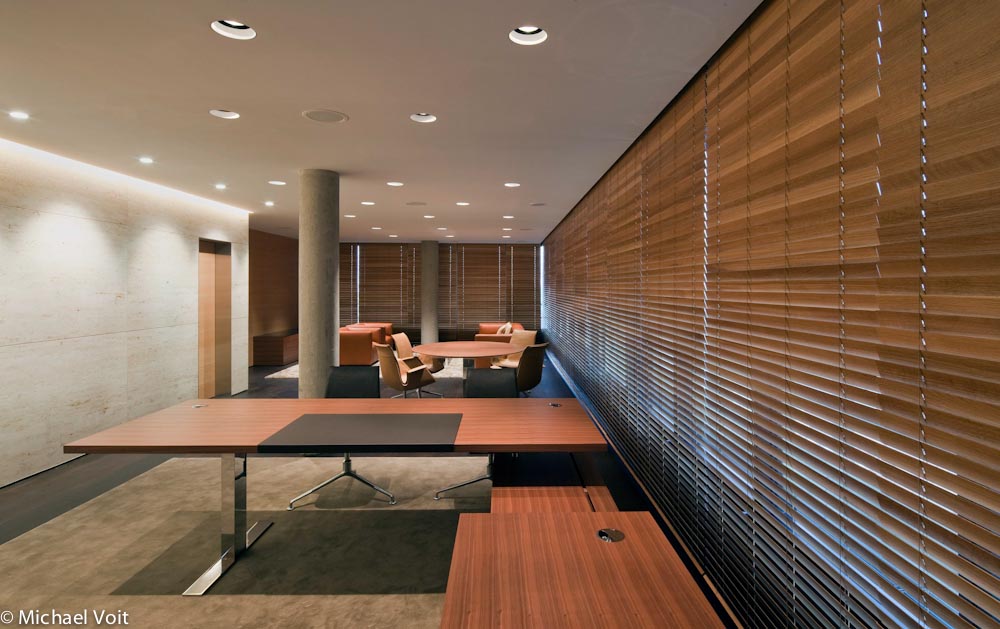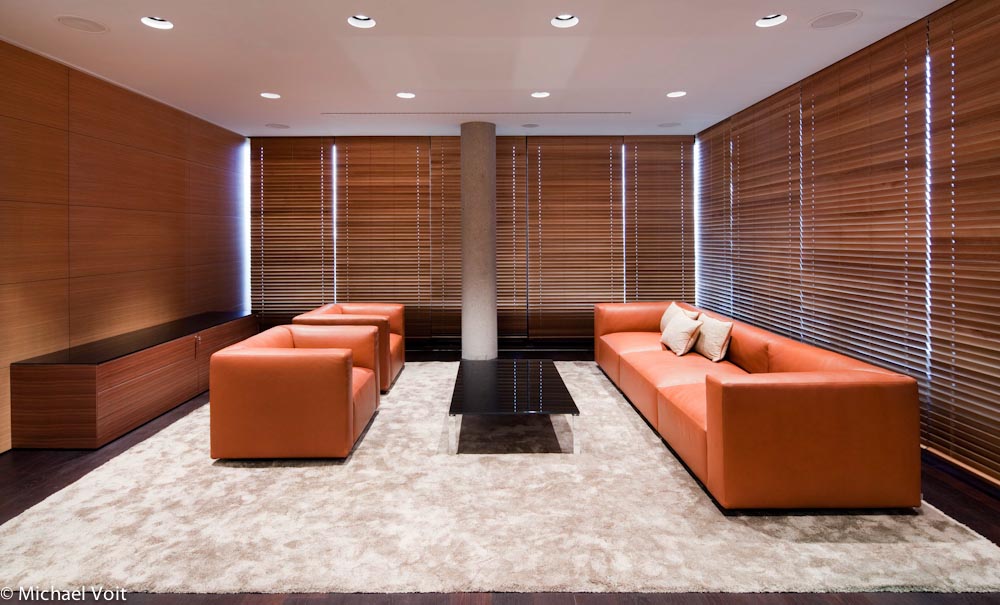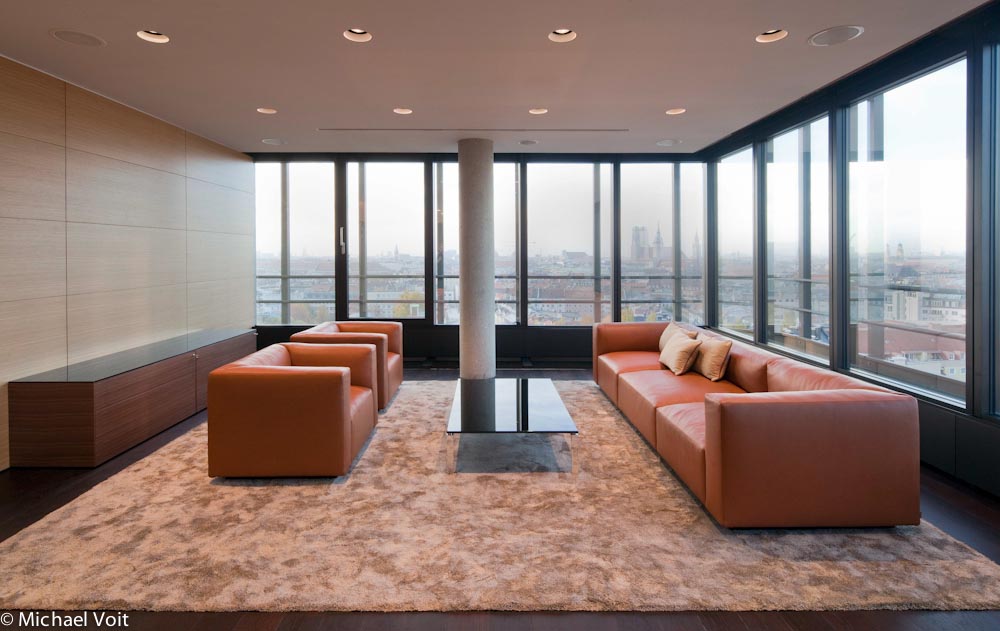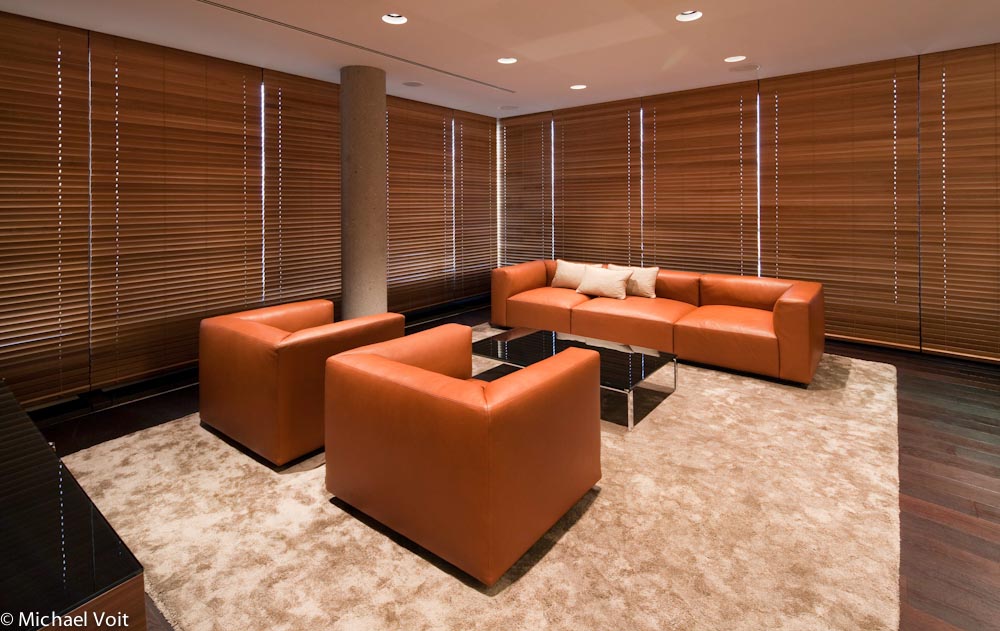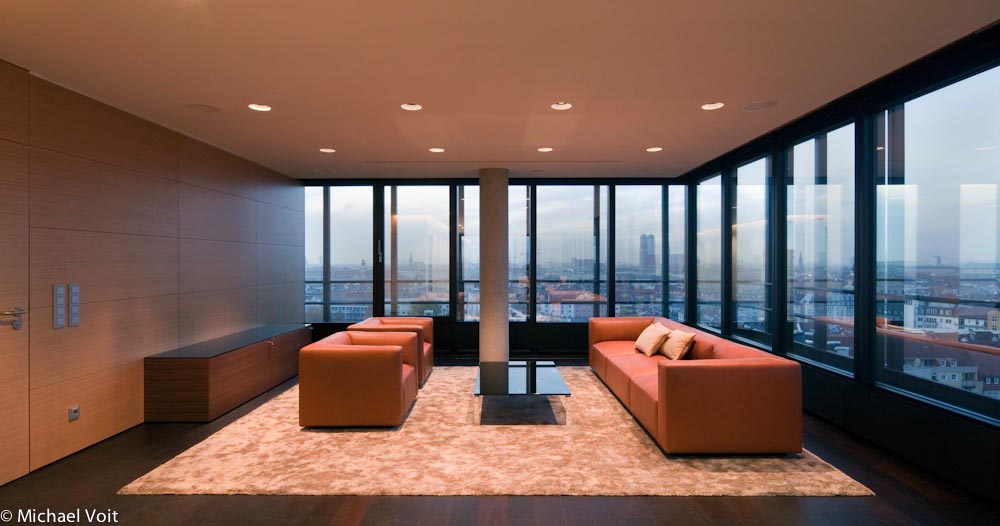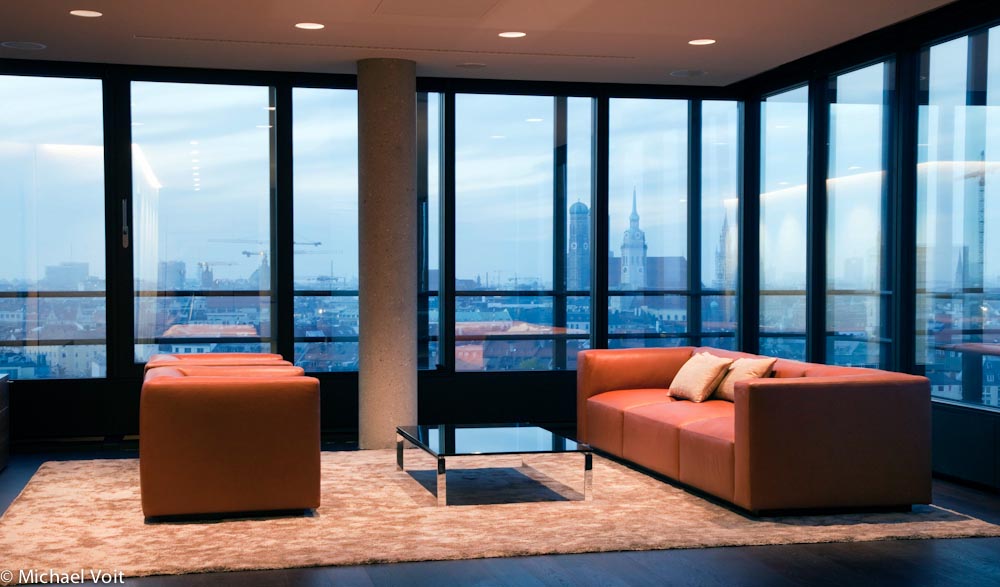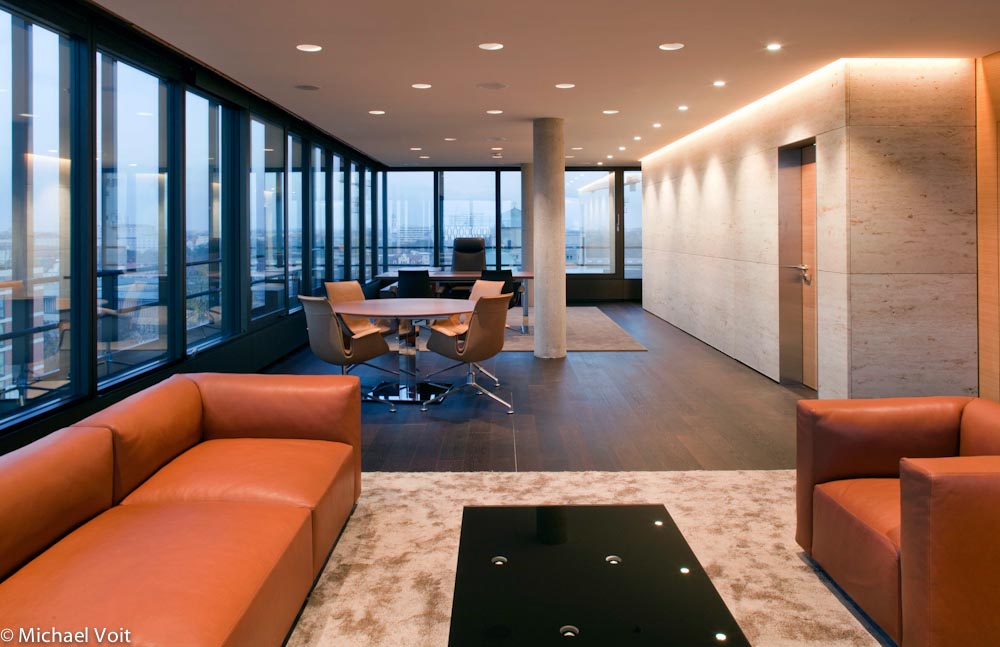 Permalink
Send this to a friend