06.16.19
Gemini version available ♊︎
End of spring, end of software patents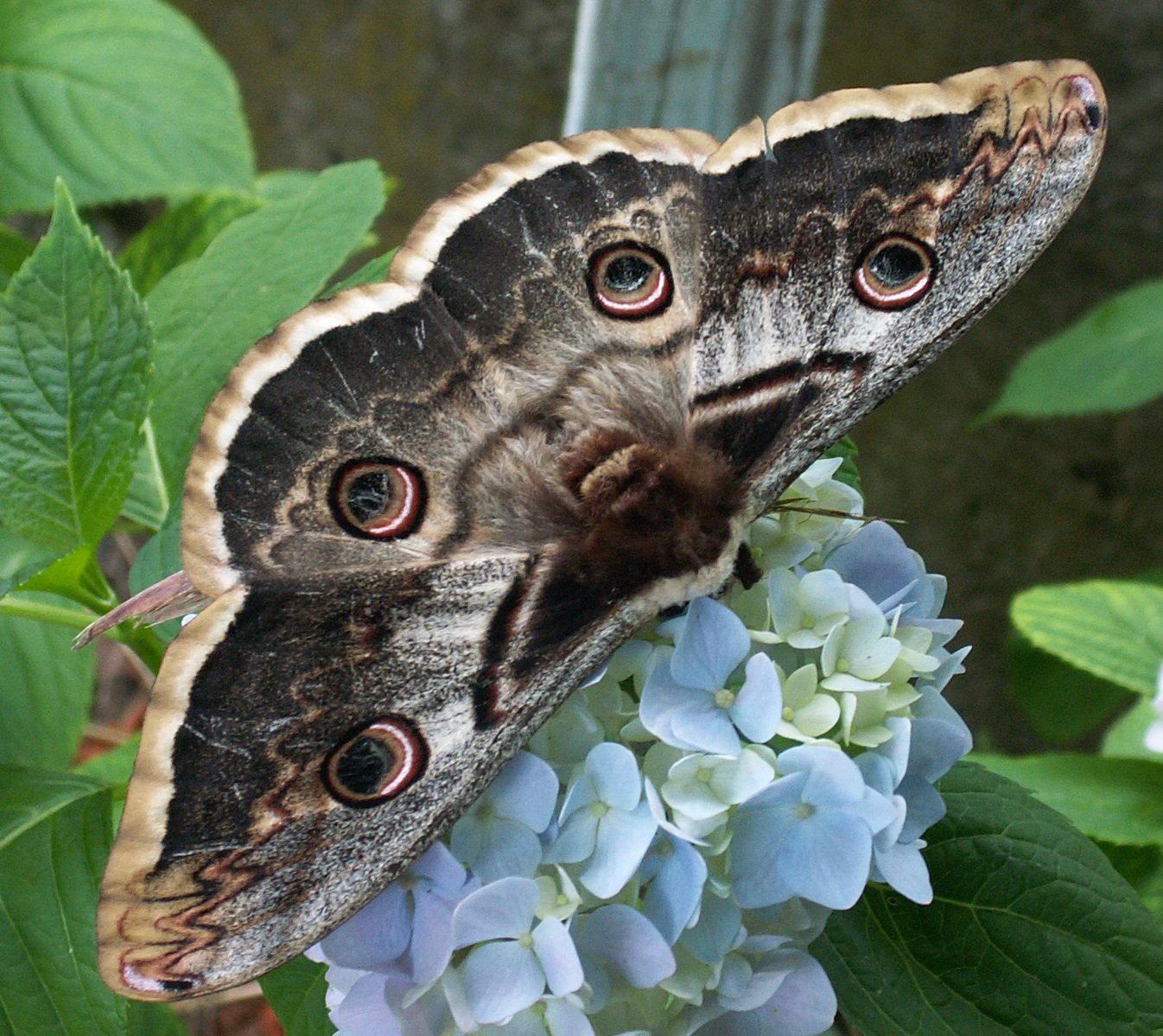 Summary: With a fortnight left before the second half of the year it seems evident that software patents aren't coming back; the courts have not changed their position at all
THE YEAR 2019 was supposed to be all about the European Patent Office (EPO) and GNU/Linux — the latter topic we've neglected in recent years and are gradually catching up with (e.g. concerns about the Code of Conduct). One single aspect we still watch at the USPTO is 35 U.S.C. § 101, which we hope remains in tact for many years to come. Last year and the year before that it became abundantly clear that suing with software patents in the US was a losing bet, especially if appeals were to reach the Federal Circuit. SCOTUS kept declining to even revisit the subject and last year it reaffirmed the status of the Patent Trial and Appeal Board (PTAB) and inter partes reviews (IPRs). Nothing has really changed since then. In our daily links we include stories about cases that support this claim; as we shall show later, even attempts to bypass or change the law will most likely fail. As Janal Kalis put it the other day: "In re Gitlin (Fed. Cir. 2019) The CAFC upheld the PTAB's holding of patent ineligibility under 101/Alice; The CAFC ignored the USPTO eligibility guidelines: http://www.cafc.uscourts.gov/sites/default/files/opinions-orders/18-1461.Opinion.6-13-2019.pdf …"
"The Federal Circuit remains stubborn and strong in the face of smears and strong-arming by patent maximalists."Rightly so; that's just more of the usual. Courts refuse to be sort of manipulated if not bullied by the likes of Battistelli and Campinos, who not only lobby for software patents in Europe but also abuse judges who stand in their way.
Eileen McDermott, this year's new editor of Watchtroll, published "Federal Circuit to University of Minnesota: No State Sovereign Immunity For You" (we omit all links to Watchtroll this year).
Again, as above, that's just more of the same. Patents cannot be shielded from justice using such 'scams'. I got threatening letters from facilitators of these 'scams' as recently as last year.
So here we are in the middle of 2019 (two weeks left). The Federal Circuit remains stubborn and strong in the face of smears and strong-arming by patent maximalists. Former chief judges cannot quite change Sharon. Sharon Prost is the Chief United States Circuit Judge. She has done splendid work since taking over, whereas those former judges became little more than lobbyists — a matter we've criticised many times before. So did Benjamin Henrion (FFII) and few other people, who can differentiate/tell apart judge-bashing from reasonable things, e.g. highlighting ethical breaches like those which forced removal/resignation of Sharon's predecessor (IAM wanted him appointed at to top again).
"Patent maximalism is warning in the US."The way things stand, we see no reason to spend entire weekends covering US patents (as we did in past years). Patent maximalists' sites such as The National Law Review and JD Supra reflect upon the new status quo; many US patents are presumed invalid and it takes a lot of effort to just keep these "alive" (the term they use, equating them with organisms); these patent law firms/lawyers, who author these pieces, obviously address their clients, trying to persuade them to get fake patents, avoid delays, and then keep these "alive"; they want more money to keep these fakes "alive" (e.g. for blackmail purposes):
Patentees may obtain additional PTA if the USPTO's calculation of "applicant delay" includes a period of time during which the patentee could have taken "no identifiable effort" to avoid. However, the onus is entirely on the patentee to identify and correct the USPTO's error.
This is one aspect among several that weaken US patents and at some stage these law firms will need to 'come clean' and admit to clients that the patent bubble has burst and their services aren't worth the high price anymore. The number of US patents granted last year was a decrease compared to the prior year (we're not sure about the number of applications), which may suggest that the Office too is aware of that. Patent maximalism is waning in the US. █
Permalink
Send this to a friend