07.18.19
Gemini version available ♊︎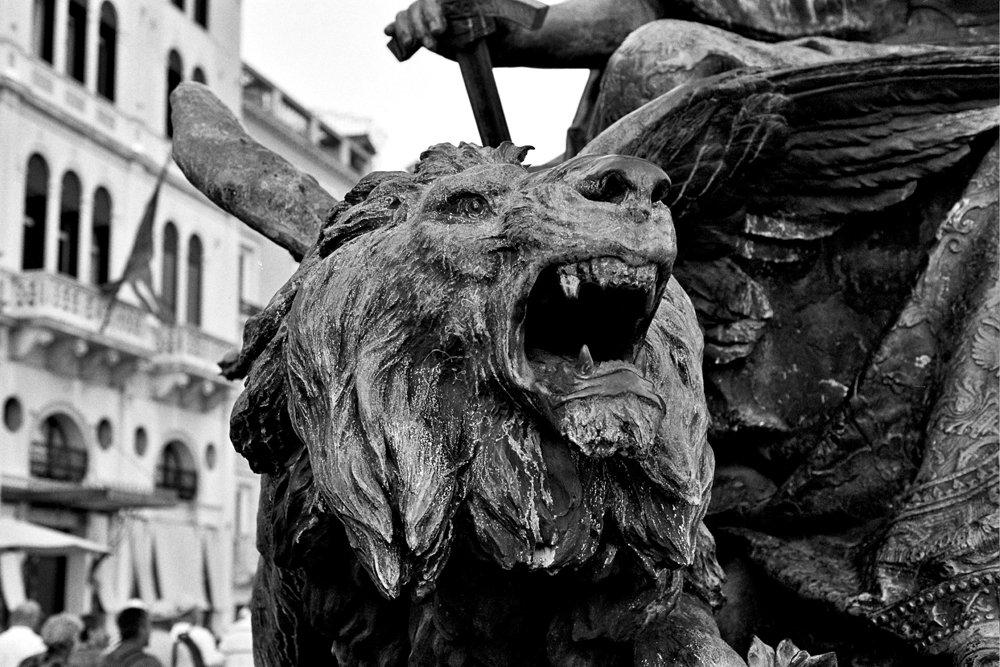 Summary: Database which keeps track of variants of attack vectors on Free/libre software now includes two more forms of threat
HOURS ago we updated Librethreat Database, which had been described at the end of June. "Apathy" has been added. "I'd refer to what is labeled "Apathy" there in the Librethreat Database as the Microsoft Effect," one reader suggested. "It is where a defeatist attitude is cultivated among end users such that "all" computers are perceived as difficult, expensive, and unreliable and thus there is no point in even investigating, and so the status quo is opted for again. I'd expect it's some sort of cognitive dissonance, like the one illustrated by Aesop in the story about the fox and the grapes.
"However, what you describe under the title "Apathy" would be more accurately described as false help. It is so pervasive a problem that it probably even has a name."
It's important to understand how Free software is being attacked — so urgent a matter in fact that we nowadays cover less politics or general news in our daily links (to make time for more articles about the threats).
Moments ago we published an article about Fig, which is connected to Python (OOP like Java). Techrights "mentioned Java recently," the reader said about this article which followed one about Netscape. "Included in the "proprietary" category below are some old links, but they could just as well be filed under "Standards". Basically it looked like Microsoft was succeeding at two things by selling something that it called Java but wasn't: first, it was carrying out its Embrace, Extend, Extinguish attack by including Windows-only extensions. Second, it was giving Java a worse reputation by distribution something that was significantly broken and underperforming. Sun won a Pyrrhic victory and was paid off in chump change. Microsoft succeeded in defending its Windows monopoly against Java with no real penalty for its methods." █
Related/contextual items from the news:
Permalink
Send this to a friend