07.27.19
Gemini version available ♊︎
"The fragrance always stays in the hand that gives the rose."
–Hada Bejar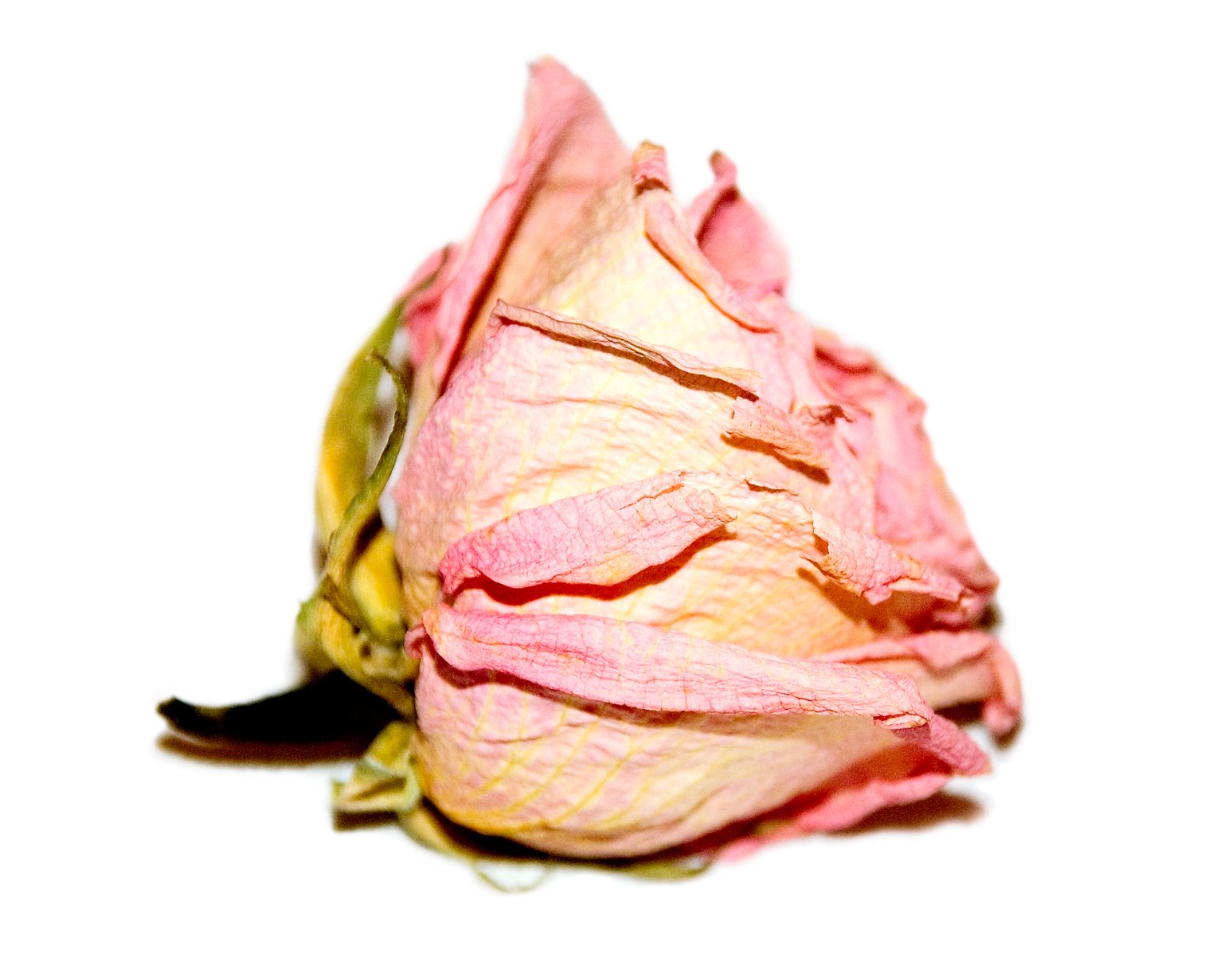 Summary: An overabundance of patents whose worth and legal certainty are both increasingly low won't bring prosperity to Europe but only to law firms that have branches in Europe
EUROPE does not allow software patents, at least in principle. Courts would reject such patents, but the EPO violates the EPC in the same way USPTO examiners are encouraged to turn a blind eye to 35 U.S.C. § 101. This merely lowers the certainty associated with granted patents, as we last explained three days ago. This new press release [1, 2] from Motus GI brags about nothing but a patent grant as follows:
Motus GI Holdings, Inc., (NASDAQ: MOTS) announced today that the European Patent Office ("EPO") has issued patent No. 3082896…
But would courts regard this patent to be valid? We already know that many patents granted by the European Patent Office (especially under the watch of António Campinos and Benoît Battistelli) are simply Invalid Patents (IPs), not European Patents (EPs). They're just some words on paper with a seal attached to them.
We've pointed out many times before that patent maximalists hope to put the courts under the same authority as (or similar to) the EPO, in effect demolishing separation of powers even further. Notice this new article entitled "PM Boris Johnson: UK Brexit policy, and the impact on intellectual property" (Team UPC is very worried that the UPC is now more dead than ever before because Johnson is a loud proponent of Brexit.)
"They're just some words on paper with a seal attached to them."This article, however, is composed by chronic liars, Barker Brettell LLP. They're known for their patent maximalism and they've been pushing software patents agenda in Europe (illegal by the way). More from Barker Brettell LLP, going back to 2016, shows a track record of deception. They're one of these firms that keep saying — and have been saying for years — that UPC was imminent. They're like a 'lesser' Bristows LLP.
We've meanwhile noticed a site/publisher associated with Team UPC and Team Battistelli (Managing IP) pushing a bunch of articles like this one about generics and the threats posed to them by the EPO, which is granting fake patents that are expensive to formally invalidate. Some portions:
Generic drug companies find that invalidating a patent granted by the EPO can be difficult if it also has multiple divisional applications. As soon as they have one patent knocked out, the pharma innovator could have several others alive as backup.

Because of perceived abuse of the system by innovators, reforming the divisional filing process is one concern that generic pharma companies would like to see addressed by the EPO. But reforming the system is easier said than done.

A divisional application is allowed when one product comprises multiple inventions. Rather than file one umbrella application, companies can file divisional applications for each novel part of their invention at the EPO. Because innovation does not happen all at once, businesses can file an application at any point during the production of their invention.

[...]

The EPO has attempted to reform the divisional filing process.

"They are not blind to this problem and considered the point a few years ago," says the associate general patent counsel. "Around 2010 the EPO decided to change the rules and said you could only file a divisional by a defined cut-off date and after that the route is closed."

Though the reform was designed to stop abuse of the system, according to the associate general patent counsel the result was that applicants rushed to file at the same time before the law took effect, thus causing a backlog in the system.

"The EPO got snowed under with new divisional applications because if you put a cut-off, say within the first two years, that means the applicants will always file at the deadline just to keep their options open. I don't think that is the right cure for the system," they say.
The profit margins of generics (or generic makers) are pretty thin, so hiring a bunch of lawyers isn't easy. The budget is prohibitive. The EPO has just tweeted that: "It's not mandatory to appoint a professional representative when applying for a European patent, but it may be helpful."
"The profit margins of generics (or generic makers) are pretty thin, so hiring a bunch of lawyers isn't easy."We got leaks showing that the EPO 'slaughters' those who don't hire (i.e. waste money on) lawyers. We published these leaks several years ago. So the EPO spokespeople lie. They discriminate against people who cannot afford all that bureaucracy.
Another article from the same publisher (Managing IP) is basically a puff piece or marketing for EPO exams. Did the EPO write it?
As data reveals that German and French attorneys lag behind their UK counterparts on the tests for appearing at the EPO, Managing IP asks why the UK leads the field
The EPO has meanwhile posted two tweets about it in quick succession [1, 2] (and same stock photography) "Do you know anyone preparing for the #EQE pre-examination paper 2020? Share this with them…"
"We got leaks showing that the EPO 'slaughters' those who don't hire (i.e. waste money on) lawyers.""To be well prepared for the #EQE pre-examination paper 2020," said the other tweet, "take our online training course…"
Pure marketing and we know who profits from it. It's the patent microcosm. These people couldn't care any less if patent quality collapsed; cleaning up the mess is something they can profit from. █
Permalink
Send this to a friend