11.27.19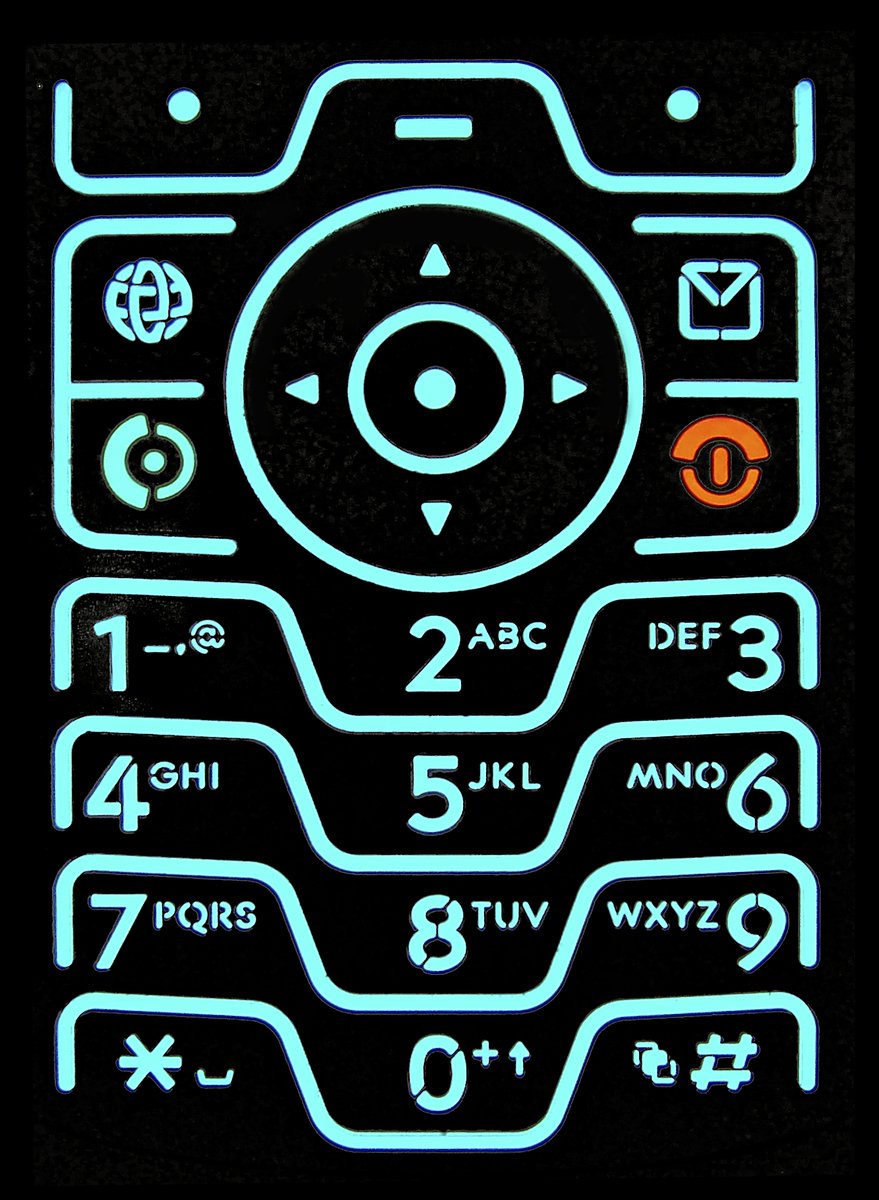 Summary: The vision of Purism is promising (freedom-respecting mobile devices), but practical limitations seem to be getting in the way and even big fans have begun reconsidering
EARLIER this week we wrote about evident problems with shipment/fulfillment by Purism after we had seen press reports about it and also heard from readers.
One such reader said he read an article on Techrights regarding Purism and "would like to add the problems [he was] having."
"I can't believe there is only 350 units being produced for the first 4 batches??? This stinks!"
–Anonymous"Last Tuesday," he said, "after reading many articles about the Librem 5, I decided to ask for a refund on my 'pre-ordered' phone as I feel some things don't feel right. The communication was cordial, making sure they had the right credit card details to my account and was told it would take 2 – 15 days.
"On Thursday I checked my Purism account to still find my order was 'active' and awaiting shipping, so I emailed again asking for confirmation, only to receive a very cavalier response saying 'we'll sort it in a couple of days!'
"As you can imagine this was a red rag with my reply being rather angry reminding them I wasn't a backer but a pre-order and interest will [be] expected. As of today my order is still active and I don't hold much hope that anything will happen soon.
"The good news is, less than a day ago we learned that Purism issued a refund.""So info I did find strange was on the Purism forum, an early backer 350th (he screen shot his place) received his email asking what batch he would like, which he put Aspen, Birch and Chestnut, only to receive a reply he would be in Evergreen? I can't believe there is only 350 units being produced for the first 4 batches??? This stinks!"
That's the bad news. The good news is, less than a day ago we learned that Purism issued a refund. So at least our worst fears are bygones. █
Permalink
Send this to a friend