12.31.19
The editor of Linux.com posted this tweet some hours ago. It explains or helps clarify what the Linux Foundation is (and stands for).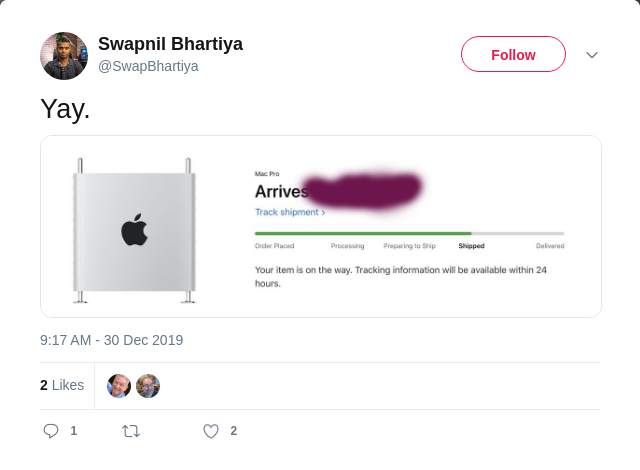 Notice who liked it; SJVN, who as recently as yesterday wrote praises about Microsoft over at ZDNet (with shameless openwashing of the proprietary software giant)
Summary: We've long thought of the sole editor of Linux.com as a marketer lying about being a "journalist" and "filmmaker" (no films made). But he's no marketer; he's a MAC-eter, just like Jim Zemlin. Linux Foundation people are using Windows and Macs, not Linux. And they're repeatedly bragging about this in public. That's how grim things have become.