06.23.20
Gemini version available ♊︎
We've slowed down lately due to urgent research into newly-acquired material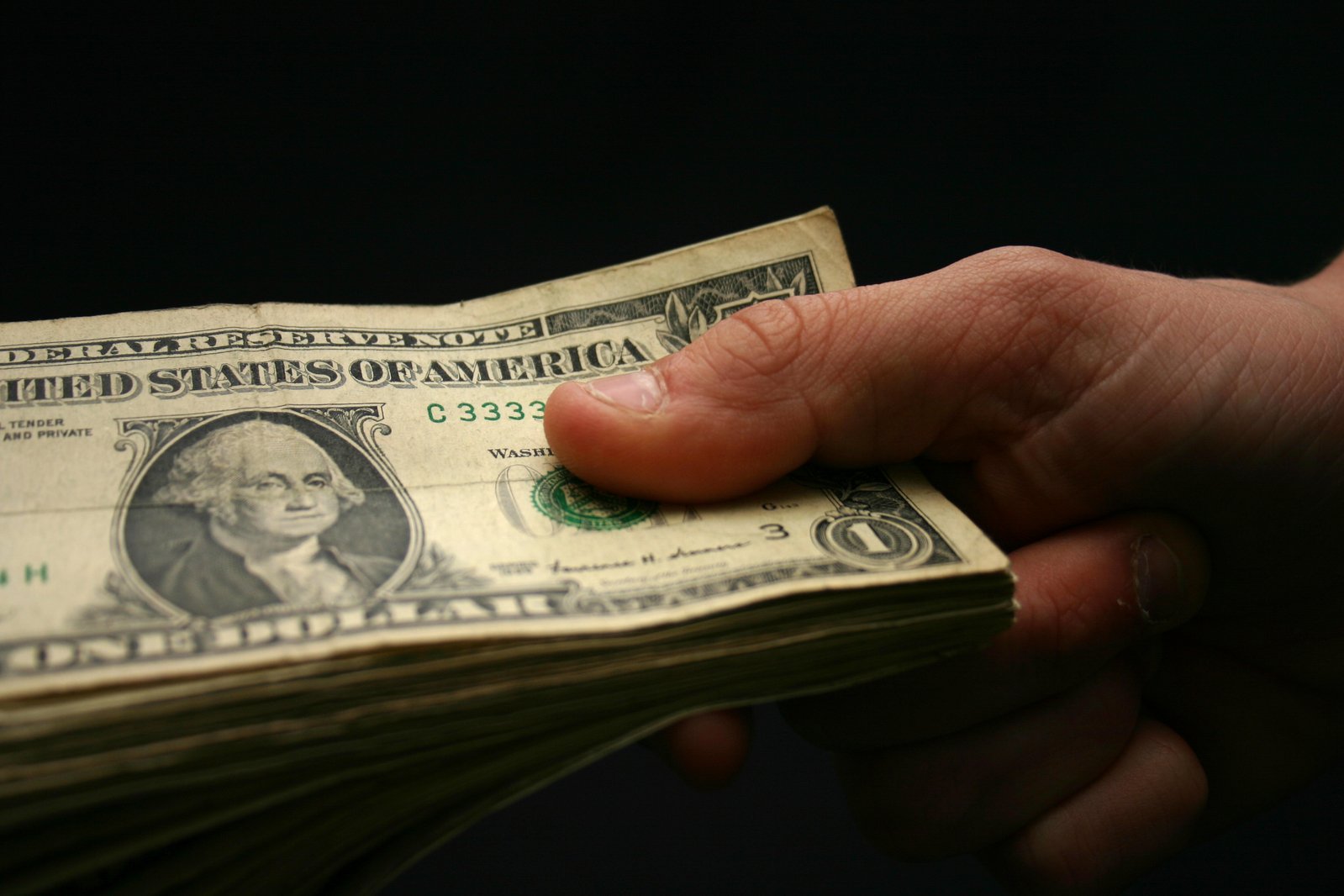 Summary: A little update on the "GatesGate" series; due to some work on a book, as well as material coming (at long last) from Seattle's Police Department, we're putting this series on pause for a while; we'll likely resume this series later this summer
IN part one, part two, part three, and part four we covered a bunch of stuff that had happened years earlier (than the time of reporting). We only became aware of what really happened a very long time later. It deals with the Gates Foundation being extremely hypocritical about Africa (see videos), claiming to be helping Africans whilst in fact harming them for profit.
"So we're going to shuffle and reprioritise some things (changing projected times of publication), based on what's more time-sensitive a topic."We duly apologise for this series taking so long to complete. Not only were we sent about 200 pages of police material; the correspondent with whom I research this was busy covering the protests in Pittsburgh. So we're going to shuffle and reprioritise some things (changing projected times of publication), based on what's more time-sensitive a topic. "Things have gotten really crazy here," he told me hours ago, as "I have a deadline for a book manuscript in about 6 weeks and it's been my main focus. Time flies when you're insanely busy, as I'm sure you know."
Expect a long delay; "No hurry really," I've told him, as "we're dealing with an old scandal here."
There are separate issues at hand and they're loosely rather than closely connected. "My OLPC reporting really didn't turn up all that much," he said, "unless you want to do a story about a small, mismanaged company that probably shouldn't be in the laptop business."
Some of the 'smoking guns' were in Wikileaks (diplomatic cables). To many this is 'old news' (covered to some extent at the time), so for the time being we'll press on with newer topics. The correspondent explores "the inherently corrupt practice of using a "philanthropy" to do your bidding."
This is the same "philanthropy" which apparently ousted him from a major publisher, soon to be 'replaced' with Gates himself as the editor (see prior parts of this series).
"So," he said, "here I am five years later and I'm looking into the Gates Foundation for my podcast, Failed State Update. I'd love to interview you about some of your recent Techrights stories on Gates, specifically regarding Covid-19, Jeffrey Epstein, and the shady ethical ground the foundation is on in general."
If there's an episode about it, that won't happen any time soon. Part of the issue is privacy; I instructed him to set up PGP encryption. Previously it was not used. Based on his recent track record, which is partly listed here, he wrote for Counterpunch not too long ago (Counterpunch is a site we typically agree with). We should note upfront that the connection, if any, was limited to this past interview and IRC chats.
Part VI will likely come some time this summer. Until then, however, it seems safer to put things back in the ice bucket. I personally hoped to be done with this series by now, wanting to find out remnants of the article about OLPC that we can piece back together… namely how Bill Gates — through his fake 'charity' — attacked the charity because it did not use Microsoft Windows.
I wish to clarify with utmost sincerity that we're not pausing due to a mistake or a lack of material; it's just that I'm drowning in more shocking material at the moment, linking the person who was questioned and later arrested (while working at the home of Bill Gates) to some other companies, including one that works for Microsoft. We've sent some E-mail inquiries, giving the party which might be complicit in harm to children a chance to respond. They're stonewalling on the face of it; we'll persist to ensure they get every chance to properly reply. When we say "harm to children" we mean physical harm, not merely access to child pornography. We'll leave readers with the video below. █
Permalink
Send this to a friend