07.23.20
Gemini version available ♊︎
European Patent Office (EPO) President António Campinos and his predecessor Benoît Battistelli are being called "Mafia" by EPO insiders (workers)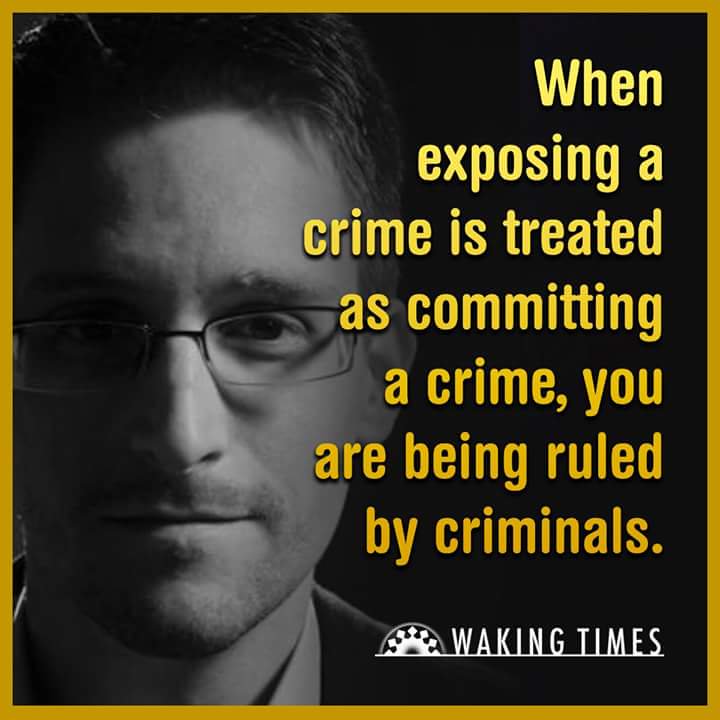 Summary: In spite of political pandering, the blundering and plundering carry on; the "Mafia" which runs the Office these days has nothing to say in its defence, so instead it manipulates a public health crisis to sow further destruction — even layoffs — and Public Relations ensue
THE sad fact is, we're universally moving into a form of governance where those in positions of power can get away with just about anything. Even arrest-able crimes and offences. Many examples these days come from the White House, but let's leave 'pure politics' aside. The key point is, there's this trend and it is really, really troubling. It has gotten rather bad. There's a departure from the Rule of Law — sometimes even constitutions — or a neglect of enforcement of the law (or only selective enforcement, usually against the powerless; overpolicing entails). Readers will likely understand the sorts of things we allude to and some will agree. Those who disagree ("it has always been this bad!") might explain that increase in transparency — whether it is true at all (we're also seeing a transition towards secrecy) — means that nowadays the corruption and abuse become easier for the public to see.
Regardless of one's views on the general trend, at the EPO we're undoubtedly seeing a catastrophe. Some readers of ours call it "Mafia" (yes, as if the EPO nowadays is as abusive as the Mafia, or organised crimes at a broad scale). We put "Mafia" in quotes because this term isn't ours; though it reflects or highlights the general sentiment…
"There is one reason the EPO still exists," one EPO insider told us this week, "it is a cover-up for the mafia. Ask "riffle man" Battistelli and "powder nose" Campinos. Their goal is to make the final holdup on the remaining assets, billions belonging to the applicants and staff… with the benediction of the member states."
Many EPO insiders read this site. Perhaps they're fed up with all the puff pieces. Investigative journalism about the EPO is pretty much dead this year (it was also scarce last year). "Therefore," the EPO insider told us, "keep informing us because there are not many sources of reliable information left. Thank you!"
Our big advantage is that EPO insiders trust us and send us information, leaks, various bits of material. Our role is to help them communicate with the world as well as with colleagues; the union can barely do this anymore because it's being threatened and muzzled. Our heartfelt gratitude to SUEPO and the courageous people who still run it (in spite of the risks). These people have sacrificed so much for the EPO; the same cannot be said about EPO managers, who are merely robbing the institution while they can (it's all about personal gain).
No more photo ops for Campinos? Maybe. For a while…
The EPO's management published this fluff (warning: epo.org link) yesterday under the title "EPO President meets [sic] with Ibero-American IPOs" (no, they did not actually meet).
"The virtual meeting," it then said, "replaced the annual EPO-IMPI joint event usually held in Geneva in the fringes of the WIPO General Assemblies. This year 22 offices participated, including two EPO Member States; Spain and Portugal, and the DG-elect of WIPO, Mr Daren Tang."
Daren Tang from IPOS takes over another corruption-filled institution, whose corrupt chief had a bunch of puff pieces done for him lately (especially at Managing IP). Notice how the piece above totally lacks substance! Totally! It is amazingly shallow. Incredible. They're just exploiting COVID-19 for their patent propaganda, as usual (that's all these politicians know). Here's one part of it: "Speaking at the meeting on the two subjects of the COVID-19 Pandemic and on the benefits of cooperation, the EPO President said, 'We need to find joint solutions to our common problems. Covid-19 is transforming all areas of society including IP, and our responses to it will define tomorrow's reality'."
Actually, as we noted before, the EPO's actions have in many ways made the crisis worse. But never mind facts.
"COVID COVID COVID COVID COVID SOMETHING SOMETHING COVID SOMETHING PATENTS IP INNOVATION COVID…"
Meeting over. Press "hangup" to 'depart' from the so-called 'meeting'…
A day earlier the EPO wrote a bunch of nonsense (warning: epo.org link) about the so-called 'study'. Ever wondered why media paid attention to it? Follow the money…
The EPO has long corrupted media and academia. And when they receive unfavourable coverage they resort to threats, blackmail, ousting the 'offending' writers and spiking 'bad' articles…
The above was "moderated by Roberta Romano-Götsch," who infamously defended corrupt Battistelli (the infamous letter circulated to give the illusion Battistelli had received support). This also mentions Christian Archambeau, who allegedly got his job because of rogue horse-trading by Battistelli. The whole panel is basically tainted and corrupt. What EPO insiders called "Mafia" wasn't just "up on display", it was up on stage (see photos). What utter lunacy. Heck, maybe Romano's family has actual connections to the real Mafia. The name "Battistelli" — in Corsica at least — does have Mafia association.
Regarding patent quality, the EPO is fast slipping. Don't believe us? Ask EPO staff. Just make sure they're asked discreetly (the EPO attacks staff representatives who dare or find the courage to bring that up; some people can lose their job over it). Earlier this week Florian Müller wrote this blog post which said "[a]nother Nokia patent case against Daimler practically stayed as patent-in-suit may be invalid"
Invalid European Patents again? At the center of massive, multi-continental litigation? "The patent-in-suit," Müller wrote, "is EP1671505 on a "redundancy strategy selection scheme." The original trial took place on February 6 (further to a first hearing held in 2019), but since then there have been various delays, and now that trial is going to continue one year and one day later…"
"Also," he noted below, "a Nokia v. Daimler trial (case no. 21 O 3891/19 over EP1388234 and the related German patent DE60240446C5 on a "hybrid automatic repeat request (HARQ) scheme with in-sequence deliver of packets") is still scheduled for next week."
Notice the language from the patents; certainly sounds like software patents.
As we said many times before, do not rush to blame examiners for granting those patents; the likely unlawful (incompatible with the EPC) guidelines compel them to do this. Otherwise they wind up unemployed in a foreign country. A very difficult situation when one wrongly assumed the job was permanent and took a massive loan from the bank…
As an EPO insider explained to us: "I have a more profound concern about the EPO which is not dead yet but in the intensive care. The unique motivation for examiners to stay is to "milk the cow" (sad but true) because the EPO still pays their mortgage. Many are elaborating a fallback plan outside the patent world." █
Permalink
Send this to a friend