09.16.20
Gemini version available ♊︎
Exploiting COVID-19 to shut down a lot of things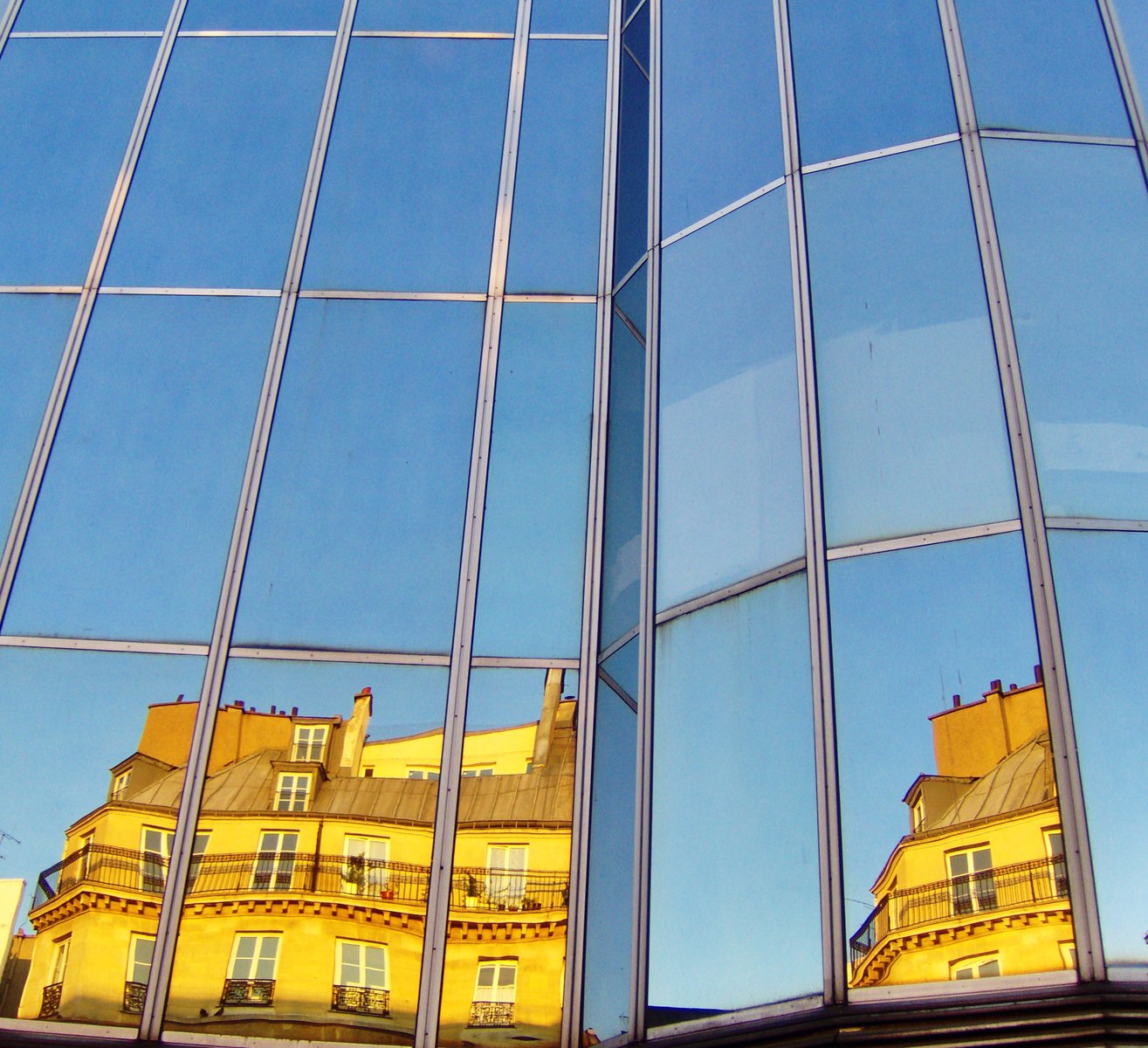 Summary: It looks like the EPO is gradually abolishing much of itself; staff is understandably stressed about the matter
THE FOLLOWING document was circulated among EPO staff earlier today. It's about António Campinos making secret plans, as he so often does. Staff plays no role in the decisions.
"We invite thoughts and input from readers.""Campinos is pushing towards the destruction of the EPO," one reader told us. "May be to replace it with a new normal UPC?"
"I am scared of what thus mafia is preparing for the employees and users of the EPO." (Yes, many refer to them as "mafia")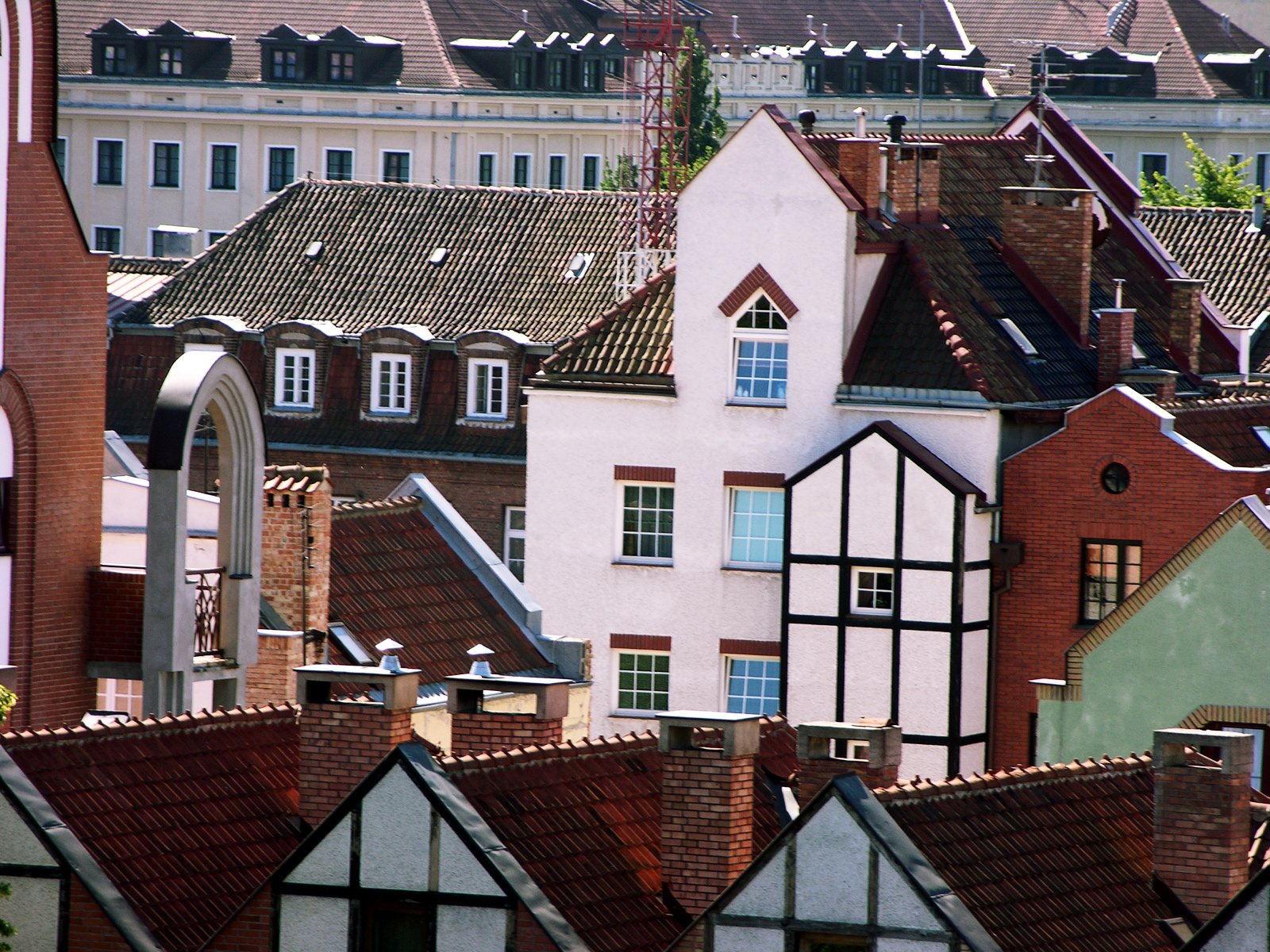 Here is what SUEPO (the union) wrote to staff this morning: "Mr Campinos has mandated the company Willis Towers Watson to perform an extensive survey among EPO staff focused this time on "Shaping the New Normal". The staff representation was excluded from the preparation of the survey. This raises the suspicion that the survey may have hidden intents. Whoever drafts the questions alone, already knows the answers he wants to get. We can only warn staff to be very wary of the questions in this survey and to pay attention to their double meaning in view of a decentralisation exercise.
"In this paper you will find a "translation" of the announcement of Mr Campinos, "Shaping our future"."
The above (first) paragraph is from the accompanying publication.
We've warped the publication into HTML as follows (with no added comment or emphasis, which we may add separately, in later and standalone posts):
16.09.2020
su20010mp – 0.2.1/1.1/5.3

New Normal Survey
"Shaping your future" translated

Mr Campinos has mandated the company Willis Tower Watson to perform an extensive survey among EPO staff focused this time on "Shaping the New Normal". The staff representation was excluded from the preparation of the survey. This raises the suspicion that the survey may have hidden intents. Whoever drafts the questions alone, already knows the answers he wants to get. We can only warn staff to be very wary of the questions in this survey and to pay attention to their double meaning in view of a decentralisation exercise.

Here is a "translation" of the announcement of Mr Campinos:

| | |
| --- | --- |
| What Mr Campinos says | What Mr Campinos means |
| Shaping our future | Pushing a political agenda |
| With many of us having returned to the Office recently, I want to wish you all a very warm welcome back after our summer break. | The canteen providers are leaving, sport facilities are closed and Amicale events are still forbidden. The EPO house rules are stricter than Bavarian regulations. It has become unattractive to come back to the Office premises. |
| So far we have proved extremely capable of adapting to those changes and continuing to deliver excellent results. Our staff have remained safe and business has continued, despite some the difficulties caused by homeworking. | Thanks for giving great production figures during a pandemic at the expense of your health and family life. In return, the new salary method will cut your purchasing power and the childcare allowance will be abolished. |
| This is a time, in the EPO's story of dealing with coronavirus, when we are beginning to develop measures that will ensure our long-term role as one of the foremost IP offices operating in a changed world. For that, we need your help. | In the last survey, you asked for a deterministic and a fairer career system fostering quality. Actually, your answers are just needed to pretend that you support the political agenda of the administration. |
| In the last few months a task force has been reflecting on what a New Normal might look like for the EPO and how it affects our ways of working for the year 2021 and beyond. | Management has been devising its plans behind closed doors and rejected the requests for participation of staff representatives. The draft is ready since July. Formal consultation of staff is the last checkbox to be ticked. |
| It will tackle subjects that affect you directly, as EPO staff members, such as future teleworking (different schemes, locations and durations and the relationship between long-term teleworking and expatriation benefits, and the impact of extended teleworking and flexibility on performing your day-to-day tasks), options to work at different EPO sites and the future use of buildings and Office premises. | The agenda is to cut costs in an organisation which makes 400 M€ benefits per year. Management has made you feel comfortable teleworking in another country. What was free for you in the last months, will now come at a price on your benefits. The generalisation of shared offices and the selling of buildings are part of the plan. Even the closure of an entire place of employment like Vienna and Berlin is now possible. With staff working from home there is no reason why they cannot be "transferred" (at least on paper) to Munich or The Hague without management being accused of forcing relocation. |
| It's a tool to help us figure out how we can maintain the collaborative spirit we have nurtured over the last couple of years, particularly while on our journey to achieving the vision we put down in the Strategic Plan and in facing coronavirus so far. Your input will help us to understand how we can continue that journey as a true community of EPO professionals, regardless of where exactly or how we are working. | The collaborative spirit is the one management has developed with the member states by providing them with our IT tools for free. The future is the European Patent Network and decentralisation. Uber and Deliveroo also have a "true community of professionals". You too can become part of such a "collaborative" community. In the long term, your National Intellectual Property Office will be your "hotspot" with the appropriate employment package of your country. |

Our future is determined by the choices we make, don't make, or leave for others to make for us. Choose wisely. Don't give Mr Campinos a blank check to dismantle our organisation.

SUEPO Munich
Personal interpretations of the above are set aside for another article and likely another day. We invite thoughts and input from readers. We just strive to inform in a time of deception. █
Permalink
Send this to a friend