09.17.20
Gemini version available ♊︎
Europe's grand heist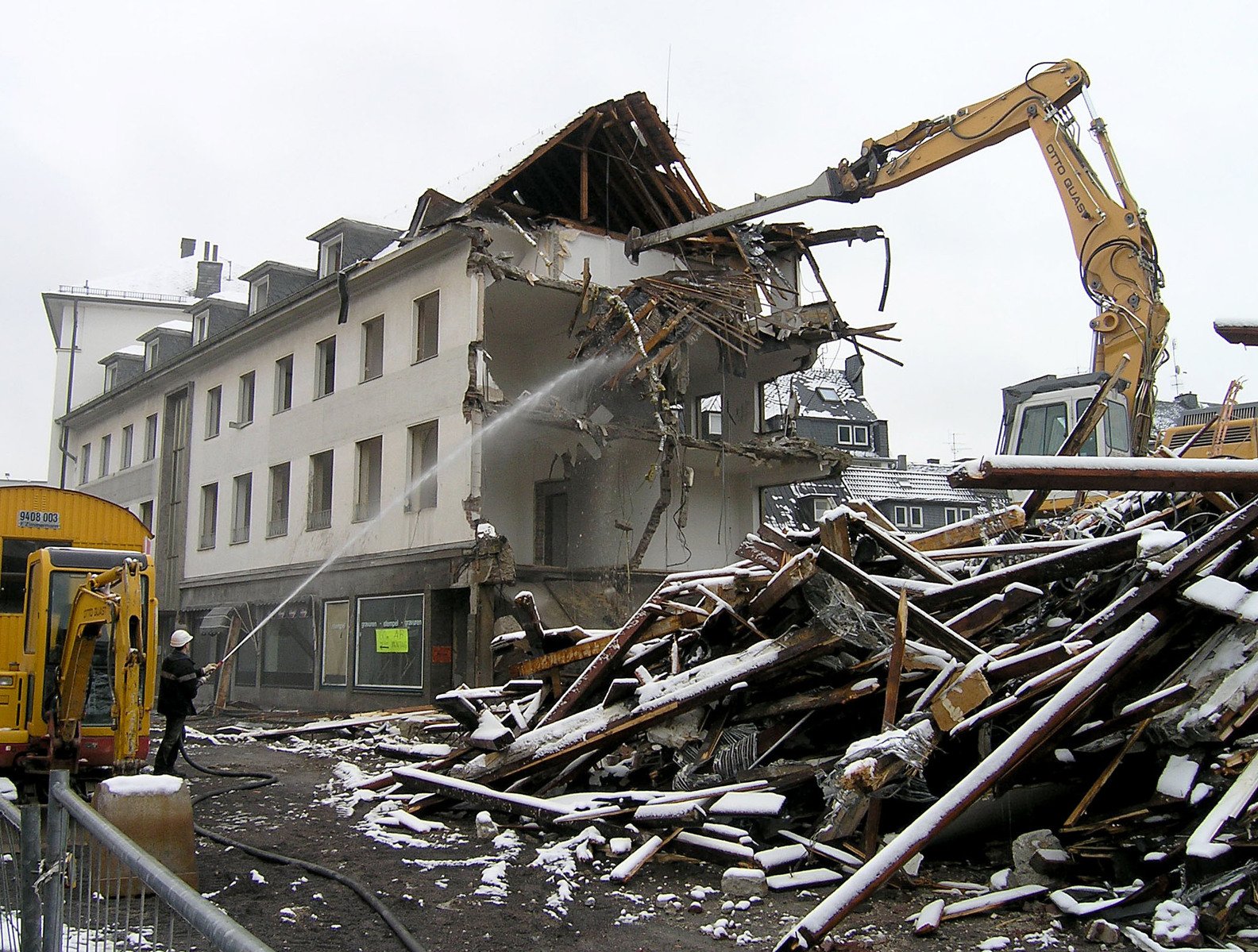 Summary: The sale of the EPO, piece-wise so to speak, is accelerating under the leadership of the new President, who also helps cover up serious financial misconduct by Benoît Battistelli, who arranged this job for him
THE latest disclosure from SUEPO reveals that the EPO may be "dismantled" in a sense. It is already being outsourced to a bunch of private (for-profit and sometimes foreign, with a long criminal record and human rights violations [1, 2]) companies, especially under António Campinos (who did the same at EUIPO), including companies that come from the Third Reich. We've actually lost count of those companies. Every other month or so the EPO outsources another function to another external company and there are already plans to lay off many members of staff at the EPO. Even justice itself is being outsourced; truly chilling!
"Not a single word is said about the illegality of this move. As if violating the EPC is nowadays just "normal"…"This new article by J A Kemp LLP celebrates illegal practices by EPO, as announced some days ago. "By contrast, Zoom does allow for simultaneous interpretation to be provided on distinct audio channels," Mondaq states (probably reprinting this for a fee). While it may seem like a step in the right direction (not Microsoft exclusivity), it is still illegal, it's still proprietary software, it is still surveillance (eavesdropping and back doors) and it is controlled by a foreign country/continent. Those are companies with European Patents and as Jaron Lanier once put it: "We cannot have a society in which, if two people wish to communicate, the only way that can happen is if it's financed by a third person who wishes to manipulate them."
From J A Kemp LLP's article in Mondaq:
The EPO announced today that it will be testing Zoom as a platform for "oral proceedings involving multiple opponents and/or requiring simultaneous interpretation". Up until now, the EPO has been using Skype as the platform for video conference oral proceedings. However, a limitation of Skype is that it does not allow for multiple distinct audio channels, which would be necessary for cases where simultaneous interpretation is required. By contrast, Zoom does allow for simultaneous interpretation to be provided on distinct audio channels.

While it remains the case that EPO opposition oral proceedings can only proceed by video conference with the consent of all parties, the introduction of Zoom as a platform means that nearly all oppositions are now eligible for video conference oral proceedings.
Not a single word is said about the illegality of this move. As if violating the EPC is nowadays just "normal"… █
Permalink
Send this to a friend