10.30.20
Gemini version available ♊︎
They used to be called "patent sharks"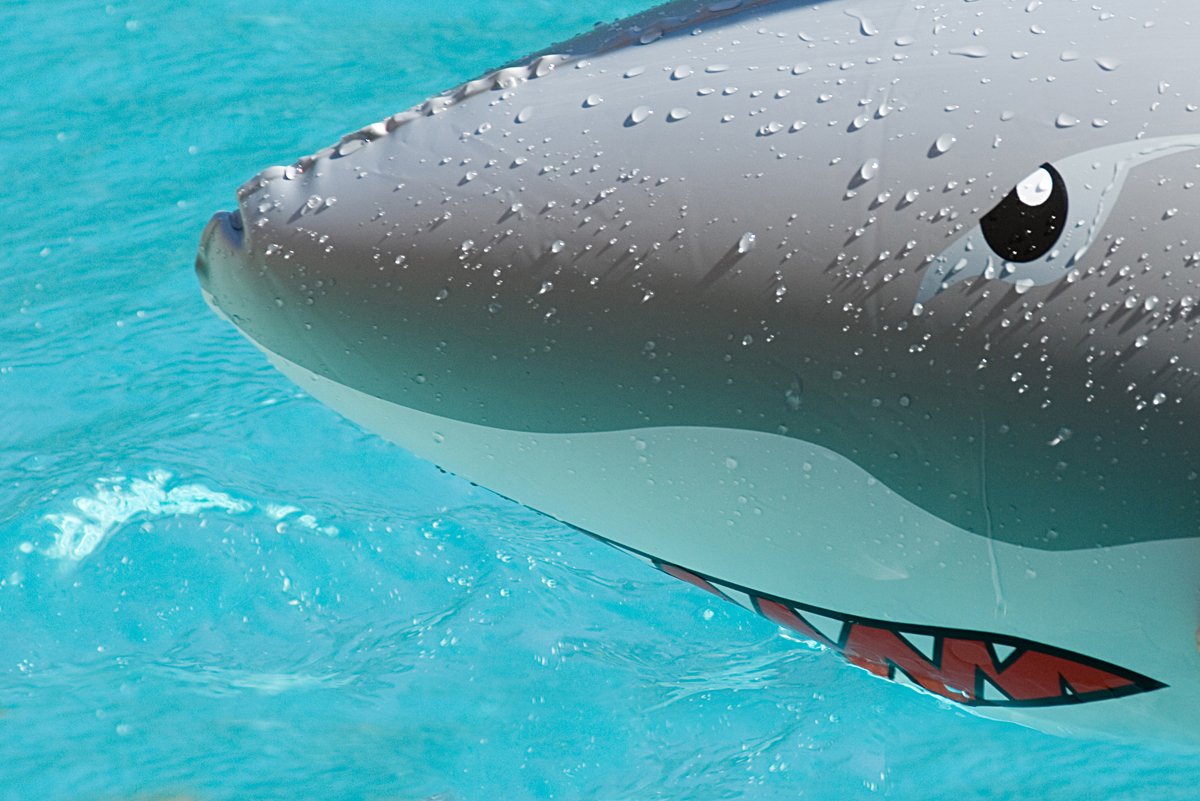 Summary: We're asked to believe that a sort of "patch" (suggested by companies or monopolies with endless patent portfolios) means that Free software and software patents can co-exist; behind the scenes, however, "community distros" (not developed and controlled by monopolies) are coming under patent attacks which they cannot publicly speak about
THERE is a real and growing need to abolish software patents for good. As we noted quite recently, GNU/Linux distros are under attack. We hope to be able to make more public the pertinent details (that partly depends on OIN).
"The Free software community (the real community, not fake ones like IBM's "Fedora") is under attack."In our latest Daily Links we included this new post about an ongoing Patent Trial and Appeal Board (PTAB) inter partes review (IPR). "On October 28, 2020," it says, "the Central Reexamination Unit of the United States Patent and Trademark Office granted Unified Patents' request for ex parte reexamination, finding substantial questions of patentability for all claims of U.S. Patent 7,594,168, owned and asserted by Express Mobile, Inc., a well-known NPE. The '168 patent generally relates to website building software. Express Mobile has asserted this patent over 90 times in district court against companies employing both proprietary website-building platforms and open-source platforms like WordPress and Magento."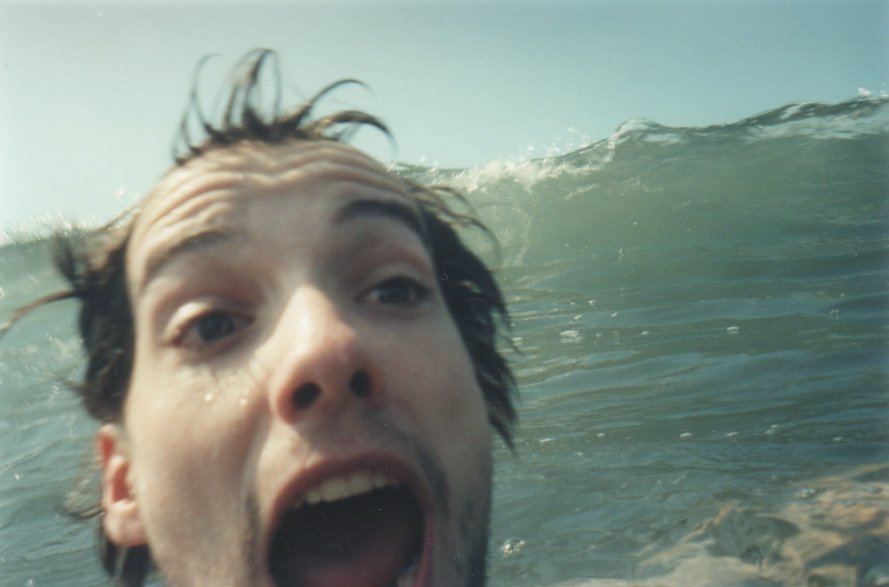 Yes, WordPress and Magento, which are used by millions (us included). The Federal Circuit has repeatedly rejected those sorts of patents, citing 35 U.S.C. § 101 (SCOTUS on Alice), but the U.S. Patent and Trademark Office (USPTO) keeps granting those bogus patents, which are being leveraged (as above) by patent trolls who make nothing at all, let alone a CMS or "website building software." The existing GNOME Foundation (with deep ties to IBM and Microsoft, responsible in part for settling with trolls) wants us to think that this is a new problem even though nothing could be further from the truth. While OIN is working overtime to reinforce the status quo — reaffirming software patents — the rest of us who don't have like 100,000 US patents need to get work done and write code without fear of litigation.
The Free software community (the real community, not fake ones like IBM's "Fedora") is under attack. OIN is not helping, it's only pretending to. We'll say a lot more about that some time soon. OIN has an opportunity to prove us wrong, but it's never doing that…
We need to carry on working towards the end of all software patents, not just here in Europe (incidentally, the distros under attacks are European and they're targeted using already-expired software patents in a fashion reminiscent of the YouTube-DL takedown in GitHub).
3Com CEO Eric Benhamou once said:
"Anyone who doesn't fear Microsoft is a fool."
Remember that the troll which attacked GNOME had been working closely and getting patents from Microsoft's 'proxy' Intellectual Ventures. GNOME Foundation, an anti-RMS outpost, doesn't like to talk about this fact. Last week its head even praised Microsoft. His predecessors work for Microsoft. Infiltration has gone much further than the Linux Foundation and recently the OSI as well. █
Permalink
Send this to a friend