11.14.20
Gemini version available ♊︎
Wait until they find out the meaning of the word "git" (worse than these words)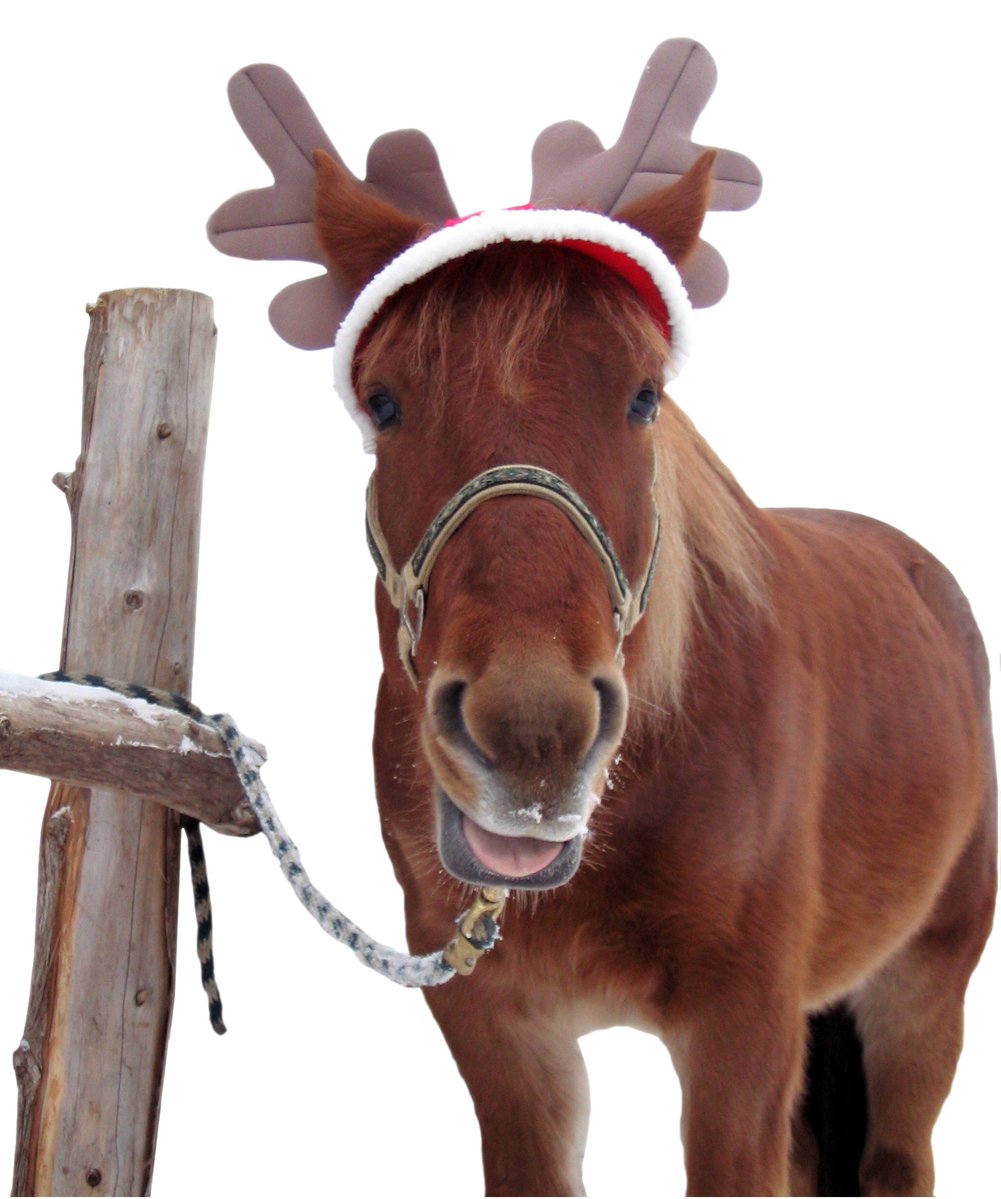 Summary: Companies that do technically abhorrent things want us to look away and get angry over the supposedly 'racist' connotation of words (which they themselves have long used if not coined)
TODAY in IRC we had a very, very long discussion about DRM and GNU/Linux. The upcoming IRC logs will contain the debate on the matter. We aren't going to explain why DRM is bad for GNU/Linux. We assume our readers already understand why it's a negative thing (and not just for GNU/Linux in case that matters).
"…we're dealing with a growing threat from the likes of Intel and its engineers, who put back doors and DRM in just about everything, not just multimedia stacks."We already wrote a number of articles about Google's role in Linux DRM (on the software side) and Intel/AMD likewise (on the hardware side). Microsoft and Google are now liaising to remove/censor projects in GitHub to protect DRM from simple tools, leveraging DMCA as usual. YouTube-DL was just the beginning. See "Google Takes Down Repositories That Circumvent its Widevine DRM" (we've talked a lot about Widevine in IRC). If that does not convince developers to abandon GitHub, maybe nothing can/will. Either way, we're dealing with a growing threat from the likes of Intel and its engineers, who put back doors and DRM in just about everything, not just multimedia stacks. The chipsets thus become rather difficult if not impossible for users to trust. As Michael Larabel has just put it (using Intel's euphemisms, e.g. "Protected"): "Intel PXP is about providing a hardware-protected session for clients running Intel Xe Graphics. The Intel Protected Xe Path is backed by encrypted video memory and leverages a TEE (Trusted Execution Environment) for protecting PXP sessions from other clients."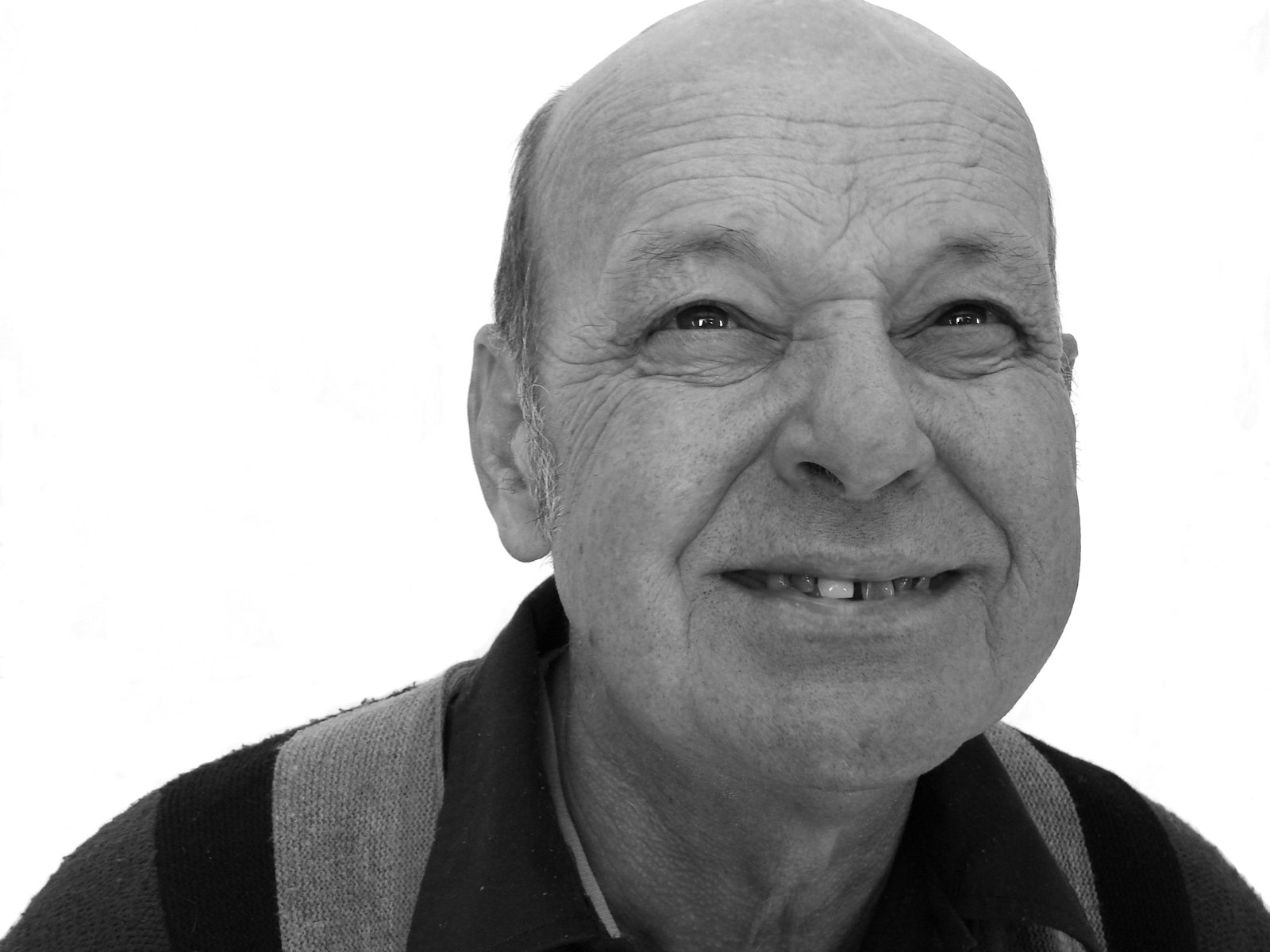 AMD isn't without its problems, either. As Mr. Larabel noted further down (alluding to AMD's equivalences, which go beyond ME/PSP): "Given the timing of the PXP patches and the launch this week of the first Intel Server GPU that is focused on Android cloud gaming and other video purposes, PXP is presumably more about security where as AMDGPU TMZ at least to date is focused just on DRM'ed playback and other encrypted content as opposed to possible protected multi-user scenarios."
"About half a dozen new comments on Phoronix currently point out that it's ridiculous to expect universities to also rename their degrees. How much confusion would be caused and for little/no benefit."The worrying thing about it all is that few are speaking out against it. Much of the outrage/attention has been diverted into the "master" conundrum. Just look at all these new comments (pretty much all of them, almost 40 as of this moment). As one person put it: "By your definition then Git is offensive too because it is an insult."
We wrote several dozens of articles about this attack on words, even where they're perfectly innocuous (non-racist contexts, not even by remote connotations). More importantly, we wrote several articles about Intel's unique role in this push. Yes, Intel often sat at the very forefront of these campaigns, even in prior years when the F word became "hugs" and "hugging". IBM and Microsoft have also played a leading role (and still do), contrary to their own track record on racial matters [1, 2].
Look over there! "Censorship". But forget about DRM. Nothing to see here, folks, please move along. Just let is be merged into master main branch and move on. Go somewhere else while we add another million lines of obscure code to already-bloated Linux.
Maybe I'm lucky not to have a "Masters" degree (they let me leap past it… right into a Ph.D. just because of my grades). About half a dozen new comments on Phoronix currently point out that it's ridiculous to expect universities to also rename their degrees. How much confusion would be caused and for little/no benefit. █
Permalink
Send this to a friend