01.08.21
Gemini version available ♊︎
Summary: The GNU Project is about as old as yours truly and it needs support; to maintain and improve its infrastructure one can pay the FSF, which was established almost 36 years ago
THIS post isn't about myself (RSS) or Richard Stallman (RMS) but about the FSF and the GNU Project, both of which created in the 1980s by Dr. Stallman.
"Those who care about software freedom and value the vast extent of GNU's contribution to software freedom (far more than Linux ever did) can consider paying for FSF membership."The GNU Project was announced when I was a year old, so I cannot be expected to have grasped software freedom. I was probably too busy growing up, learning how to communicate. I was introduced to software freedom a lot later, although I was first introduced to programming before age 10 and I started programming myself shortly after that (many of my early programs weren't backed up properly, so I have only a distant memory of what they did).
Regardless, this video is devoted to the FSF, which was created when I was 3. It's dedicated to their important campaign to raise money — a campaign whose deadline was extended so as to meet the ambitious goal. In this video I explain why the FSF has mostly self-repaired (following the travesty of 2019), unlike the OSI, which is circling down the drain (we recently did a long video about that).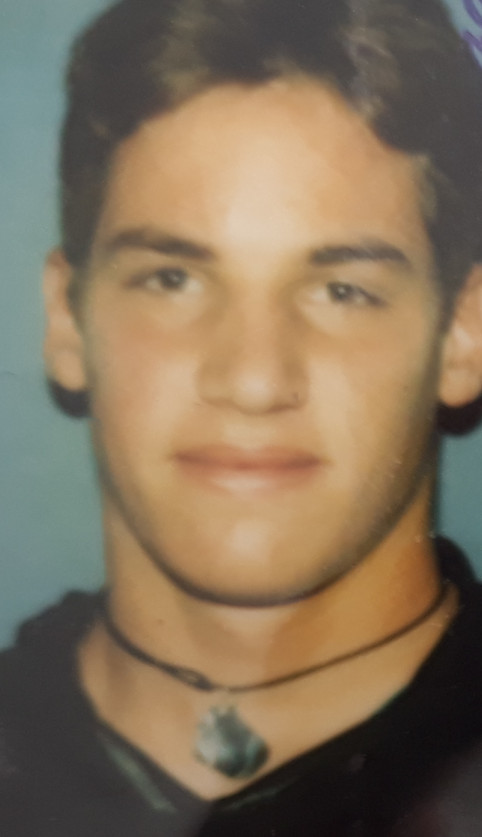 I know I've not been in the Free software community long enough; I don't maintain a GNU project, I'm not an FSF member myself, but for nearly 15 years I've supported the FSF, whose role is becoming very critical as everything goes "digital". When the OSI was founded I paid no attention at all; I was still busy growing up, studying how to program (Prolog, Pascal etc.) and later winning medals as a goalkeeper for the school — way back in my teenage years (also for the Computer Science Department at University). On the right it's a 1990s passport photo (I think aged 16). I think I have good excuses for not being there "since the start" for the FSF; but I spent my entire adult life supporting Free software and I think that the only trustworthy cause or group at the moment is the GNU Project, which depends on the FSF. Do not waste money on the OSI and certainly do not pay a dime to the Linux Foundation (they've just added yet more Microsoft).
Those who care about software freedom and value the vast extent of GNU's contribution to software freedom (far more than Linux ever did) can consider paying for FSF membership. █
NB: For a perspective from Alexandre Oliva (FSF Board) see last week's post. "What the FSF is missing," Oliva wrote, "in my still candid opinion, is the kind of inspiring (if often controversial) leadership and vision that Richard [Stallman] provided."
Permalink
Send this to a friend