10.22.21
Gemini version available ♊︎
What would Jorge Campinos have thought?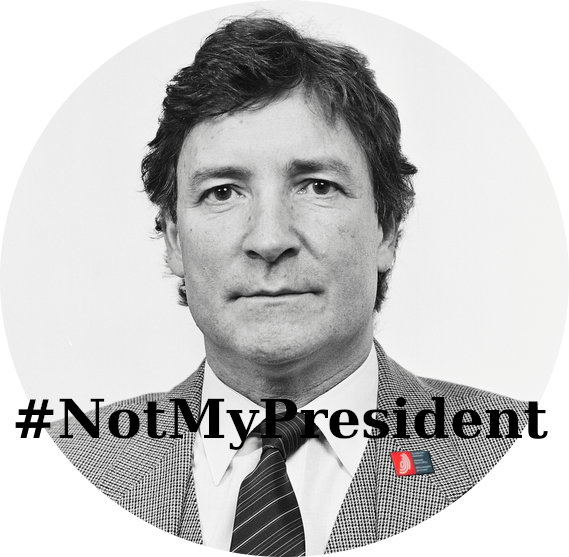 Summary: Just as Benoît Battistelli had a profound misunderstanding of the concept of "social democracy" his mate seems to completely misunderstand what a "social gesture" is (should have asked his father)
MORE than a couple of weeks ago, long before yesterday's report [PDF], the Central Staff Committee (CSC) of the EPO met António Campinos to discuss mostly financial matters. We're not reproducing the entire document here as HTML, mostly because it's full of acronyms and it's about money. But the noteworthy points, stressed in the outline rather than the annexes, is that Campinos uses the notorious negotiation tactic of meeting "halfway" — away from a radical proposal — and then frames that as a generous "compromise". One example of that is merely delaying SAP (salary reduction) until months before his term ends. Based on rumours or words from the grapevine, Campinos is unlikely to puruse an extension of his current term, unlike Josef Kratochvìl.
In a message to staff the CSC noted that "[t]he GCC meeting had a packed agenda with six documents for consultation and one additional document on reorganisation. The general atmosphere was much calmer than in previous meetings, possibly due to the technical nature of many documents. The meeting closed on a personal note: Jesus Areso was given a personal farewell on the occasion of his upcoming retirement and thanked for his many years of service as a staff representative."
As a reminder, Areso is the one alleged to have suffered a mental breakdown after the Stasi of Benoît Battistelli had interrogated/threatened him.
To quote on: "The President often argues that we are in a dramatic situation and that it could be much worse. So he would protect us from too negative effects of studies and reforms. We think he underestimates his powers. He is the initiator of many of the reforms, especially the Salary Adjustment Procedure, and of all of the recent studies, with him deciding on the assumptions used as well. This year he felt that the outcome would be so socially unbearable (a net decrease in salary) that it would justify postponing its application out of sheer generosity, thus actually deviating from the rules he set up together with the Administrative Council."
There's no generosity here; you're attacking people, then you slow down the attack a little. How is that generosity??? Maybe that's a defensive play.
"At first glance," the CSC continued, "the move seems noble. However, staff expect rules that do not systematically disadvantage them from the outset. Then they expect predictability in their application, not an accumulation of exceptions through discretionary decisions, ex gratia. If assumptions and rules result in outcomes that consistently disadvantage staff (and pensioners), to the point that their application has to be postponed, we suggest that the first option would be to question these rather than make exceptions."
So rather than admit that there's no gap (there's just plunder of EPO funds) Campinos kicks that can of worms further down the street, likely leaving all the aftermath for some time after he has left the Office (if rumours about his plans are true). Remember what Battistelli did to work contracts just before he left the Office (5-year terms). Meanwhile we see a race to the bottom of remunerations; it's hard not to perceive that as scabs.
Maybe Campinos just isn't talking the same language. █
Permalink
Send this to a friend