Why It Became Essential to Split GNU/Linux Stories from the Rest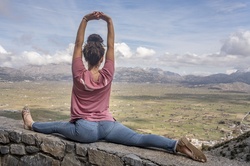 LAST week, after more than a year of testing and bug-fixing the new system, we finally moved this site to the same static site generator as Tux Machines. For logistical reasons we immediately decided to allocate GNU/Linux to the Tux Machines site, then focus on everything else right here. This may confuse some people and especially baffle long-timers; since the Boycott Novelldsys we've always covered GNU/Linux and BSD in this site. We still will. But Techrights was inherently more focused on patents, entryism, and so on.
As we said the other day, if you come to this site looking for the latest news about GNU/Linux, BSD, Free software and programming, then you should probably subscribe to Tux Machines. There's lots of material there and it's added almost every hour. Important stories go into the front page, the rest is clustered together to make up in volume/quantity (grouping what we deem weak in quality or importance).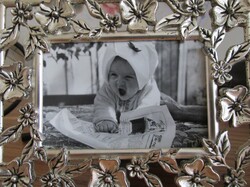 We hope to improve the depth and quality of articles in this site, knowing that in recent years we probably overdid meme or short posts that boil down to an image and one paragraph explaining the image. This does not mean the quality was low, it's just that we have better stuff to offer. Seeing the articles we wrote 15+ years ago (during conversion of old pages), we reckon we can get back to that.
These sites aren't babies anymore. In terms of age, they're already adults. Each can have a mind of its own. Let's take things up a notch. █