Novell Employees and Boosters Start to Promote Proprietary Software and Fog Computing in Novell.com and ZDNet
Dr. Roy Schestowitz

2010-08-13 11:44:25 UTC
Modified: 2010-08-13 11:44:25 UTC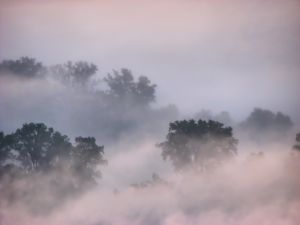 Summary: Ron Miller and Richard Whitehead from Novell promote Fog Computing rather than something like SUSE or Free/libre software
IF PEOPLE still think of Novell as a GNU/Linux and open source company, these people ought to rethink this because Novell has clearly changed its strategic focus. In order to promote proprietary software like GroupWise (still in the news [1, 2, 3, 4, 5, 6, 7]), other vulnerable software like Sentinel, and even to promote Fog Computing in its "communities" site using Ron Miller (did Novell hire him to do this? Look at his constant promotion of Novell products and Fog Computing at novell.com) Novell could really use a media blitz. To quote Miller's latest:
"Chances are the cloud--whether public, private or a combination--is going to have a place in your company at some point in the not too distant future (if doesn't already), so let's get past the smoke screens and the silly debates and have a reasoned discussion about the best approaches for any given technology challenge."
A Novell employee got a placement in ZDNet, in which he is
promoting Fog Computing right now
. Notice the disclosure:
Richard Whitehead is director of new market strategies at Novell.
Add to this the
'Microsoft press'
, which is
spreading the myth about Microsoft being the main/only VMware competitor
despite the existence of Free/libre options such as KVM. The writing addresses and tackles the old Novell-VMware analogy, which is interesting given
their extended agreement
which we
wrote about yesterday
.
⬆