Mobbyists Love Mono
Dr. Roy Schestowitz

2010-10-04 10:16:07 UTC
Modified: 2010-10-04 10:16:07 UTC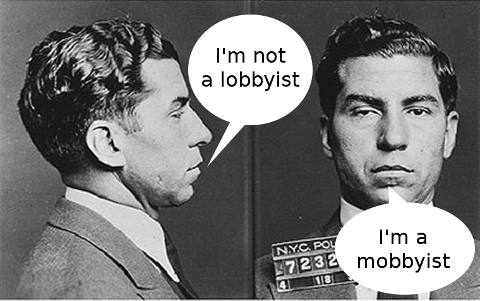 Summary: A look at those who are instructing people to embrace Mono (guidance on how to cause themselves trouble and give Microsoft API control like in embedded file systems, e.g. FAT)
THE SERIOUS problem known as Mono is promoted by new mobbyists whose career is in .NET. This is not exactly news, but it was not pointed out here before. Beware the anti-GNU/Linux lobbyists who pretend to be against software patents and pro Free software. Having been exposed and discredited (sometimes banned) by the Free software community which rejects them, they now resort to just making friends with their old allies from Microsoft (and Microsoft MVPs).
Not too surprisingly, a fallback to Microsoft typically involves a fair deal of Mono (which Microsoft
still loves to promote, just not directly
) and some of the accompanying output, which was covered
here before
,
is mostly unwanted
(all are negative comments).
"It is not just Mono which Novell, Microsoft and mobbyists try to sell to unsuspecting users."A lot of Mono promotion also comes from Novell, which owns Mono and sells proprietary derivatives of it (e.g. NoTouch and MonoDroid [1, 2, 3, 4, 5, 6, 7, 8, 9, 10, 11, 12, 13, 14, 15]). There is a new addition to Planet SUSE, Andrés G. Aragoneses ("MonoTema"), who is also promoting Mono at the moment. Other examples are the two "OMG!" Web sites, one of which for SUSE and the other for Ubuntu -- still promoting Novell's Banshee which falls outside the MCP and thus poses a real litigation risk already.

It is not just Mono which Novell, Microsoft and mobbyists try to sell to unsuspecting users. It is also Moonlight which is marketed under false pretenses, with a deceiving headline which refers to software that does not really exist ("How to Install and Run Silverlight in Linux"). Mono is as dangerous as ever, especially now that Microsoft sues a lot more frequently because it cannot compete (just like SCO). ⬆