Mono is Not a GNU/Linux Project and It Keeps Feeding Those Who Bite the GNU/Linux Hand
Dr. Roy Schestowitz

2010-10-13 07:24:48 UTC
Modified: 2010-10-16 15:14:46 UTC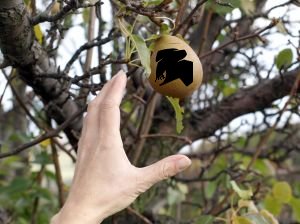 Summary: Quick words of clarification about Mono, which now targets Mac OS X developers
PROJECTS LIKE Mono are about spreading the Microsoft APIs, not about spreading GNU/Linux. It is easy to see that in projects like NoTouch, which do nothing to promote GNU/Linux and everything to promote C#. Microsoft MVP Miguel de Icaza is still serving Mac developers in the sense that he gives them Microsoft development tools (created jointly by Microsoft and Novell) and it is hard to justify it given that Apple proponents are talking down on Linux/Android phones, which Mono contributes to only in the sense that C# gets pushed into them with MonoDroid [1, 2, 3, 4, 5, 6, 7, 8, 9, 10, 11, 12, 13, 14, 15].
The official Mono Web site summaries the project as: "Cross platform, open source .NET development framework"
For some reason, many people continue to confuse or associate Mono with GNU/Linux. Historically perhaps this had some validity, but it's time to realise that Mono is about .NET, not GNU/Linux. It's no secret, either.
⬆