Myanmar (Burma) Shattered by Microsoft Windows Zombies
Dr. Roy Schestowitz

2010-11-06 21:15:57 UTC
Modified: 2010-11-06 21:15:57 UTC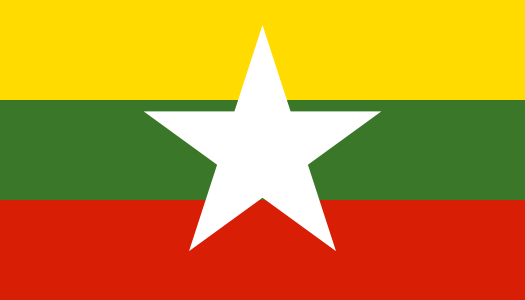 Summary: The entire nation of Myanmar gets the 'Estonia treatment' (almost knocked out of the Internet by a DDOS attack)
THE NATIONWIDE effect of Microsoft Windows zombies was recently made known to humanity thanks to Estonia [1, 2]. A small group of people claimed credit for attacking a whole nation for political reasons (Estonia is located around Russia's borders/vicinity) and this new report says that it can get rather ugly and violent:
There are many reasons why cybercrime is as bad as it is, and getting much worse. One of them is lack of awareness of how dangerous and well-connected the gangs are. The most serious identity thieves and fraudsters are not isolated teenage script kiddies. They are mobsters who kill people, and worse, though those stories are seldom told. Folks need to know just how bad they are, every bit as much as they need to know the stories of the heroes who are risking their lives to stop them.
It is so easy to attack any target of choice if/when
one in two Windows PCs is technically a zombie
. According to
this new report
, Myanmar apparently got the 'Estonia treatment':
The nation of Myanmar, formerly known as Burma, found its access to the Internet severed by a massive denial of service attack, according to a report by Arbor Networks.

The source or motivation of the attack isn't known, but it is believed that the distributed denial of service (DDoS) attacks have targeted the country's Ministry of Post and Telecommunication (or PTT), the main conduit for Internet traffic in and out of the authoritarian nation.

A report on the Web page of the Myanmar Times dated November 1 notes widespread Internet outtages dating as far back as October 25 that have disrupted the tourism trade in Myanmar.
Based on prior stories of this kind, it is quite safe to assume that zombie PCs running Windows were used in this attack. It is costly not just to users whose computer is abused; it paralyses entire nations, which ought to raise questions about one's national security too.
⬆