Sockpuppets and Nymshifting
Dr. Roy Schestowitz

2011-01-25 18:38:38 UTC
Modified: 2011-01-25 18:38:38 UTC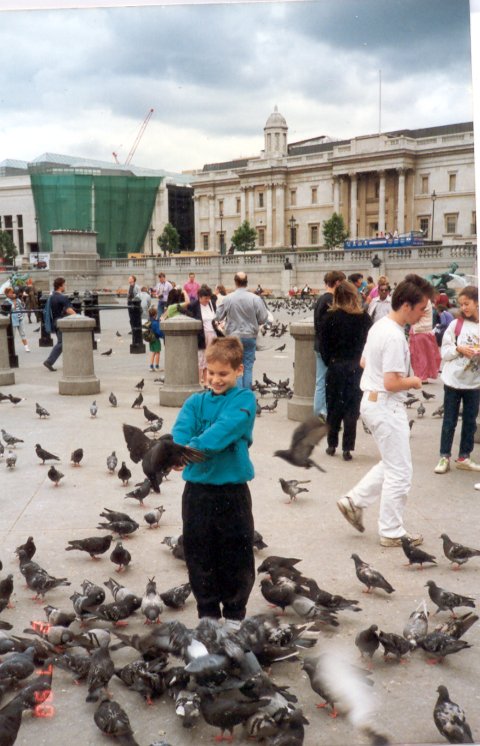 Summary: Response to libelous accusations against yours sincerely and the Techrights community in general
The rule of thumb is that in Techrights we ignore trolls, avoid naming them, and definitely abstain from linking to them. In 2009 we just spent too much time and space addressing their claims and this whole process fed them. Another implicit rule is that when lies are being repeated they must be rebutted and a correction posted somewhere visible. While many lies were addressed in Identica, it would be handy to have them posted in this blog too.
Mono
boosters and other people whose interests are stifled by this Web site have been making accusations against myself and against this site, despite having no evidence whatsoever. The claims are of course false and they help show how dishonest our adversaries are. I have no 'dirt' that can be used against me (some people go all the way to the distant past and still can't find any), so the trolls make some stuff up and repeat it
ad infinitum
, sometimes citing one another as 'proof'. One of the more shameless claims is that I change names or have multiple accounts. These are lies. In order to promote and give credence to such libel someone appears to be creating sockpuppet accounts or agent/s provocateur who pretend to be me or pretend to represent this Web site. So to clarify again,
official accounts of this site were listed last week
. Anything else is fake and since
I never comment in other Web sites (due to fakers)
, anyone who claims to be yours truly in some blog post is probably an imposter looking to cause trouble. One lie related to this is that I'm on Reddit when in fact I never was and never will be
because it's filled with Novell employees, Microsoft boosters, and Mono lobbyists
.
Techrights
challenges many institutions and people, so it expects this sort of flak. It is not going to impede future efforts to shine a light on bad behaviour and malevolent individuals. There is another strand of attacks on this Web site right about now and we might cover it shortly.
⬆