Apple Caught Lying to Judges Again, Using Fabricated Evidence. Time to Fine/Ban Apple?
Dr. Roy Schestowitz

2011-08-20 14:40:06 UTC
Modified: 2011-08-20 14:40:06 UTC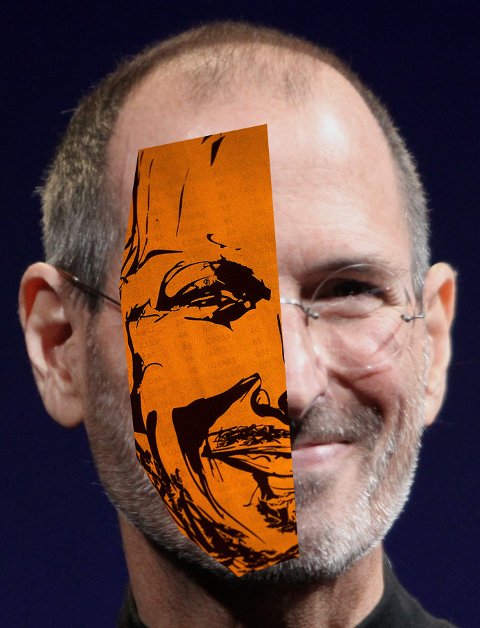 Jobs image licensed under the GNU Free Documentation License (version 1.2 or any later versions); Ellison patch By Thomas Hawk
Summary: Steve Jobs' mob is systematically manipulating images that his lawyers submit as 'evidence' with which to ban Linux-based devices
LAST YEAR a Microsoft Lawyer said that Microsoft "covers up alleged misconduct, mischaracterizes evidence [...] protects the perpetrators and retaliates against victims." A few days ago we saw that Apple too is perturbing the legal system with potential illegalities like Microsoft's. According to another report from Holland/USA [via], "In a court filing, Apple resized a photo of the Galaxy S smartphone to match the dimensions of an iPhone 3G" (not just its hypePad).
Microsoft
got fined $40,000,000 for trial misconduct
. Will Apple be filed for submitting evidence which it knew was fake? How about banning Apple rather than devices Apple wants banned, using fake evidence as an instrument that deceives/manipulates judges?
Apple: where gullibility is the business model.
⬆