Microsoft Versus Downloads
Dr. Roy Schestowitz

2012-05-26 15:36:48 UTC
Modified: 2012-05-26 15:36:48 UTC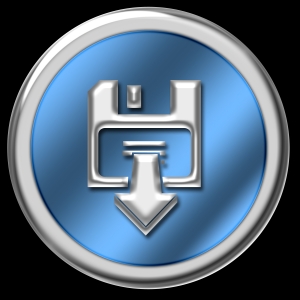 Summary: Microsoft funds an entity which aims to destroy BitTorrent as a medium
TORRENTS are essential for downloading GNU/Linux distros and FOSS, especially where size (of any one download) or amount (of downloads) is high and the distributor is not well funded. Decentralised distribution may in fact be a cornerstone in the fight for software freedom. Independence and autonomy come through peerage.
Microsoft is threatened by software which people can freely share and software which cannot be policed or tamed, e.g. with patent tax. Microsoft
once tried to charge Sun per download of OpenOffice.org
. As part of Microsoft's fight against what cannot be controlled it is
funding an entity which tries to kill BitTorrent traffic altogether
:
The Russian based "Pirate Pay" startup is promising the entertainment industry a pirate-free future. With help from Microsoft, the developers have built a system that claims to track and shut down the distribution of copyrighted works on BitTorrent. Their first project successfully stopped tens of thousands of downloads.
So much for the 'new Microsoft'...
This is the same unethical company we have come to know. It's not the so-called "social" Microsoft, which is so antisocial while still
trying to rebrand itself
. As my co-host Tim put it:
Cast your mind back to November 2011. For those readers here they may remember an article I wrote about a rumored social networking site Microsoft was developing. As Microsoft desperately throws mud at the wall in the hope something will stick, it seems that there is no stone they won't leave unturned (figuratively speaking). With that in mind, summoning an image of a stone might be a good comparison for Microsoft's latest venture with, I believe very little chance of being anything other than cold and and lifeless. My original article from 2011 can be found here.

It was only a few years back that Microsoft threw its hands up in the air with its blogging service, leaving thousands of blogger refugees who were picked up by the charity of Word-press when they offered (with Microsoft's blessing) and easy way to migrate their blogs.
In Microsoft's vision, a network which is federated and controlled by a monolith is "social", whereas a network which everyone can control (like BitTorrent) must be destroyed. This is why Free software promotes greater harmony in society, whereas Microsoft does the very opposite.
⬆
[HT: Will for the link]