Microsoft Partners IDC and Trustwave Spread GNU/Linux FUD
Dr. Roy Schestowitz

2013-02-15 12:44:45 UTC
Modified: 2013-02-15 12:44:45 UTC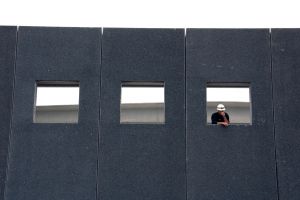 Summary: IDC and Trustwave two of the latest spinmeisters whose ties to Microsoft are well documented
THE DAYS of mobile FUD from the Gartner Group may be behind us, but IDG publishes something for its offspring entity, IDC, and it sounds like the familiar spin from Gartner, which denies that Android uses Linux.
More interesting, however, is
this bit about Red Hat patches
. It comes from Trustwave, which is not naming its partners in the site but invites companies to join. The analysis of patching from Microsoft is typically flawed because Microsoft famously cheats and
admits it
. Many sources are complicit as they do not talk about it. It ought to be noted that Trustwave is a Microsoft friend. In recent months alone we see press releases like
this
and
that
. Recently, a former Microsoft employee also
used the "malware"-themed smear against Android
. We need to watch out for this kind of stuff. On many occasions before that we have highlighted cases of former Microsoft staff developing firms whose sole purpose is to produce Microsoft spin (through seemingly "independent" sources). Here is
just one memorable example
.
⬆