SUSE Drops LibreOffice Backing
Dr. Roy Schestowitz

2013-09-23 09:48:31 UTC
Modified: 2013-09-23 09:48:31 UTC
But the motif stays green, for now...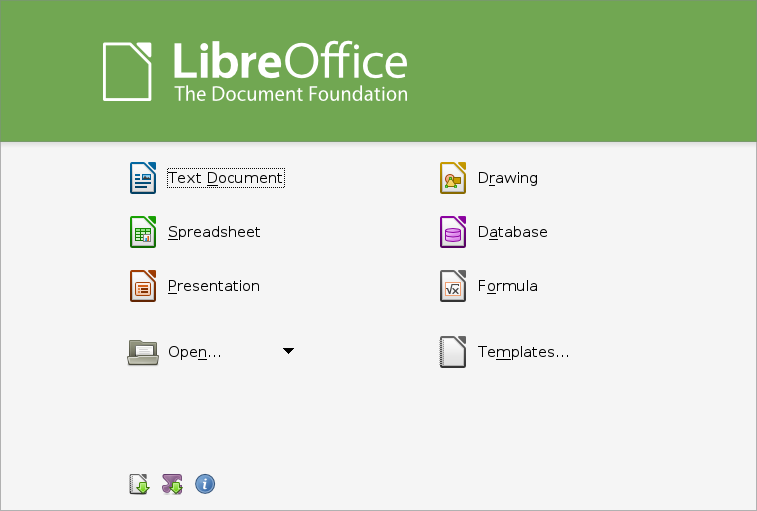 Summary: SUSE, formerly part of Novell, is no longer committed to LibreOffice
LibreOffice contributors try to put lipstick on a pig [1], but Louis Suárez-Potts (very prominent in this area) makes it clearer [2] that "SUSE has ceded development to others, if any, on LibreOffice." There are already some distracting announcements [3,4] and on the face of it we'll need to reconsider the role of IBM and Apache OpenOffice. Maybe they'll be the only branch to survive one day, even if in Symphony form.
As a L
A
T
E
X person, I hardly use office suites like LibreOffice, but a lot of people do [5] and this means that we may be left dependent on Apache OpenOffice, some free/libre alternatives like Calligra [6], or privacy-infringing (online) alternatives like Google Docs.
⬆
Related/contextual items from the news
: