Mozilla Gains More Credibility by Hiring Xiph.org Founder Monty Montgomery
Dr. Roy Schestowitz

2013-10-23 11:10:05 UTC
Modified: 2013-10-23 11:10:05 UTC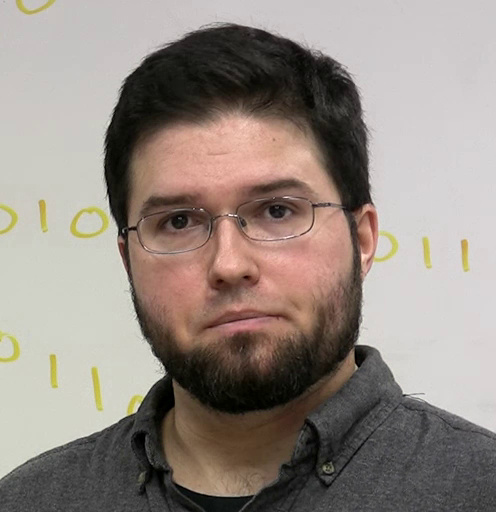 Summary: Mozilla makes its commitment to a Free (as in freedom) Internet even stronger by hiring the man who brought Free/libre codecs to desktops and then to the Web
THERE is plenty to like about Firefox. In many ways, this browser has been responsible for breaking Microsoft's Web browser monopoly (which had warped many sites into Internet Explorer-only walled gardens, until some time in the middle of the previous decade).
Mozilla -- although some say that it relies on advertisers -- is
openly resisting some surveillance practices
(only to alienate many advertisers) and after mostly abandoning Firefox several years ago (moving to Konqueror and Rekonq) I found myself drifting back to it earlier this year. Something appears to have changed internally at Mozilla and t doesn't seem to be just a PR exercise. Mozilla made Firefox very simple to install on GNU/Linux (with Qt or GTK) and Firefox downloads helped me save a dying workstation this week (I very quickly download the latest Firefox for its WebM support and then run it every time I boot from a Live CD; the hard drive is a mess at all levels).
"The impeding forces that eternally detest and persistently hindered one encoding one's own videos with a free format were Microsoft and Apple; both pretty much refused to support free multimedia codecs."Mozilla's support of open video formats has been noteworthy (Ogg). It goes a long way back. Opera did some work to that effect as well, years before Google had its own Web browser. The impeding forces that eternally detest and persistently hindered one encoding one's own videos with a free format were Microsoft and Apple; both pretty much refused to support free multimedia codecs. Now that Mozilla hires Chris 'Monty' Montgomery (from Red Hat) it gains a lot of credibility. Monty Montgomery is very serious when it comes to open video/audio formats and his influence inside Mozilla can only be positive. As for Mozilla's recent affinity for GNU/Linux, it should not be surprising. Firefox OS, after all, is where Mozilla puts many of its eggs [2] and it is based on Linux. There are more reasons than before to support Mozilla. Google too uses Linux (and sometimes GNU) to run its browser (Android, ChromeOS), but Google is not as serious about software freedom [3]. It is more like marketing to Google and it typically has two editions of every piece of software; one that's free/libre and one which is proprietary and has extra features. It is being reported that Qt is moving from the KHTML-derived WebKit to Chromium Engine, which is not necessarily a good thing. Google may have a lot more money than Mozilla [5] (it also funds Mozilla indirectly), but given its tendency to use GNU/Linux only to promote its surveillance (via browsers) [6] it seems safe to always recommend Firefox over Chrome. When people show me an Android device the first thing I ask them is whether they want help replacing Chrome (spyware) with Firefox. Speaking of freedom on the Web, some time this week an article will be published in the press about DRM in HTML5 and Techrights was approached for a column to give its take on the subject. There are still some dark forces trying to shut the Web, not just fill the Web with patent liabilities and unprecedented levels of surveillance. ⬆ Related/contextual items from the news: