Campaign of Intimidation Against GNU/Linux, Courtesy of US Patent Law
Dr. Roy Schestowitz

2014-04-02 08:29:14 UTC
Modified: 2014-04-02 08:29:14 UTC
Long-sighted FUD strategy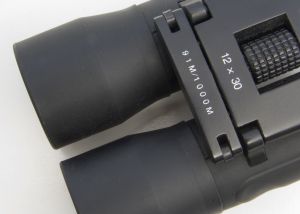 Summary: Commentary about Microsoft's attempts to make GNU/Linux look like it's its own property, thanks in part to broken patent law in the United States
YEARS AGO, shortly after Novell and Microsoft revealed that they had signed a patent deal that involved Wine, we hypothetised that Microsoft was perhaps trying to keep Wine under patent threats. Amusingly enough, "Chinese People Try To Patent Wine On ARM," according to Phoronix. One must wonder how Microsoft feels about it.
For those who think that Microsoft has finished extorting companies, look no further than
this Dell deal
where "[t]he companies did not provide specific information on which products the agreement will apply to" (or how much -- if anything at all -- gets paid).
We long ago called for a boycott of
Dell
, immediately after Microsoft pretty much took this dying company under its wing. Appropriately enough, Muktware is now contradicting
its own report (which we criticised) in the comments
, insisting that maybe a few pennies are paid to Microsoft by Dell (or nothing at all) and that this is more of a publicity stunt, trying to make Chrome OS and Android seem expensive and dangerous. At the time we also wrote about Verizon joining OIN and
other
factions of the Linux world
, demonstrating that unlike Dell, many companies are now taking a stand
for
GNU/Linux, not against it (as Dell did).
⬆