Bad News for the EPO's Judicial Independence and Due Process in Next Week's Administrative Council (AC) Meeting
Dr. Roy Schestowitz

2015-10-09 08:05:24 UTC
Modified: 2015-10-09 08:05:24 UTC
...And Britain's bureaucrats contacted for action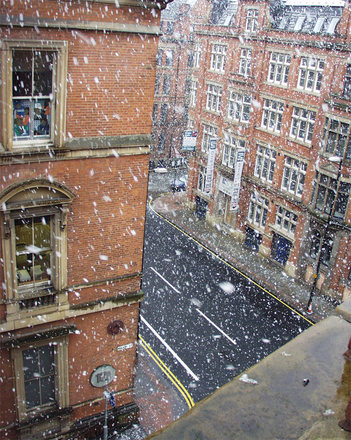 Summary: A quick update about what's expected to happen next week when the Administrative Council holds a two-day meeting
"Blatterstelli [meaning Blatter-like Battistelli] is planning something very bad," Florian Müller told me this morning, "(regarding judicial independence, due process) at next week's Admin Council meeting."
There is
a staff protest planned for that time
. "I've seen a document from Admin[istrative] Council meeting preparation,"
he added
, "but I'm presently not blogging about patents (just copyright)."
John Alty, Head of the UK's Intellectual Property Office (UK-IPO), is
meanwhile
being
urged to take action
(he has just responded too). If anyone has documents to share with us, please consider doing so anonymously (e.g.
using Tails
).
⬆