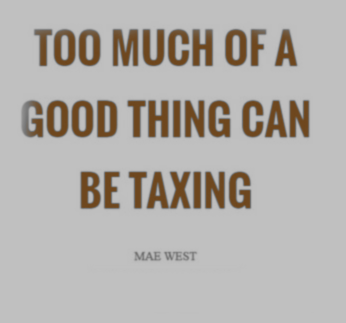 Summary: Justices of the US Supreme Court (SCOTUS) make the United States more competitive by depriving patent trolls and denying them the ability to shake down real companies; China, in the meantime -- along with Battistelli -- lets everything under the sun be granted a patent, thereby inviting a torrent of frivolous litigation
OWING to some historic decisions from SCOTUS, the mainstream media has given more coverage to patent trolls and software patents recently.
"It wasn't until the mid-1990s that the United States Patent and Trademark Office began issuing software patents,"
wrote The Stranger
about the
USPTO
one week ago. The article is about patent trolls, but it hasn't lost sight of the connection to software patents. Wherever software patenting goes trolls will follow. Consider
this new "Patents 101" article
(not Section 101) which names Business Method Patents and Software Patents under Utility Patents, even though after
Alice
(and Section 101, more so post-2014) a lot of these are effectively eliminated.
It seems safe to say that the US is losing software patents (the news about Michelle Lee -- to be covered later -- notwithstanding), but
they have spread to Europe
and to China. Europe is already suffering (we shall cover that separately) and China will suffer the same wrath already suffered in the US, due to patent trolls and extortion demands/shallow lawsuits. See
this pay-walled article titled "A New Era For Software Patents In China"
and mind the misleading wording ("inventors", "possibilities", "inventions", "technical", "features", "enhanced" and so on).
At a time when the United States is pulling back on the patentability of software inventions, China is moving in the opposite direction by opening up new possibilities for inventors.

Last month, amendments to China's State Intellectual Property Office ("SIPO") Guidelines for Examination took effect. Among the most important changes are the expanded patentability of business-related inventions with technical features ("business method patents") and enhanced claiming options for patents covering software inventions.
Is that's so wonderful, as
Law 360
wants us to think (it's a patent maximalism site), why not grant patents on oxygen, water, fire, and thinking? Won't that facilitate "inventors" with their "possibilities" of "inventions" pertaining to "technical" "enhanced" "features"?
Due to lobbying from the patent 'industry', patent maximalism is becoming a harmful if not lethal disease. In the coming days we shall return to covering the subject more thoroughly. It often seems like only SCOTUS is willing to stand up to patent maximalism.
⬆