Microsoft's Patent Troll Intellectual Ventures is Going After Carriers Now
Dr. Roy Schestowitz

2017-08-12 09:38:26 UTC
Modified: 2017-08-12 09:38:26 UTC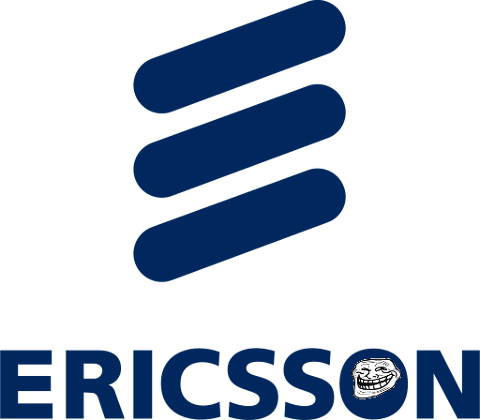 Summary: Another new lawsuit, this time in Texas (as usual), was filed a few days ago by Microsoft's largest patent troll, which uses a 'protection racket' business model to devastate everyone but Microsoft
THE world's largest patent troll, Intellectual Ventures, probably enlists IAM as a 'fan', but to those who aren't in the business of trolling advocacy (some of Microsoft's so-called 'news' site advocate such trolls too), Intellectual Ventures is an enemy.
Having failed to receive 'protection' money (settlement), Microsoft's patent troll is
suing again
. And guess where... Texas!
Here is what was published a short while ago:
Intellectual Ventures accused T-Mobile and Ericsson of infringing four of its patents related to wireless transmission with their growing Long Term Evolution network in a suit filed Wednesday in Texas federal court.

T-Mobile USA Inc. has partnered with Ericsson Inc. to deploy and develop its LTE wireless network since 2012, according to the new complaint. They also have a partnership over commercially available LTE hardware and software, the suit says.
Ericsson itself is feeding patent trolls; this has already
reached Europe as well
. Later today we'll write a lot more about patent trolls.
⬆