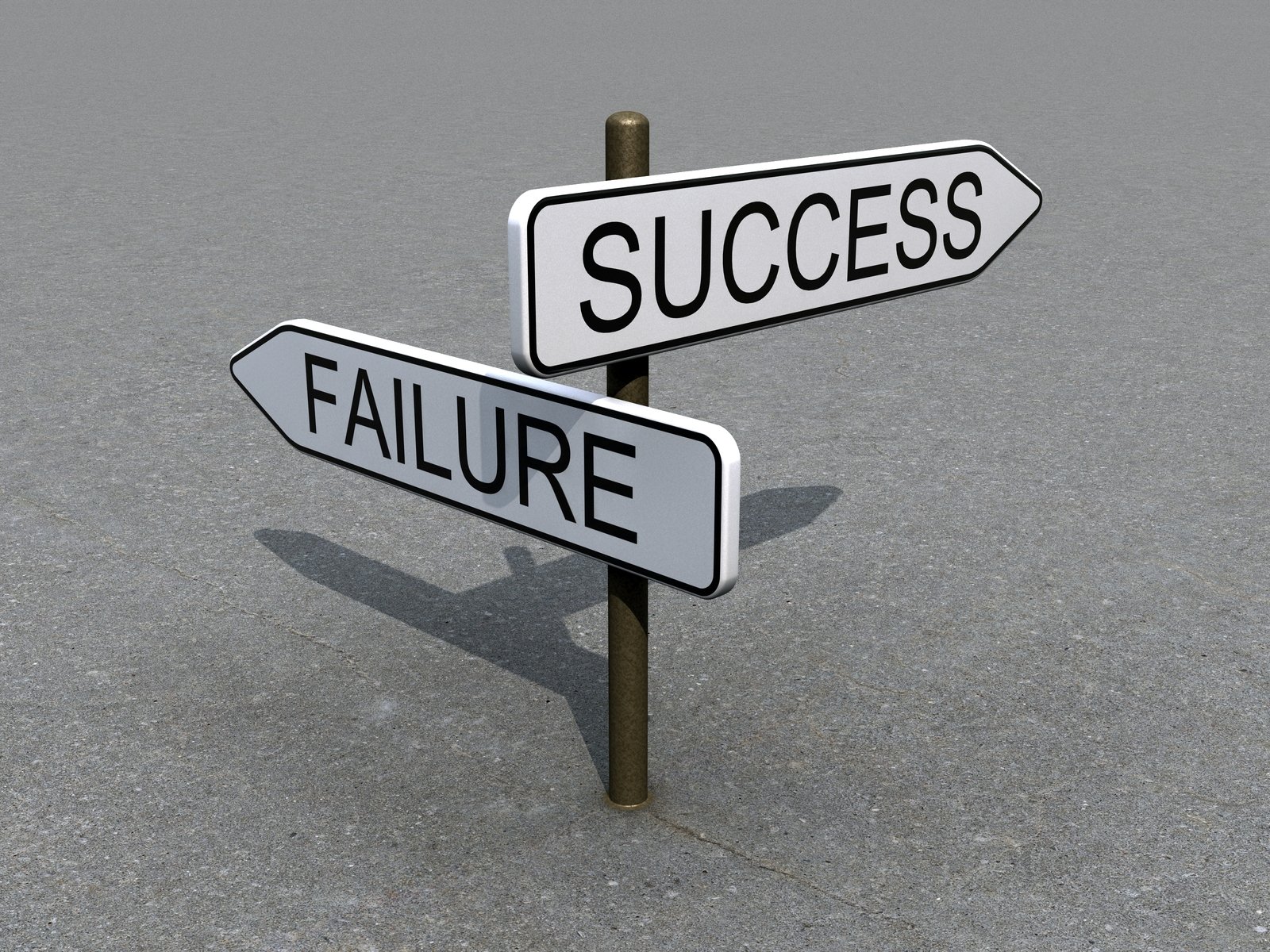 Summary: A look at some curious figures which serve to highlight the role played by the patent appeal board, PTAB, which cleans up the mess left for a number of decades due to lenient examination
THE bashing of PTAB aside, this past week we saw some interesting posts that aren't pure lobbying.
Scott McKeown, for example, shared some statistics. The headline is a tad misleading because PTAB does not attack. PTAB defends. It defends from bogus patents. But
here's the key part
:
Patent reexamination filings have fallen 86% since 2012. With the elimination of the popular inter partes patent reexamination option in 2012, an overall decrease was certainly expected. However, ex parte reexamination filings continue to drop every year. Only 191 ex parte reexamination requests were filed in 2017. This was the lowest number of ex parte reexamination filings since the mid-1990s. While an ex parte patent challenge is far less appealing to a patent challenger than a contested proceeding (AIA trial proceeding), and this factor has undoubtedly contributed to the decreasing numbers, patent reexamination and other post-grant proceedings of the Central Reexamination Unit (CRU) still provide unique rehabilitation opportunities for patent owners.
Andrew Williams also shared some statistics from PTAB. As it turns out, those begging to salvage their bogus patents by editing them have slim chances. As
Williams put it
: "Tellingly, the third chart shows the outcome of the 170 decided motions to amend in which substitute claims were proposed. In 156 of these cases, or 92%, the Board denied the motion. The four motions to amend that were granted outright represent 2% of all motions to amend with substitute claims that were decided, and represent a much smaller percentage of all motions to amend. The ten motions to amend that were granted-in-part represented 6% of the total decided. The Study included a separate spreadsheet that contained the data from the 275 trials. This spreadsheet explains in which post-issuance proceedings that motions to amend were granted."
More statistics have, as usual, come from the
PTAB-hostile Anticipat
. PTAB fights back against patent maximalism, whereas Anticipat keeps speaking of "tricks", e.g. "second trick is the examiner requiring narrower claims than is required by the law."
To
quote their post
:
Patent Examiners are tasked with a daunting task of checking each patent application for compliance with all the patent laws and rules. Most importantly, the Examiner must show that the claims are not unpatentable, including being free and clear of prior art. And they must do all this within the time expectations that the USPTO offers.
Another
Anticipat post
(from a few days later) advocates tricking patent examiners for software patents. What they might prefer not to say is that even granted patents of this kind, once assessed by PTAB and courts, are pretty much worthless. The odds are high that they will get invalidated (the higher the court, the more likely this outcome).
The bottom line is, PTAB serves to discourage pursuit of bad patents. It should be respected for that, not mocked.
⬆