But with
Alice
(and PTAB as its enforcer) hawking/circling over software patents, litigation moves elsewhere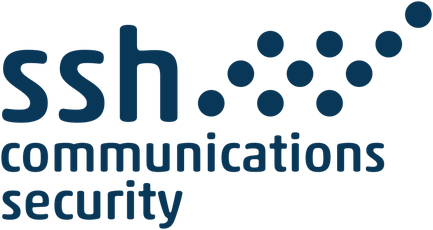 Summary: A couple of new examples of software patents thrown into the mix in an effort to extract money from very large firms
T
ODAY and tomorrow we'll write about PTAB, which helps raise patent quality at the
USPTO
. An interesting case of point was
mentioned yesterday by Watchtroll
(a PTAB basher) when it said that "Sony successfully challenged the validity of two U.S. patents owned by SSH Communications at the Patent Trial and Appeal Board (PTAB)."
SSH Communications must not be mistaken for the FOSS-centric Secure SHell (SSH). They just piggyback the brand. They did not invent and do not develop SSH. So good riddance to their lawsuit, no matter how evil Sony may be. These are software patents.
Facebook too has just come under fire from software patents. We previously wrote about
Facebook's own nefarious activity in the patent space
, its support of PTAB notwithstanding. It is being hurt again by bogus software patents that would quite likely fail the
Alice
(Section 101) test. Except this time, for a change, the lawsuit got filed in Canada. As WIPR
put it the other day
:
Miami-based UnitedCorp has taken on photo-sharing platform Instagram in a patent infringement lawsuit filed at the Federal Court of Canada.

According to an announcement released on Friday, February 2, UnitedCorp owns Canadian patent number 2,887,596, called "User content sharing system and method with automated external content integration".
UnitedCorp is not a real company; just check out its own
announcements from this year
. It's all about patents and lawsuits. Why did a US-based company sue another US-based company in a neighbouring country? Perhaps they just know that
Alice
would eliminate any chances of winning the case.
⬆