Almost All Patent Lawsuits in China Are Filed by the Chinese, But IAM (Cherry) Picks the Exception
Dr. Roy Schestowitz

2018-02-13 19:02:41 UTC
Modified: 2018-02-13 19:02:41 UTC
Not Really Complete a Story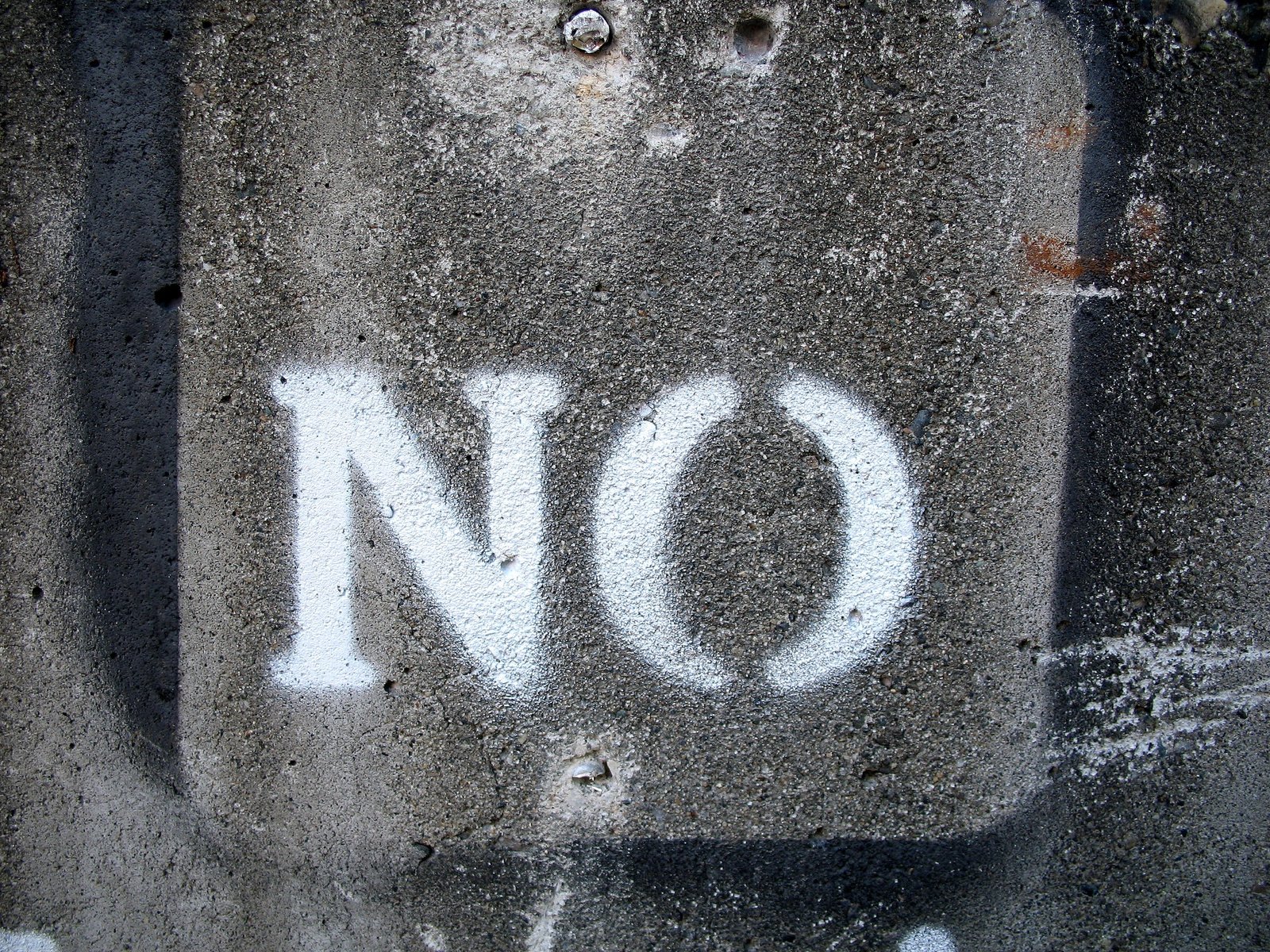 Summary: China's patent office (SIPO) is a pretty one-sided office where Mandarin patents get filed primarily by local firms and lawsuits too are filed by local firms; IAM, however, found a "man bites dog" slant
SIPO, unlike the USPTO, has loosened patent examination -- to the point where there are well over a million patent filings per year (almost 1.5 million). We last wrote about China twice on Saturday [1, 2], in both cases in relation to misconceptions that are being spread.
Evidence certainly seems to suggest that China uses patents for economic and competitive advantage over
foreign
companies, moreover in a way which primarily favours plutocrats in China, i.e. enriching billionaires. IAM has just mentioned
this new article from English-speaking media in China/HK
. "Surprisingly,"
IAM said
, "no mention here of fighting back with litigation in China."
It has become common for companies in China to impose ruinous sanctions on companies as a form of retaliation or at least deterrence. The article says:
Chinese companies exporting to the United States should proactively manage the legal risks of intellectual property infringement and be cooperative should they become entangled in a lawsuit, according to the lead lawyer in a rare courtroom battle won by a Chinese company.

Gary Hnath, intellectual property partner at international law firm Mayer Brown representing Shanghai-listed Zhejiang Medicine in an intellectual property infringement case, said Chinese companies should be adaptive according to the legal system differences between the US and their home market.
Over 90% of patent cases in China, as we noted here about a week ago, originate from Chinese companies/trolls looking to ruin foreign actors or even locals. Sometimes IAM gives the example of Chinese companies against Korean ones, but today it focused on a rare exception by saying that
"Honda takes Chinese competitor to Beijing IP Court in rare patent assertion for the Japanese company"
[
via Robert Current‏
] and to quote:
Honda Motor has asserted two patents against Chinese carmaker Great Wall Motors, according to a recent announcement by the Beijing IP Court. The case stands out for being a relatively rare competitor dispute in the automotive sector, as well as one of the very few occasions that we have seen Honda on the plaintiff side of a patent case. As a result, it's fair to say that this is not a step that the company would have taken lightly.
Where's IAM coverage about the ruinous effect of China's patent policy, where large firms are crushing other firms? In our view, sites like IAM would not wish to tell such stories as that might spoil their party line, which basically says something like "China grants many patents, this is so wonderful, so we must too, or else we'll be left behind."
⬆