District of Delaware is Becoming Patent Litigation 'Infestation' Zone, According to Lex Machina's Data
Dr. Roy Schestowitz

2018-05-13 05:30:43 UTC
Modified: 2018-05-13 05:30:43 UTC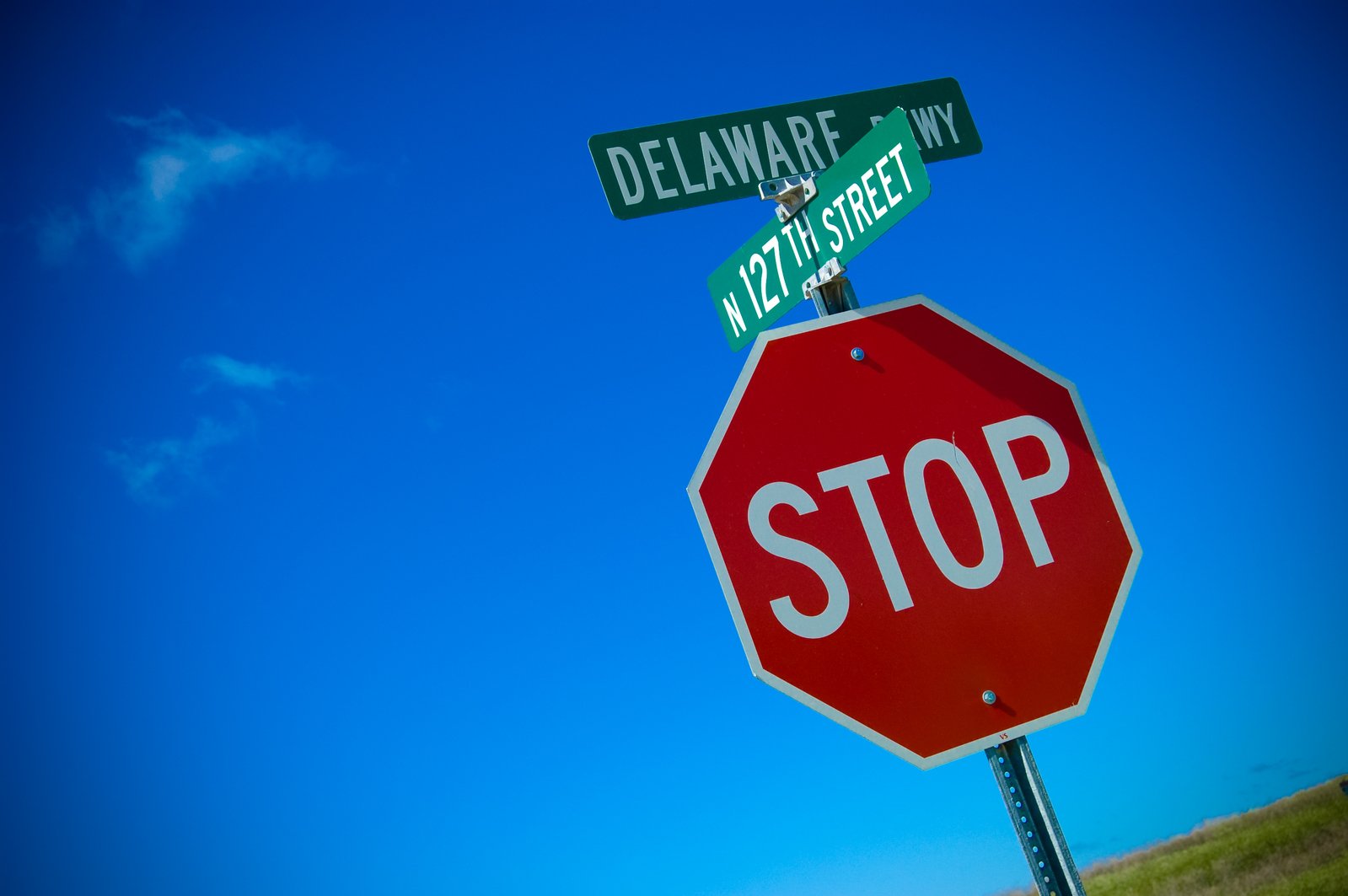 Summary: Lex Machina's figures on patent litigation as interpreted and presented by patents/litigation lovers and maximalists (whose primary target audience profits from mass litigation -- a passage of wealth from companies to lawyers)
THE US patent system is more than just a patent office; the USPTO grants patents, but courts can still reject these. Later today we'll focus on software patent in particular, i.e. the usual.
When it comes to pharmaceutical patents, generally not the sorts of patents we tend to worry
too
much about (a lot of that boils down to chemistry), IAM's Adam Houldsworth
says
that Lex Machina's numbers shows this:
A burgeoning caseload and the retirement of key specialist judges might adversely affect the performance of the US district court for the District of Delaware in pharma patent litigation, according to Owen Byrd, general counsel and chief evangelist of Lex Machina, which has just produced its 2018 Hatch-Waxman ANDA Litigation Report. The report reveals that 2017 saw a significant increase in filings for patent lawsuits between branded and generic pharmaceutical companies, with the District of Delaware – already the country's most popular venue for such litigation – pulling away from the pack and recording its highest ever number of filings.
Hatch-Waxman was in the headline of another
report on this
, courtesy of another site of patent maximalists. To quote:
Hatch-Waxman pharma patent litigation filings last year rose to near-2015 levels. Lex Machina's new ANDA litigation report also reveals data on judges, plaintiffs, defendants and law frms

Lex Machina's Hatch-Waxman ANDA Litigation Report 2018 report reveals the number of pharmaceutical patent cases filed in district court rebounded to 417 filings in 2017 from 324 filings in 2016 – coming up on 2015's high of 475 filings.
As a reminder, later last year patent litigation in the Eastern District of Texas fell
very sharply
after the Supreme Court had issued a judgment on
TC Heartland
. This meant that a lot of litigation merely shifted venue (to less plaintiff-friendly courts), but overall the number of new patent lawsuits fell as well.
⬆