The ILO Tribunal:€ Is It Still Worthy of Our Trust?
Dr. Roy Schestowitz

2018-06-24 23:54:32 UTC
Modified: 2018-06-25 02:37:38 UTC
The latest EPO FLIER (No. 38), published by staff from the EPO on 22 June 2018 (source:
www.epostaff4rights.org
), has the title
"The ILO Tribunal: Is it still worthy of our trust?"
We reproduce its content here in order to give our readers direct access to it.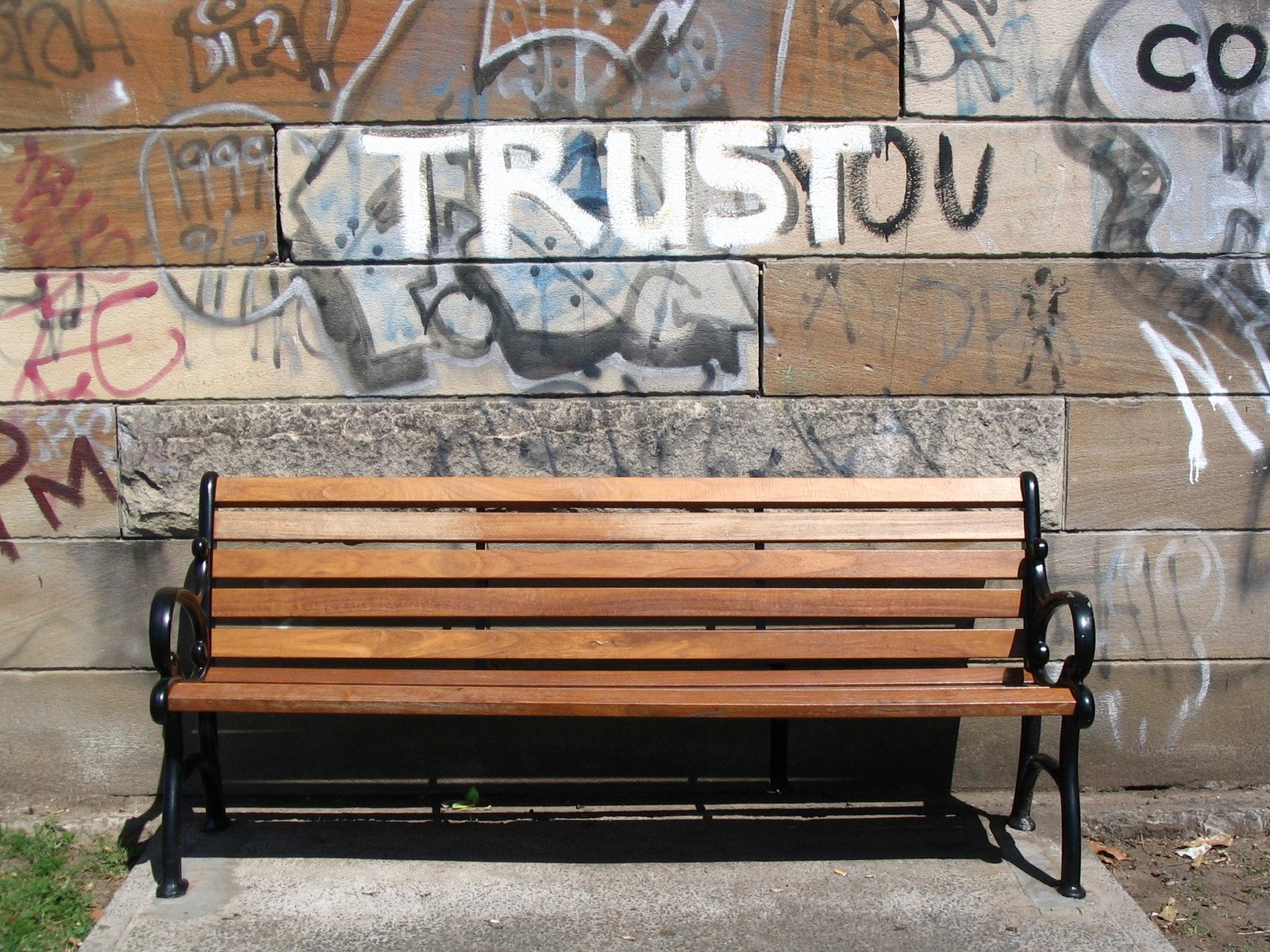 Summary: Trusting ILO-AT has become a lot harder in light of its handling of EPO scandals