Some people sell weddings, others sell divorces and lawsuits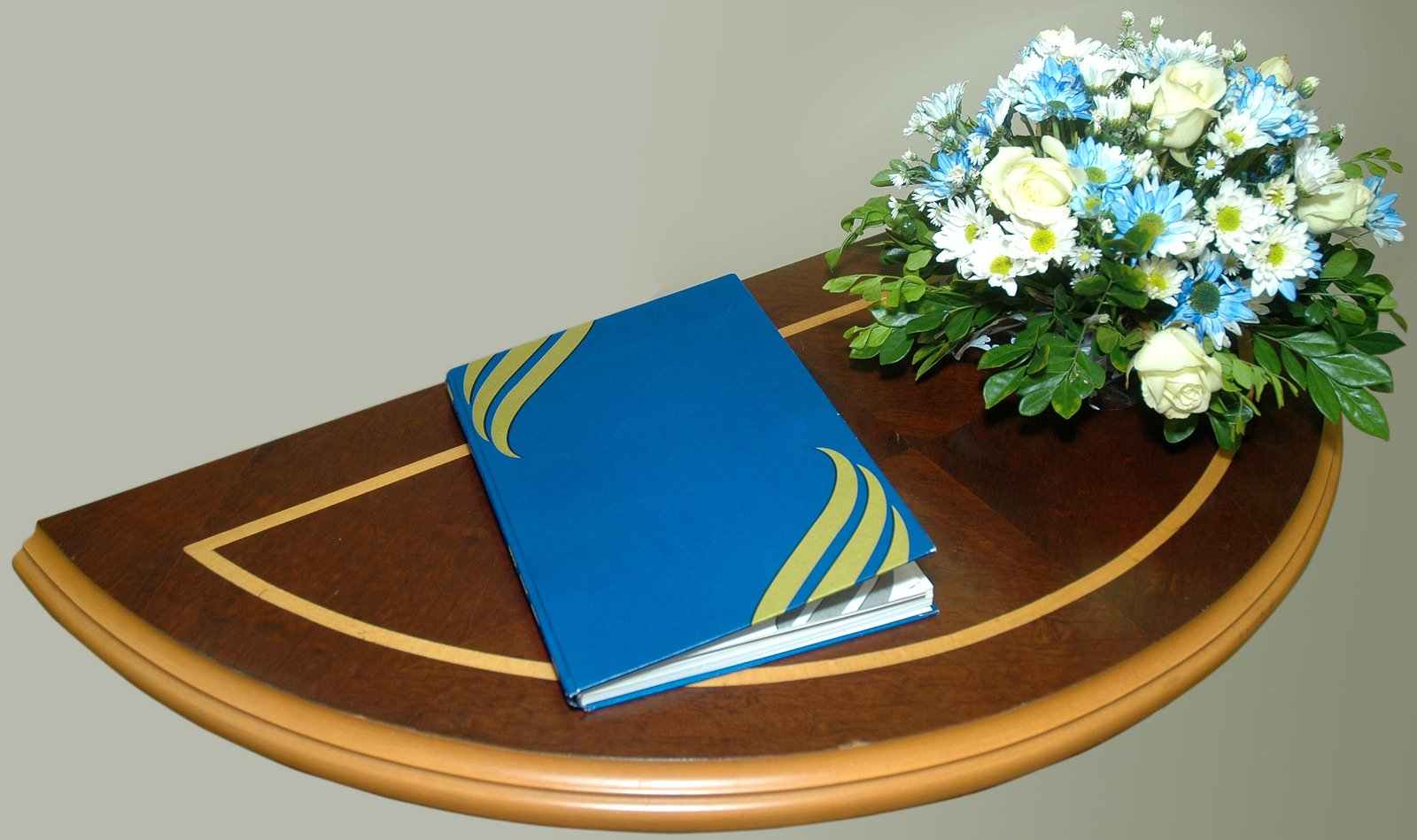 Summary: Forbes went on a 'rampage' of patent propaganda (advancing software patents in a number of blogs) and some companies still foolishly sue with such patents, relying on quantity of such patents (case complexity) to potentially compensate for lack of quality/merit
THE potency of software patents is very low in the US. Just ask anyone (but a patent lawyer) anywhere (but a law firm) about it.
Forbes
is now
selling the illusion that startups should waste their limited resources on worthless, bunk software patents
. See
"Software Startups: This Is How You Craft A Patent Strategy"
-- an article which does not focus on protecting oneself from patent trolls (this should be the main problem for "Software Startups").
Forbes
then added
this nonsense about a PayPal gimmick
, marketing it using a patent.
This is the problem with media that's dominated by the patent 'industry' or is being 'consulted' by it. How about
this new piece from Forbes
, titled
"How To Protect Your Software Innovation With Patents"
?
Why does
Forbes
have so much patent propaganda? Remember that
Forbes
even gave a whole blog to the person who's responsible for Microsoft's and IBM's patent blackmail strategy.
These companies don't need to "Protect [Their] Software Innovation With Patents" simply because software patents in the US (and most of the world) are not enforceable by courts or barely enforceable (it's far too risky).
Forbes
has, based on the past year's (not just the past week's) output, become like a patent propaganda site. The same goes for IAM, which is now
reposting
(maybe sponsored) the blog of Satoshi Watanabe on abstract patents in Japan.
Why do they give so much bad advice? See the bottom of articles with phone numbers and E-mail addresses. They just try to lure in business. They try to 'sell' their so-called 'services'
There's nothing wrong with patents per se, but the above people specifically target software patents unlike -- let's say -- this
new press release about storage patents
and
this Rampage licensing tale
(they're still pushing it into headlines; it's weeks old).
We have come to simply accept (albeit begrudgingly) the fact that 1) law firms are lying (with few exceptions here and there) and 2) they dominate the media for their marketing purposes. The problem is that it causes companies to lose a lot of money pursuing patents and sometimes lose a lot
more
money initiating legal actions which they would certainly lose. The lawyers always profit, irrespective of the outcome.
Lawsuit with software patents could be seen as recently as days ago, e.g.
RetailMeNot v Honey
. Another example of waste of courts' time? Section 101/
Alice
and goodbye? We shall see because they threw not one but three patents at it, which means it's more expensive for the defendant:
According to RetailMeNot's suit, Honey infringes on U.S. Patents 9,626,688; 9,639,853; 9,953,335; and 9,965,769, which detail technologies related to things like facilitating access to promotional offers, merchant offers and coupon codes.

[...]

Meanwhile, RetailMeNot, a subsidiary of Harland Clarke Holdings, claims $4.8 billion in retailer sales were attributable to consumer transactions from paid digital offers in its marketplace last year, with more than $560 million which were attributable to its in-store solution. (The company operates a number of websites, including RetailMeNot.com in the U.S. and .ca in Canada, plus VoucherCodes.co.uk in the United Kingdom; ma-reduc.com and Poulpeo.com in France; and GiftCardZen.com and Deals2Buy.com in North America.)

Reached for comment, Honey called the lawsuit "baseless."

"We were disappointed to learn of this lawsuit from a press release and are in the process of reviewing the documents with our legal counsel," said Honey spokesperson, Kelly Parisi, VP, Communications. "The lawsuit is baseless and the claims are irrelevant to how consumers use and experience our services. It's unfortunate that they've taken this tactic to try to thwart innovation that helps consumers save time and money when shopping online."
Here is another new example of software patents being pursued. It's all software because the patents aren't on the seat but the speech analysis. As CNET/CBS
put it
:
Ford applied for a patent for voice-controlled power seats. The patent points out that while the current system of buttons and switches on the seat's side works well enough, as we move into super-adjustable seats like Lincoln's 30-way bad boys, trying to jam all that into a set of switches is getting much more difficult.
The key part here is "voice-controlled" because voice processing/analysis/interpretation (plus signal-passing) is pure software. This application ought to be rejected, but
it's a lot less work for examiners to simply award a patent and let courts deal with the aftermath
.
⬆